BEEN PAYING ATTENTION this week?
Let's see about that. Take our weekly news quiz and see how well the stories of the week registered in your brain.
There are no prizes, so cheating is kind of pointless. You can, however measure where you are on the animal scale of intelligence.
Deep breath, here goes…
Which language did Fidelma Healy-Eames say she was speaking in when she said "wiffy" in the Seanad chamber?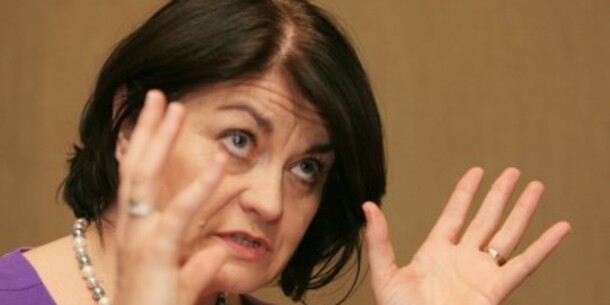 Public servants too 2.13 million sick days last year. How many is that each?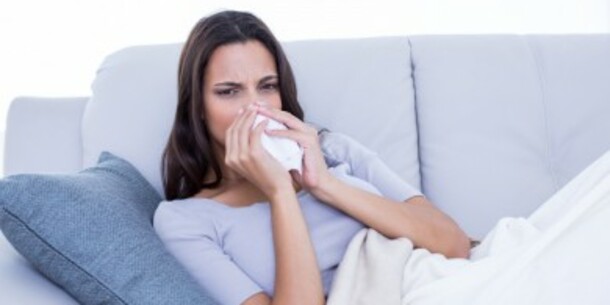 This car was clamped on Tuesday. Who does it belong to?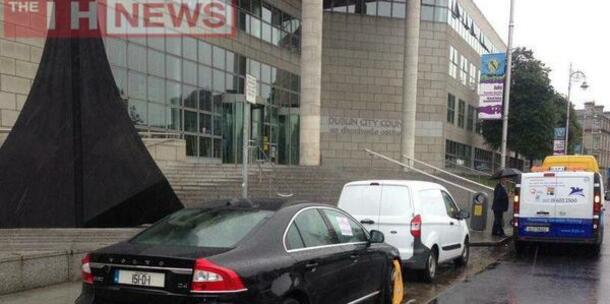 The Minister for Transport


These gardaí awaited a protest at Leinster House. But where was the REAL protest?


Which New York institution suffered a technical glitch that shut it down for hours on Wednesday?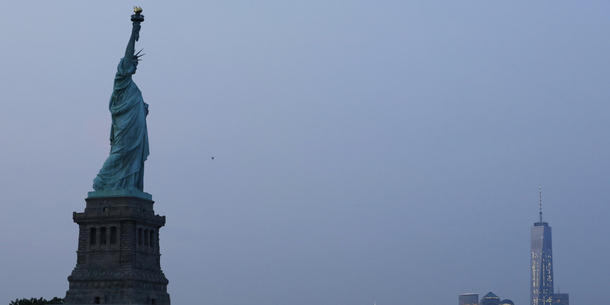 The Empire State Building


Irish people are living longer. But who's got the longer life expectancy?


This "go home Irish" ad was on the streets of which city?


Which Labour TD was accused of "appalling duplicity" over cuts to lone parents allowances?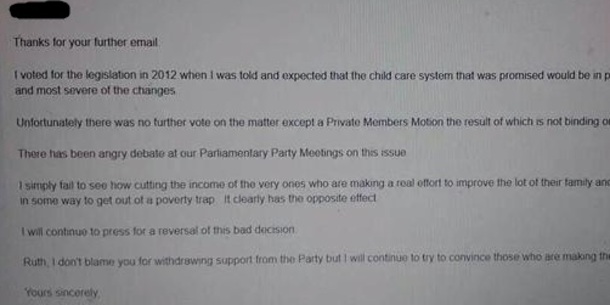 Roy Keane is sueing Paddy Power over a billboard that depicted as who?
One of the blue lads from Avatar


Greece asked for a bailout. How much do they want?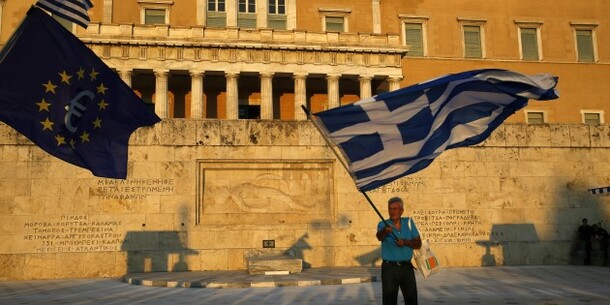 Answer all the questions to see your result!
You scored out of !
Top Dog!
You've remembered all of this week. Fair play!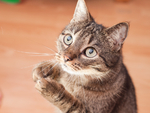 You scored out of !
Clever Cat!
You did really well. Take a well earned break and bask in your cleverness.
You scored out of !
Fintastic!
A decent display.
You scored out of !
What are ewe doing?!
Not great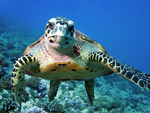 You scored out of !
Turtle-y awful
Terrible.