IT'S BEEN A long year, but we got through it.
How much can you remember? Test yourself in the bumper quiz of 2015.
1. In January, a massive storm battered Ireland. What was it called?
Monica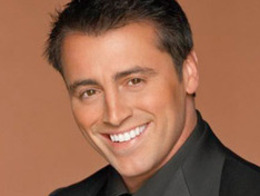 Joey
Phoebe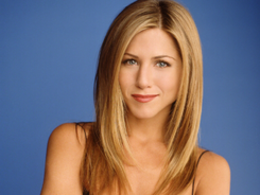 Rachel


2. This is a club sandwich at the World Economic Forum in Davos in January. How much did it cost a Bloomberg writer?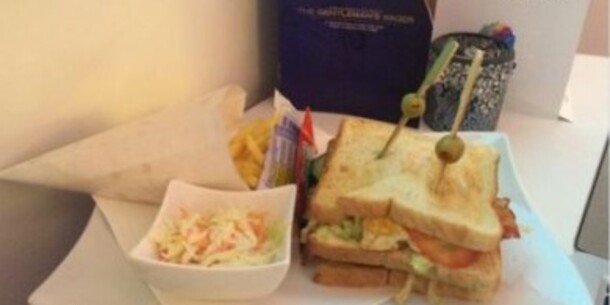 3. Which of these terms did water protesters NOT direct towards President Michael D Higgins in January?


4. In February, this plane crashed, killing 43 people. Where?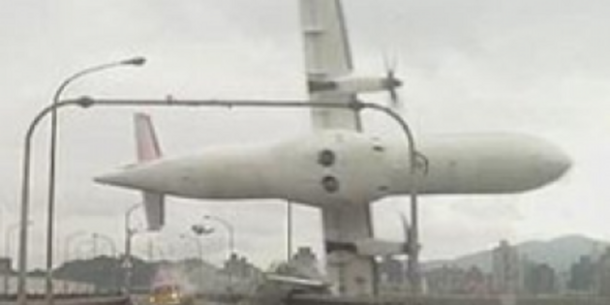 5. Prisoner Derek Brockwell became headline news when he escaped during a visit to which hospital?


6. What colour is this dress? (As per its designer, people who sell it and all reasonable humans.)


7. In March, Ireland made loads of drugs legal because of a court ruling against amendments to which act?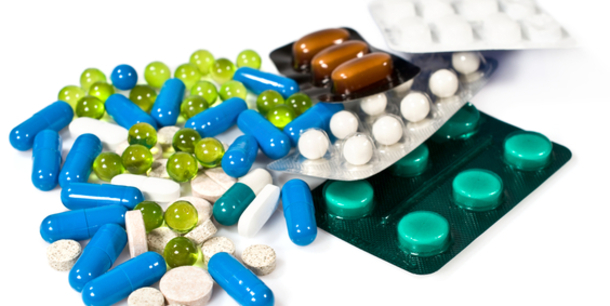 Criminal Justice (Psychoactive Substances) Act
Offences Against The State Act


8. Squatters made headlines by taking up residence in what part of Dublin?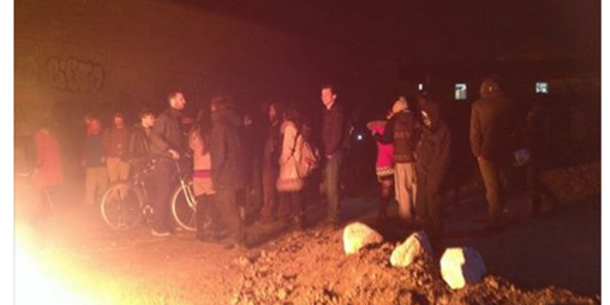 9. Jeremy Clarkson was sacked by the BBC for punching a producer. What's the producer's name?


10. In April, who did this woman throw confetti at?


11. Boston bomber Dzhokhar Tsarnaev was found guilty on how many charges?


12. This mural sparked controversy. What Dublin street was it on?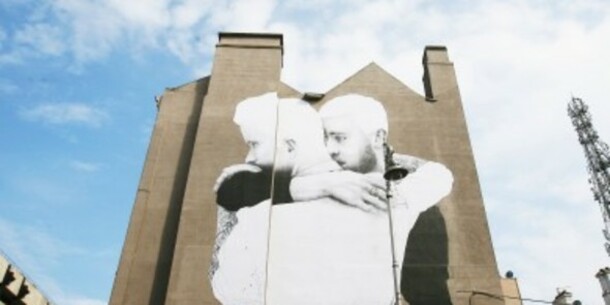 13. May saw the birth of the UK's newest princess. Which of these isn't one of her names?


14. 74 TDs voted down a bill that would have repealed the 8th Amendment. Whose bill was it?


15. Ireland voted to legalise same-sex marriage in May. How many people voted yes?


16. Caitlyn Jenner made her debut on the cover of which magazine in June?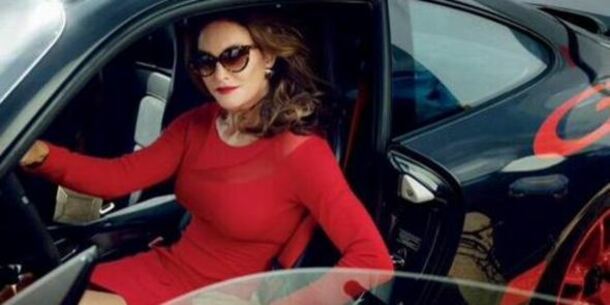 17. It was revealed in June that the FAI had been paid €5 million after a goal by whom eliminated Ireland from the 2010 World Cup playoffs?


18. Clerys closed suddenly in June. What is the name of the company which closed it?


19. This man dominated headlines in July. What's his name?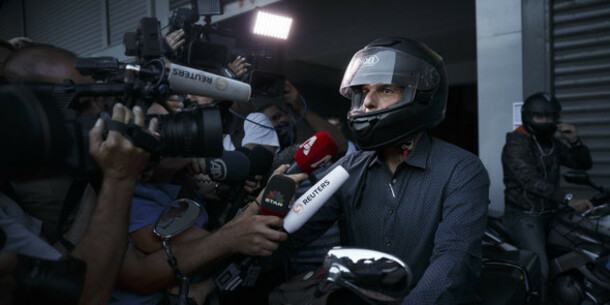 20. Fidelma Healy-Eames spoke of "wiffy" in the Seanad chamber. She later said she was speaking which language?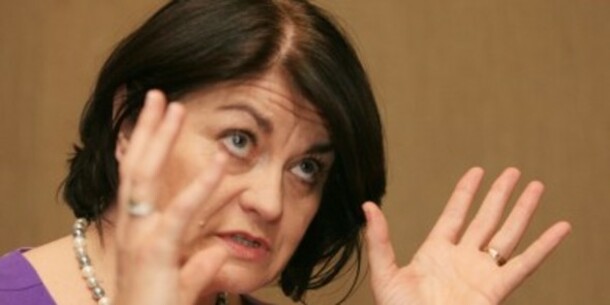 21. A dentist killed a lion, causing the world to lose its mind temporarily. Where?


22. A minion made worldwide headlines in August by blocking a road in which area of Dublin?


23. Alan Shatter and the Irish Daily Star got in a row over a €12 expense claim for what?


24. The murder of two journalists live on air in America shocked the world. Which state did it happen in?


25. In September, the Fennelly Report said that Enda Kenny didn't sack former Garda Commissioner Martin Callinan. But who did he send to Callinan's house?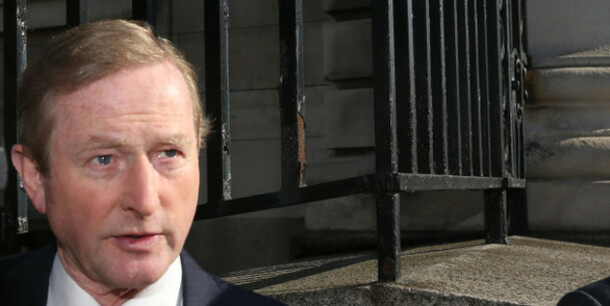 26. An image of a toddler washed ashore sparked outrage about the migrant crisis. What was the boy's name?


27. Joe Duffy said Dublin is an "unadulterated kip" over-run with what?


28. In October, Sinn Féin wanted a new public holiday. When would it have happened?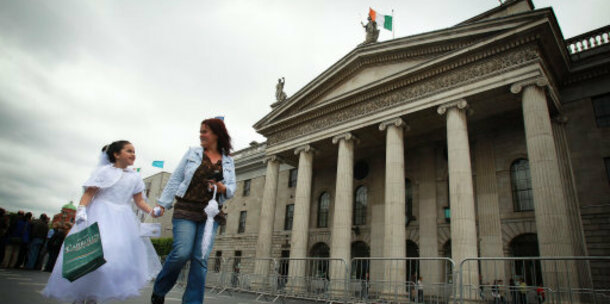 29. Enda Kenny told a conference that he was warned that the army might be needed to protect banks and ATM machines at the height of the financial crisis. Where was the conference?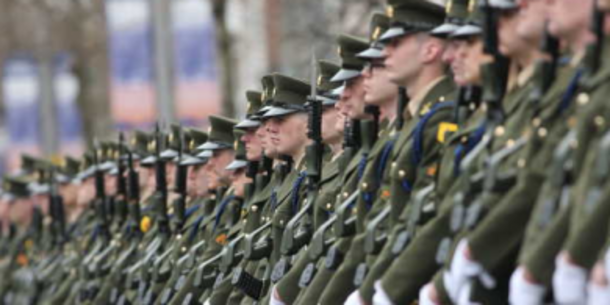 30. A Russian plane was taken down in Egypt, killing 224. Where was it headed?


31. November was dominated by the attacks in Paris. Where wasn't attacked?


32. This TD said he's taking Fine Gael to court over their decision not to run him in the general election. Who is he?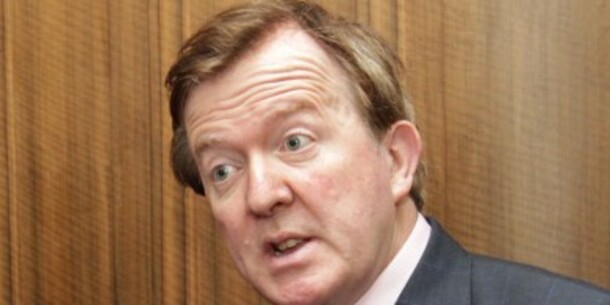 33. A hotel siege in which African country left 27 dead?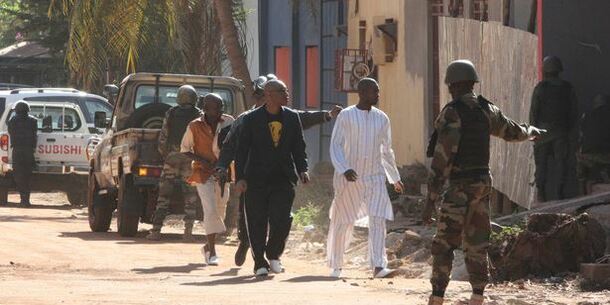 34. After the San Bernadino shootings in early December, there has been a mass shooting (more than four injuries) how often in the US this year?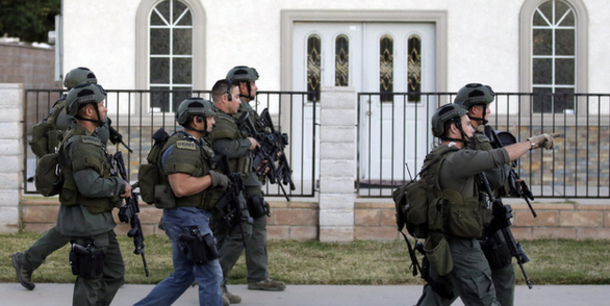 35. A man and two colleagues were found where after a tiger kidnapping at his home?


36. A stabbing in a Tube station in London sparked which trending topic?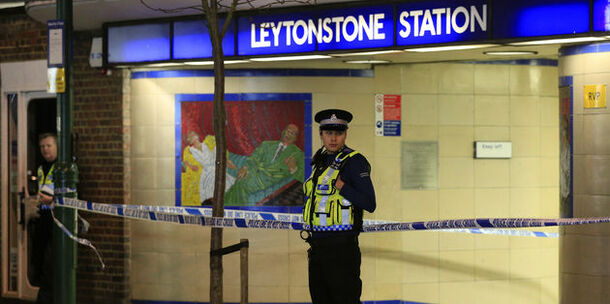 #KeepCalmAndFightExtremism Answer all the questions to see your result!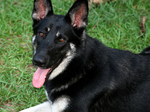 You scored out of !
Top Dog!
Good job!
You scored out of !
Clever Cat!
Almost purrrfect!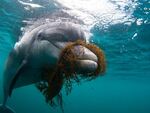 You scored out of !
Fintastic!
A good effort!
You scored out of !
What are ewe doing!?
Not great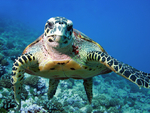 You scored out of !
Turtle-y awful
Terrible