WATER CHARGES HAVE been the topic of the 2014.
Politicians on either side have been scrambling to have their say, tens of thousands of citizens across the country took to the streets to protest and the media has written countless stories about every aspect of them we could think of.
But how much attention have you been paying to it all?
1. Back in July, how much did the Commission for Energy Regulation think an average family should pay for water?


2. How much is the government actually expecting an average family to pay?


3. Where was this taken?
Noel Kinahan


4. Will your water be reduced to a trickle if you don't pay?


5. Can you name Irish Water's spokesperson?


6. Where did Joan Burton get trapped in her car by water protesters?


7. Which one of these councillors told protesters to collect rain water and drink it?
8. Who will be collecting PPS numbers?
Sam Boal/Photocall
Irish Water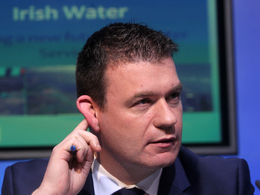 Sam Boal/Photocall
Alan Kelly
Laura Hutton/Photocall
The Department of Social Protection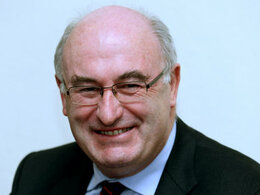 Brian Lawless/PA
Phil Hogan


9. How many water charge protesters were prosecuted?
Sasko Lazarov/Photocall


10. How much did Irish Water spend on consultancy fees last year?


11. Which one of these comedians got involved in the anti-water charges campaign?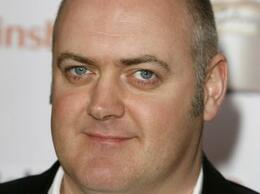 Doug Peters/EMPICS
Dara O'Brien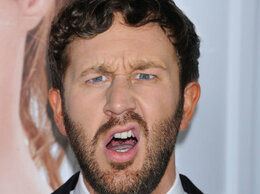 Tammie Arroyo/EMPICS
Chris O'Dowd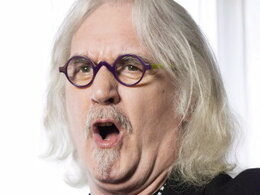 Chris Young/PA
Billy Connolly
Ian West/PA
Russell Brand


12. How long will capped water charges remain in place? Answer all the questions to see your result!
You scored out of !
You're a dripping tap!
You scored out of !
You're a trickling shower
You scored out of !
You're a brimming water butt