BEARDS HAVE HAD a major resurgence over the last few years.
No longer are they the preserve of middle-aged men – hipsters love them, young fellas are growing them, and women and men are loving them.
But can you tell Gordon D'Arcy's beard from Santa's? Do you know how long it takes the average man to grow a beard?
Put your beard knowledge to the test with our quiz.
Beard growth rate is genetic. True or false?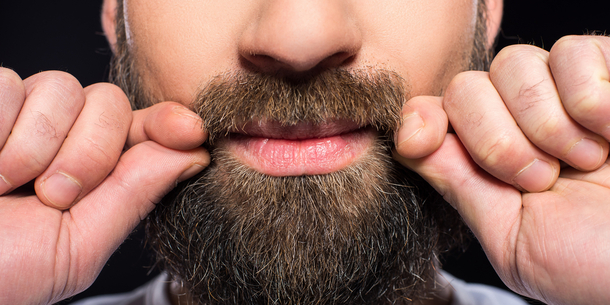 Shutterstock


In which ancient culture did kings and queens sometimes wear metal false beards, called 'postiches'?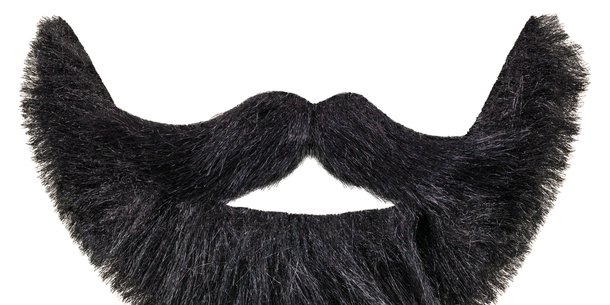 Shutterstock


What was it said to have been dishonourable for an Irish or Scottish Celt to do?
Shutterstock
Grow a beard over two inches long


Which one of these is NOT a style of 20th century beard?
Shutterstock


What is a 'hulihee'?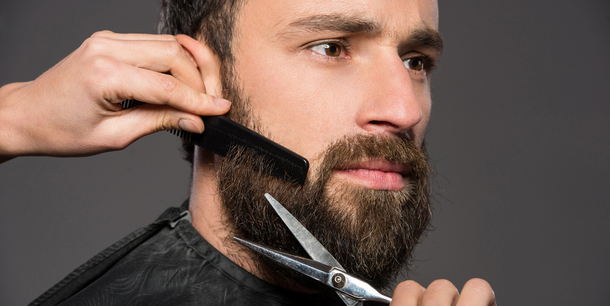 Shutterstock
'A clean-shaven chin with fat chops connected at the moustache.'
'A tuft of hair grown on the chin, sometimes resembling a billy goat's.'
'A large, long beard, connected by sideburns, that flares outward in width at the bottom, without a mustache.'


Which animal sometimes urinates on its own beard as 'marking behaviour'?
Shutterstock


Why do some men have a red beard, even if they don't have red hair?
PA Images
Because one of their grandparents had red hair.
Because of a mutation in the MC1R gene.
Because of an extra chromosome, called X4


Which kids' TV show did the owner of this beard feature in?


What length did the world's longest beard get to?


Which Irishman owns this beard?
PA Images


Which bearded politician said this on Twitter?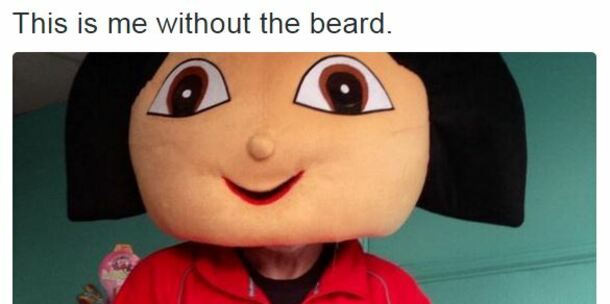 Twitter


Finally, an easy one: Which of these great beards has been on their owner's face the longest?
Doug Peters/EMPICS Entertainment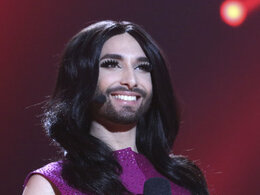 Ronald Zak/AP/Press Association Images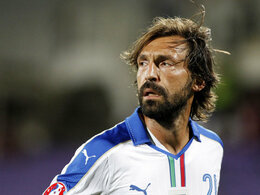 Fabrizio Giovannozzi/AP/Press Association Images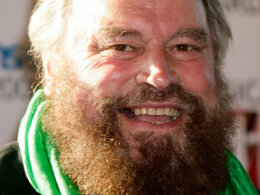 Yui Mok/PA Archive/PA Images Answer all the questions to see your result!
PA Images
You scored out of !
Daniel Bryan
You know everything there is to know about famous beards and their owners. You probably have a beard yourself.
Shutterstock
You scored out of !
I'm a hipster
You know quite a bit about beards - though you could do better. Still, well done.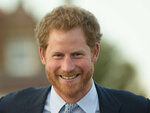 PA images/EMPICS Entertainment
You scored out of !
I'm Prince Harry
You know a bit about beards, but not enough. Time to brush up on your knowledge.
PA Images/EMPICS Entertainment
You scored out of !
I'm Justin Bieber
You know very little about beards. Shame, really.