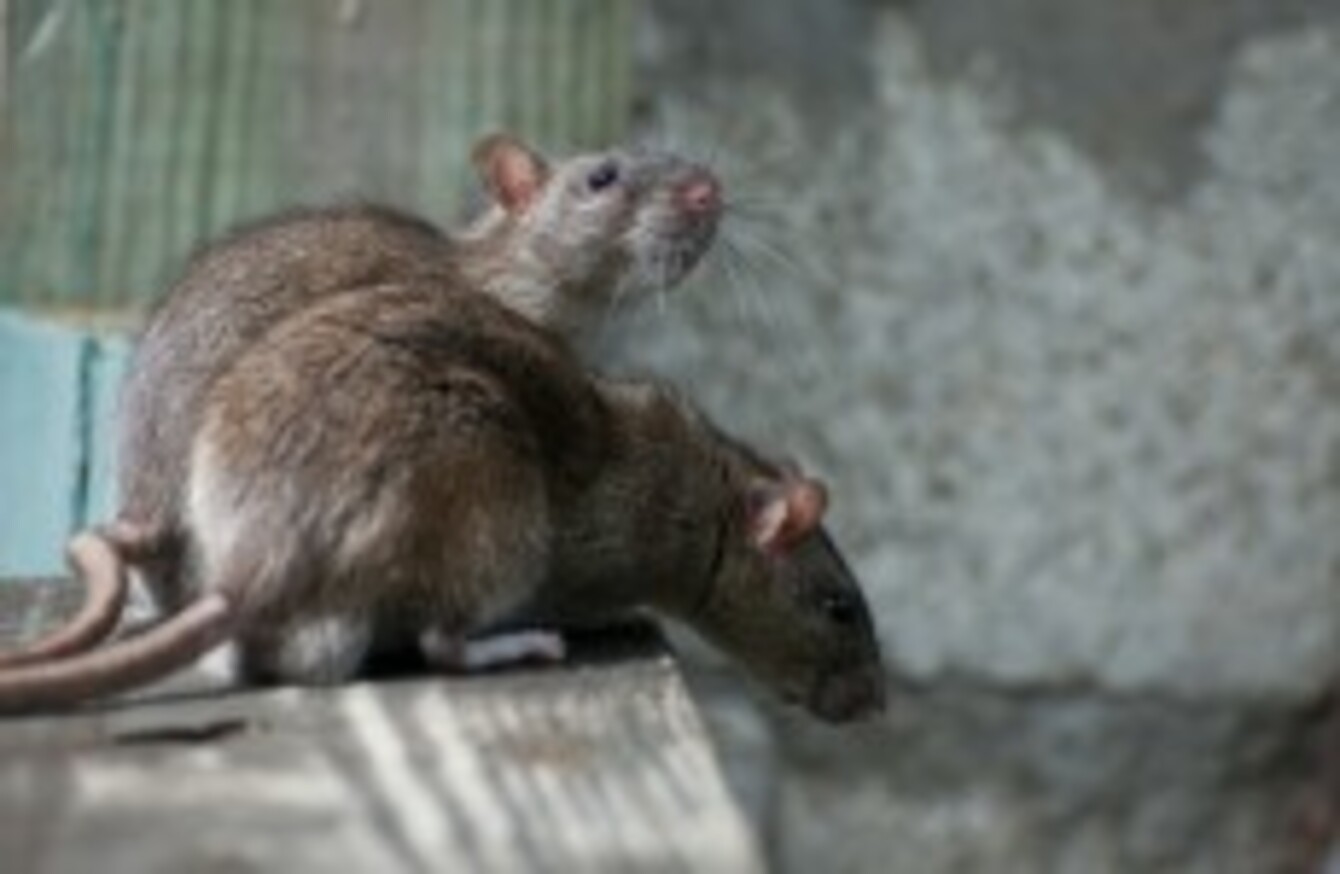 Image: Shutterstock/Heiko Kiera
Image: Shutterstock/Heiko Kiera
AN AIR INDIA plane was forced to return to New Delhi two hours into a flight to Milan on Thursday after a "suspected rat sighting" in the cabin.
The airline said no rodent had been found, but it had no choice but to turn back and fumigate the aircraft after the report.
"(The Dreamliner flight) AI 123… returned to Delhi due to (a) suspected rat sighting," an airline official told AFP on condition of anonymity on Friday.
"The presence of the rodent was not confirmed, but keeping passenger safety in mind, the aircraft was brought back."
Rats pose a serious threat to the safety of flights as they can chew through wires and damage internal controls.
They often hitch rides on food catering trucks that store the flight meal trays.
It was not the first time the troubled airline had suffered a rodent problem.
An Air India domestic flight was reportedly grounded in May in the northern town of Leh after crew spotted rats scurrying around the plane.
Another plane was grounded at Delhi airport last August when staff complained of a rat infestation.
Separately, the Indian aviation regulator removed the national carrier's safety chief Friday for his "failure" to maintain flight records, according to the Press Trust of India (PTI) news agency.
The state-run carrier, which has not reported an annual profit since 2007, has been hit by a string of technical glitches and other embarrassing incidents, including staff turning up late for flights.
Earlier this month, two Air India employees were arrested over their involvement in a people smuggling operation at New Delhi airport.
In April, the airline made headlines when it had to ground two of its pilots after a fight erupted between the pair just before takeoff.