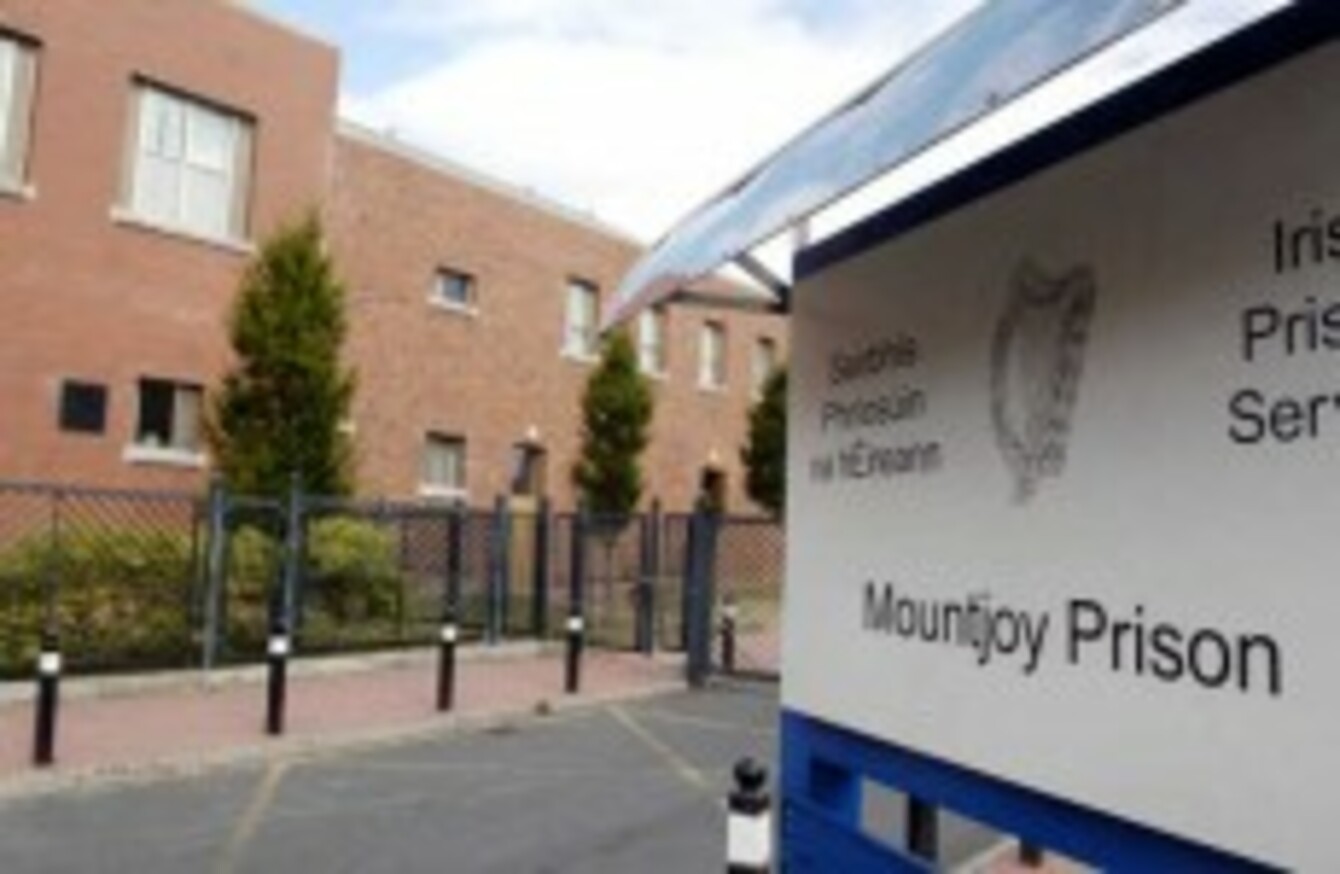 The current system sees people ferried to Dublin from all over Ireland to have fines cancelled
Image: Photocall Ireland
The current system sees people ferried to Dublin from all over Ireland to have fines cancelled
Image: Photocall Ireland
Updated 1/6/2011
"IT'LL BE GRAND. You'll be home in time for your dinner".
This is what a local garda told me when he advised that I head to prison rather than paying a fine after I was caught without a TV licence last year. He said I'd be brought to Mountjoy in a taxi, processed as a prisoner and have my fine cancelled, and that I'd be out in time to catch the afternoon train home. It's an insane story.
Court summons
Being self employed, I go through periods where money is tight, and a TV licence wasn't top of my list of priorities. I received some letters warning me to purchase a licence, but I procrastinated, saying to myself "I'll sort it out and pay it soon". But I didn't, and received a court summons. Again I put it to the back of my mind, the court date went ahead but I didn't go, I had more important things to worry about. I then received a letter informing me that I would have to pay a €200 fine, or else face jail.
I was very very broke at the time. A local garda, who I had met previously after my home was burgled, came to my house, sat down and said "you have to pay the fine or else you're going to jail" followed immediately with "it'll be grand, you'll be home in time for your dinner". He told me exactly what would happen:
I would be taken by him from Kilkenny to Dublin in a taxi. Yes, a taxi. He would have to bring me because he would technically be escorting a prisoner. He would go with me into Mountjoy, where I would be processed as an incoming prisoner. This could take as little as 20 minutes, as much as a couple of hours. I would be officially logged as a prisoner, my fine would be expunged, and then I would be immediately released due to lack of space. The garda would return to Kilkenny by taxi, and would return on my own steam  - by train. If I had no money, Mountjoy might give me the fare. The garda told me "we'll leave early if it suits you. You'll be back for your dinner".
I asked him how sure he was that it would go like this. He said "100 per cent. We do this run almost daily. It never varies. I can guarantee you you'll make the afternoon train".
"Stupid system"
The garda told me that if he was me, and broke, he'd go for it. He said there are taxi drivers in Kilkenny practically making a living out of bringing people to Mountjoy to have their fines cancelled out. He told me that I could go and spend my €200 in the shops in Dublin and then head home. He called it a "stupid system".
How much money is being spent ferrying people to Mountjoy in taxis? I was told that people come from all over the country, and that there is a queue of people waiting in the prison every day to be processed. On top of the taxi, the garda's time has to be paid for, and the fine is expunged. What is the point, if they're not going to keep you in, of bringing you to Dublin for the day?
In the end, I chickened out, even though the garda told me that I didn't fit the profile of anyone they would be interested in locking up. He said that only people who were repeat offenders would have anything to worry about.  I found the money and paid the fine. I didn't want to miss out on a day's work by going up to Dublin. I've also paid for my TV licence. If there had been a way of paying my fine in installments I would have taken that option, but I was told it wasn't available to me. The alternative, heading up to Mountjoy for an hour or two and cancelling out the fine, is probably a more attractive option for some people.
If it had been a €500 fine I would have taken his advice and gone to jail…. but I still would have been home for my dinner.
- As told to Emer Mc Lysaght at TheJournal.ie by a Kilkenny reader, who wishes to remain anonymous
The Department of Justice has issued a statement to TheJournal.ie in response to the reader's account. According to the Department a person imprisoned for the non payment of a fine may be granted "temporary release" but that this release remains subject to the sentence imposed. The Department also points to the Fines Act 2010, which provides alternatives to imprisonment for fine defaulters, such as payment by installments and community service instead of a fine. However it's already been confirmed that many of the provisions of the Fines Act have yet to be implemented. The Department has not denied any of the comments made in the reader's account.
The Gardaí have also been contacted for confirmation on the practice of transporting fine defaulters to prison by taxi, but have yet to respond. However, investigations by the Evening Herald and the Irish Independent last year indicate that it is a common occurrence. The Independent reports that the taxi bill can be as much as €150 for a single prisoner, which is paid for by the Department of Justice.