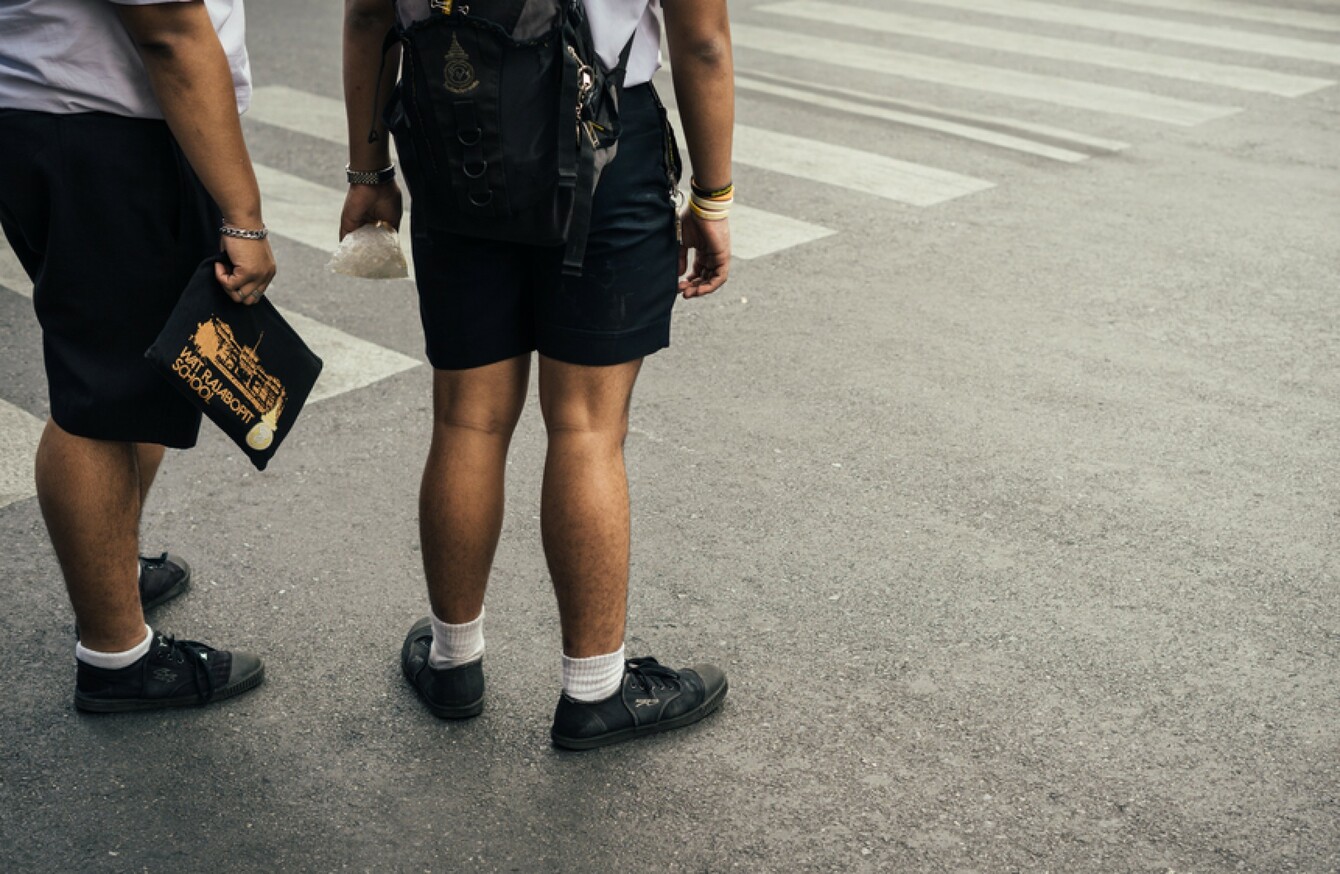 Image: Shutterstock/annop26
Image: Shutterstock/annop26
ROAD TRAFFIC INJURIES are the main cause of the death of young people, a global study by the World Health Organization (WHO) has found.
In 2015, road injuries were the leading cause of adolescent death among 10- to 19-year-olds, resulting in approximately 115,000 adolescent deaths (88,590 of these deaths were boys or young men).
Most young people killed in road crashes were vulnerable road users such as pedestrians, cyclists and motorcyclists.
The WHO report, Global accelerated action for the health of adolescents (AA-HA!): Guidance to support country implementation, found that more than 3,000 adolescents die every day, totalling 1.2 million deaths a year.
Data from the report reveals the stark differences in causes of death when separating the adolescent group by age (younger adolescents aged 10-14 years and older ones aged 15-19 years) and by sex.
Gender difference
The biggest global killer of boys and young men aged 10-19 was road deaths (88,590 of 115,000 deaths were boys). The second biggest cause of death in young boys was 'interpersonal violence' (42,277).
By contrast, the biggest global killer of girls were lower respiratory infections (36,637), and self harm (32,499).
But pregnancy complications, such as haemorrhage, sepsis, obstructed labour, and complications from unsafe abortions, are the top cause of death among 15–19-year-old girls.
WHO's report includes the range of interventions – from seat-belt laws to comprehensive sexuality education – that countries can take to improve their health and well-being and dramatically cut unnecessary deaths.
"Adolescents have been entirely absent from national health plans for decades," says Dr Flavia Bustreo, Assistant Director-General, WHO.
"Relatively small investments focused on adolescents now will not only result in healthy and empowered adults who thrive and contribute positively to their communities, but it will also result in healthier future generations, yielding enormous returns."