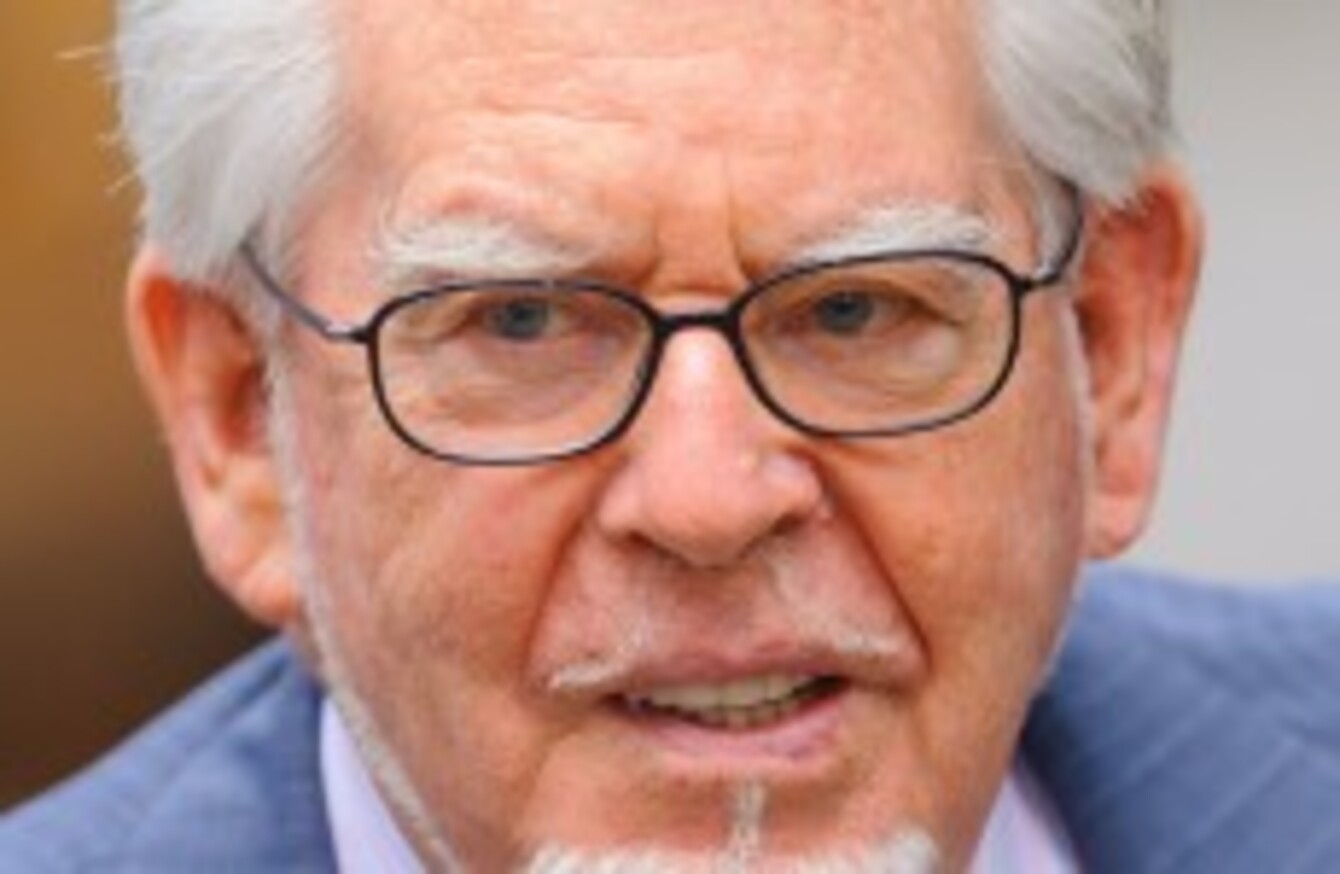 Rolf Harris
Image: Dominic Lipinski
Rolf Harris
Image: Dominic Lipinski
ROLF HARRIS HAS applied for permission to appeal against his convictions for a string of sex offences.
The 84-year-old Australian-born Harris was found guilty on 30 June of 12 indecent assaults against four girls, including an eight-year-old autograph hunter and a close friend of his daughter.
Harris, who had been a fixture on British television for decades, was jailed for five years and nine months for the offences, which took place between 1968 and 1986.
Appeal 
A spokesman for the Judicial Office confirmed that Harris' lawyers had lodged a request with the Court of Appeal this week for permission to lodge an appeal.
A judge will now decide whether the artist and television star will be allowed to make a full challenge against his convictions.
The move to challenge the convictions comes days after a decision to uphold Harris' jail sentence, despite criticism that it was too lenient.
Attorney General Jeremy Wright, the government's chief legal advisor, received 150 complaints asking for a review, but announced on Wednesday that the jail term would not be challenged.
The guilty verdicts caused widespread revulsion in Britain, where Harris was beloved to generations of children as a family-friendly popular entertainer, and in his homeland of Australia.
The disgraced artist was made a CBE in 2006 — one step below a knighthood — and even painted a portrait of Queen Elizabeth II to celebrate the monarch's 80th birthday.