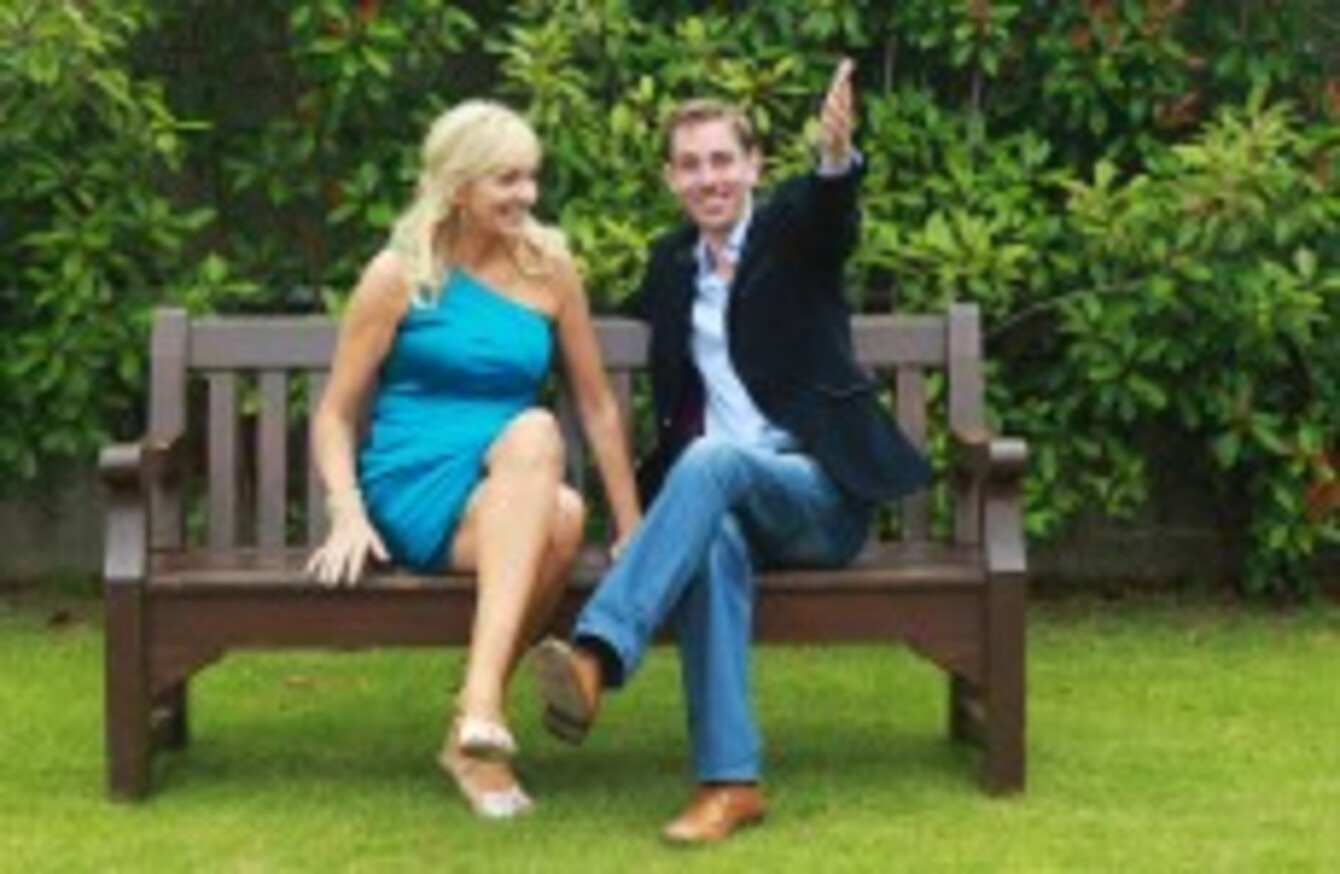 Image: Leon Farrell/Photocall Ireland
Image: Leon Farrell/Photocall Ireland
HOMELAND, LOVE/HATE AND Ryan Tubridy all feature in RTE's new schedule of programmes for the autumn which has been announced this afternoon.
Former Mountjoy governor John Lonergan will investigate Ireland's schools in an upcoming documentary while the progress of eight people trying to lose weight at a weight management clinic will be tracked in a two-part programme called 'The Obesity Clinic'.
Another documentary 'Teen Mum' will look at Ireland's first clinical midwife who specialises in teen pregnancy.
A two-part documentary called 'Communion Day' will track eight families as they get ready for their child's big day.
Dublin crime drama Love/Hate will return for its third series, Fair City will mark its 24th series on Irish television, and US drama Homeland will be shown first on RTE.
One of the more unusual home-grown programmes will see three as yet unnamed personalities take up the challenge of learning a musical instrument in 'Instrumental'.
A three-part series will follow the creation, decline and resurgance of Ireland's railways while rugby player Tommy Bowe will feature in a series investigating what makes an elite sportsman.
Radio presenter Hector Ó hEochagáin gets his own series travelling the highways and by-ways of Ireland while radio comedy Irish Pictorial Weekly will give a satirical slant on Irish life.
There will be fifteen new documentaries and series on RTE, as well as seven returning series looking at issues such as education, obesity and teen pregnancy.
Three documentaries on the Irish educational system will be shown during the first week of September as part of 'Back to School Week' – 'Inside the Department', 'John Lonergan's School Principles' and 'Scoil Mhuire'.
Ryan Tubridy and Brendan O'Connor will keep their roles as the host of the Late Late Show and The Saturday Night Show respectively while The Voice of Ireland, Celebrity Bainisteor, and Masterchef will all be returning.
Managing Director of RTE Television Glen Killane said that RTE faced increased competition from digital channels but added that 47 out of the top 50 programmes shown in Ireland last year were broadcast on RTE.