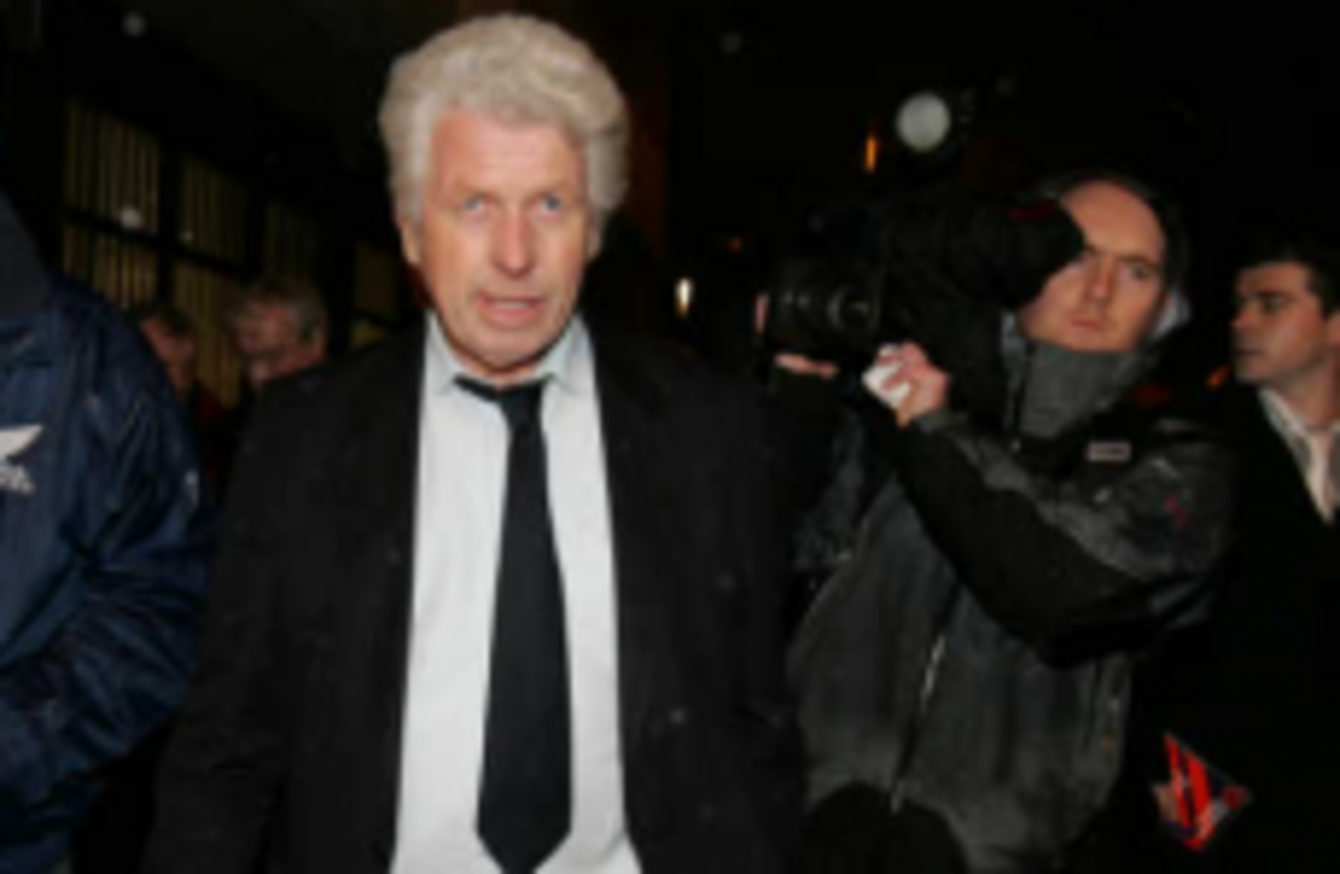 Padraig Nally
Image: RollingNews.ie
Padraig Nally
Image: RollingNews.ie
PADRAIG NALLY, THE farmer jailed for the manslaughter of an intruder to his home, says that politicians are not listening to rural people.
Nally served 11 months for the killing, though a jury on appeal accepted that Ward had come to the home in Mayo with no good intent and released him.
Speaking to The Right Hook on Newstalk today, Nally said that he felt the state had let him down in jailing him.
Ten years on, he said that he doesn't feel safe and was almost the victim of a home invasion recently.
"Prison took away 11 days from my everyday life."
He said that rural people were fearful of crime and that politicians had ignored the issue.
"The guards are not able to tackle the carry on. Mayo only has three courts open now.
"Guns are going to be used a lot more if people get the chance. It's vital for your own protection now."
He added that rural crime is getting worse.
"It's gone out of hand. It's bandit country now.
"I meet people from every county in Ireland and everything is gone out of control. The guards can't keep up with it all."
Nally said that people in urban areas had no idea what rural life is like. He said that he had recently been told of a woman stopping to help a broken down car and being robbed by a gang of men.
"The politicians are not listening to the people."