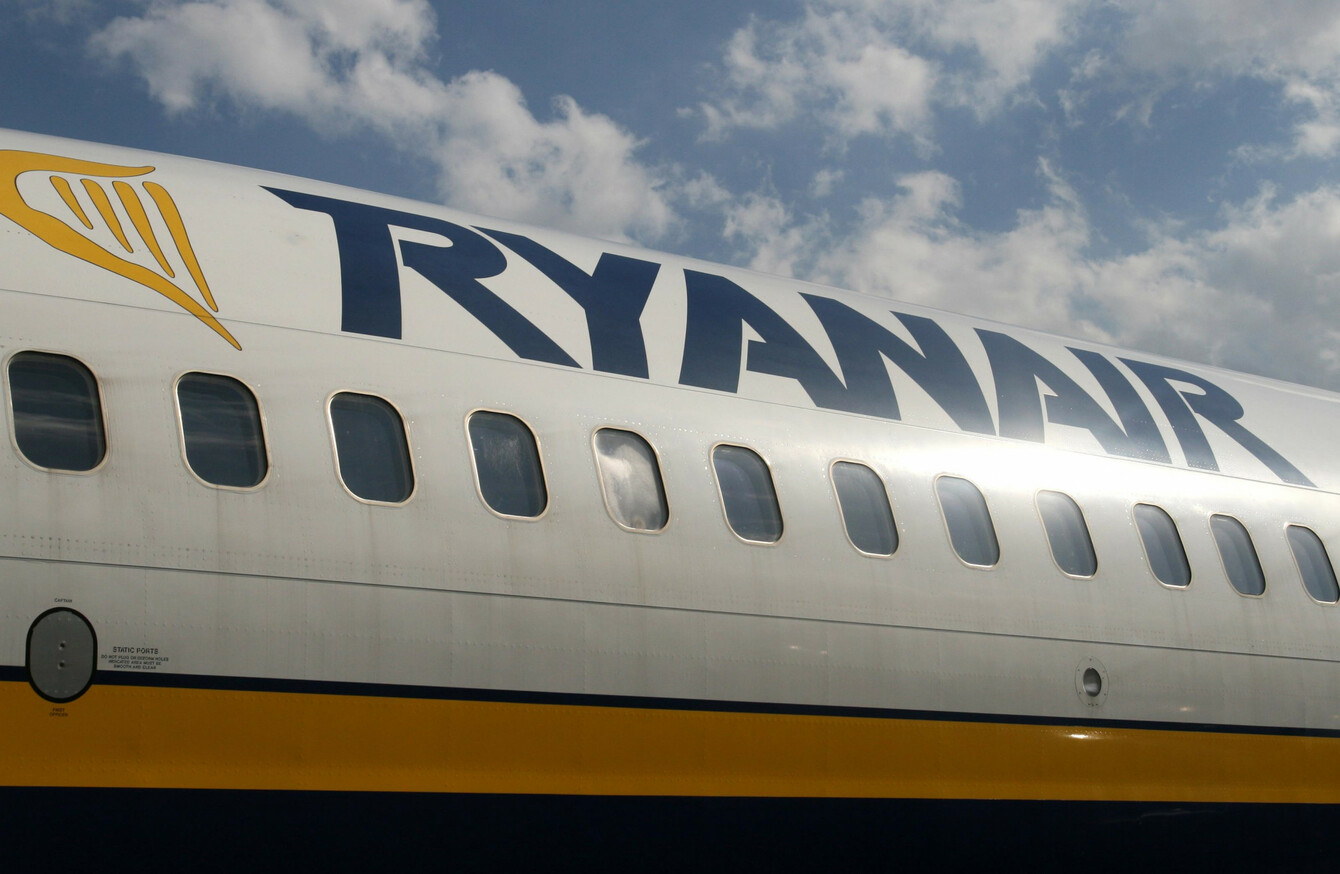 Image: PA Archive/PA Images
Image: PA Archive/PA Images
A PLANE BOUND for Dublin from Stansted airport was struck by another aircraft on the runway today before takeoff.
It is reported that there were a number of Irish people on board at the time who are travelling home to vote in the referendum.
There were no injuries and there was minimal damage to the plane, but the airline said it will now have to make arrangements to accommodate these passengers on a later flight.
In a statement Ryanair said:
One of our aircraft was stationary at the designated holding point on the taxiway at London Stansted Airport this morning when the winglet of a Pimera Air aircraft (taxiing behind) scraped its tail stabiliser.
"Both aircraft were under the instruction of London Stansted Air Traffic Control at the time. The Ryanair aircraft returned to stand to be inspected by Ryanair engineers. To minimise delay, customers will transfer to a replacement aircraft later this morning."