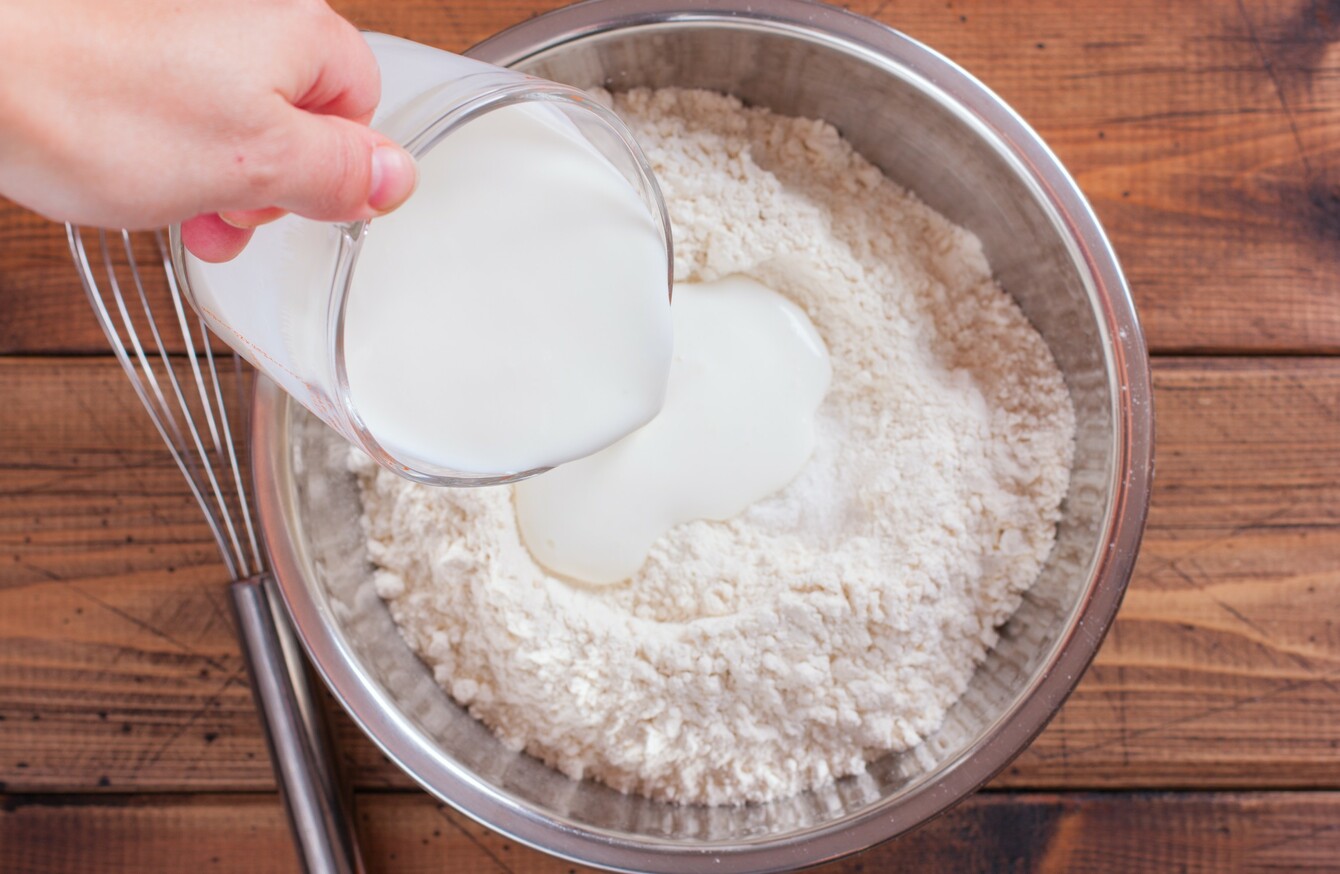 Image: Shutterstock/A. Zhuravleva
Image: Shutterstock/A. Zhuravleva
EVERY HOME COOK has their own kitchen hacks, cheats and traditions, and we want to know yours.
Each week as part of our Kitchen Secrets series, we ask readers to share their cooking tips and go-to-food and drink ideas. From the secret to quick-and-easy dinners, to the best way to scramble an egg, we set a new question every seven days.
This week, we asked readers to share their tips for baking scones that are perfectly fluffy every time. Scones are a simple bake, ingredients-wise, but they can be tricky to master. So what's the secret?
What's your one tip for baking perfectly fluffy scones every time?
Get your oven nice and hot – and use a fork to mix: I mix the ingredients with a fork, and don't hande the dough too much. Hands off as much as possible for a lighter scone – and I use a good hot oven.
- Mary McDonald
Whatever you mix with, don't handle the dough too much: I always mix mine with a knife to avoid handling the dough. Once it's mixed I turn it out and just shape and flatten it, and cut the scones out with a cutter. Have the oven pre-heated to 200 degrees C.
- Brenda O'Sullivan
I mix the butter in with my  fingertips for a lighter dough: I rub the butter in gently with my fingers (the same as you would for shortcrust pastry), getting lots of air in as I go.
- Ellen Quinn
My mum always says not to use the palms of your hands: You want to aerate the dough so don't mix the butter and flour together with your whole hand or it will make for a tougher scone. Just the fingers!
- Deirdre O'Sullivan
Next week, we'll be asking readers what the essential components are for a weekend fry-up in their house. What do you serve up? Rashers? Black pudding? Maybe even beans? Email us on food@thejournal.ie – and you could see your response in the magazine!