PEOPLE ACROSS THE world have received a strange, unexpected gift in the post recently: Seeds.
The phenomenon has been recorded in several countries, with authorities asking the public not to plant them.
Irish authorities issued a warning about the strange deliveries this week.
It is thought to be part of a 'brushing' scam, where an online seller sets up an account using an innocent party's personal details (usually sourced through data dumped or sold online after a website is hacked), sending them the products as 'gifts', and then using that account to write fake – but verified – reviews.
The only sane and rational course of action here for us was, of course, to write a quiz about seeds. Let's go.
#Open journalism No news is bad news Support The Journal

Your contributions will help us continue to deliver the stories that are important to you

Support us now
Let's start with something easy. What are these?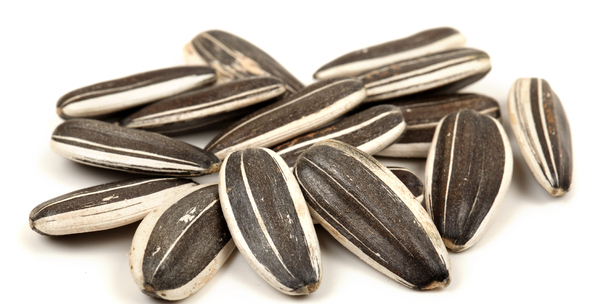 Shutterstock


When a seed begins to grow, it is called...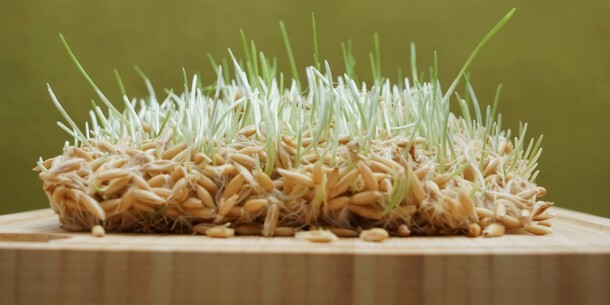 Shutterstock


And what does a seed need to germinate?
Shutterstock
Sunlight and soil - that's it
Water, oxygen, the right temperature, sometimes light


Generally speaking, what do you call a seed surrounded by an edible reproductive body?


A date palm seed recovered from the rubble of an ancient Israeli city is the oldest seed to be successfully germinated. How old was it?
Shutterstock
Not that old, it was only something like five years, it really wasn't a big deal if I'm being honest with you.


The Svalbard Global Seed Vault is located on a remote Norwegian island, and preserves a wide variety of plants in case they go extinct. What happened to the vault in 2017?
Fungal growth caused by poor ventilation destroyed half the archive, but most were easily replaced.
The US government withdrew funding for the project.
A greedy chicken got in! She ate all the seeds.
Permafrost around the vault melted (thanks, climate change), causing some minor flooding but no damage to the seeds themselves.


Ireland has our own organisation aimed at preserving rare plants. What are they called?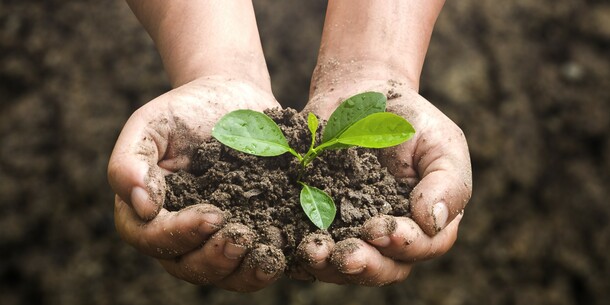 Shutterstock
The Irish Seed Preservation Society (ISPS)


Quick! Here are some more seeds. What are they?
Shutterstock
Ah come on, they're obviously horse chestnuts.
Wait! Chest-nut. Is this a trick question? They're NOT a seed, they're a nut.
No wait, surely most nuts are just seeds with a harder outer shell? They're horse chestnuts.
Ah lads, come on, they're obviously water chestnuts.


The Department of Agriculture, Food and the Marine has asked anyone who randomly receives seeds in the post to not plant them. Why?
Shutterstock
They're very poor quality.
They're genetically modified.
They could be invasive species.
They're just scared of the truth getting out, man.


And finally, you were all thinking it, so here's a question about it: What's the tail of a sperm cell called?
Shutterstock Answer all the questions to see your result!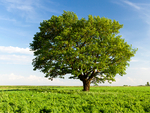 Shutterstock
You scored out of !
You are the mighty oak tree
How you completed this quiz is beyond me, but you sure do know a lot about seeds, having grown from one many years ago.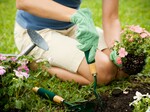 Shutterstock
You scored out of !
You're a skilled gardener
We just know you're a dab hand in the garden.
Shutterstock
You scored out of !
You're not the best in the garden, but at least you tried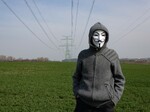 Shutterstock
You scored out of !
You're whoever has been sending all those random seeds
You know nothing about seeds and do not care for them, only seeing them as a means to an end.