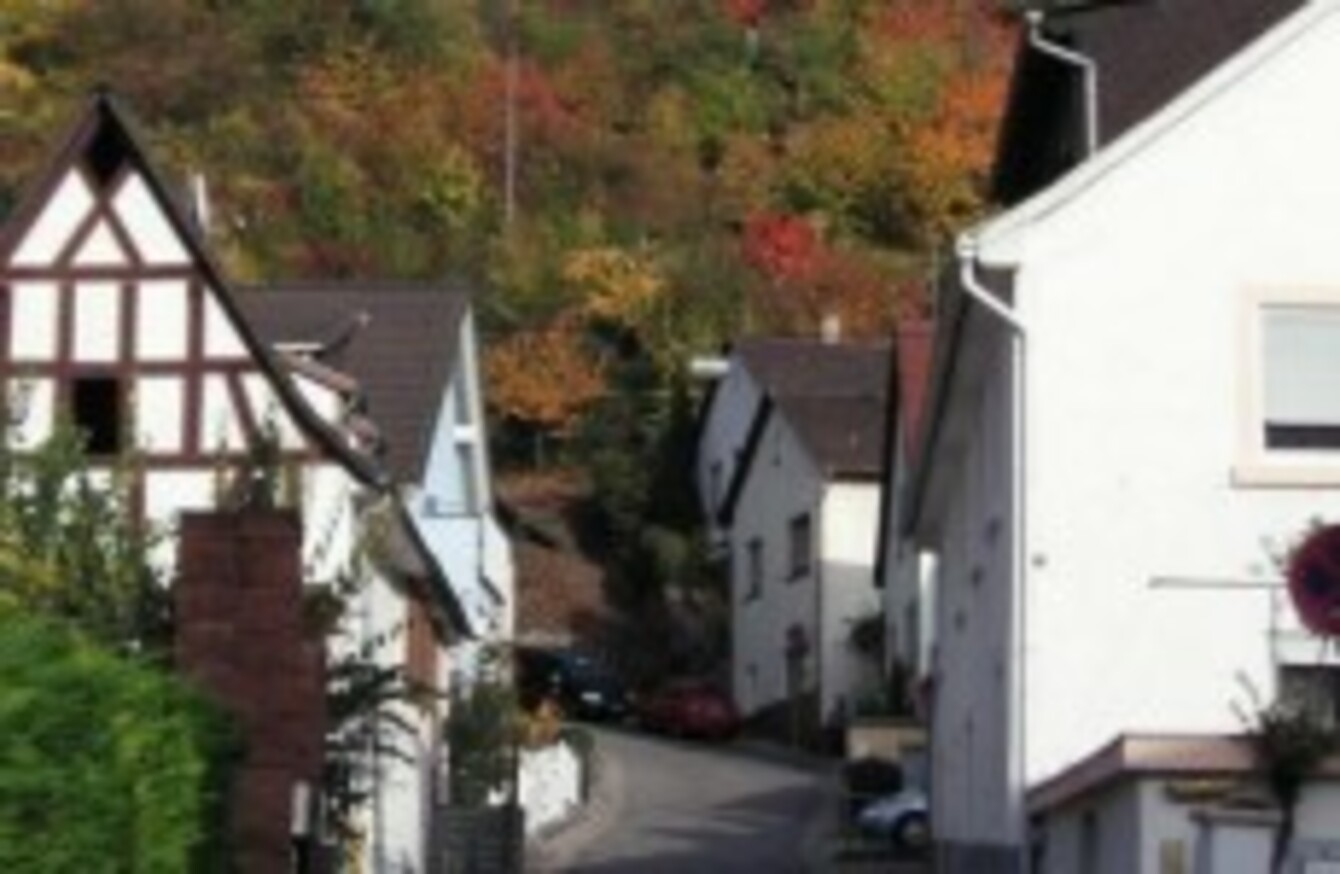 Dossenheim, Germany
Image: Google Streetview
Dossenheim, Germany
Image: Google Streetview
A MAN OPENED fire in a small village in southern Germany today, killing two people and injuring five others before taking his own life.
Heidelberg police said a meeting of property owners was taking place in a restaurant in the town of Dossenheim, and there had been reports of an argument shortly before the shooting.
"The exact context, the motives and the sequence of events are for the moment still unclear," a police spokesman told the DPA news agency.
Police were alerted at 7pm (6pm Irish time) and there were about 20 people in the restaurant at the time of the shooting.
Some of those injured are in a serious condition.