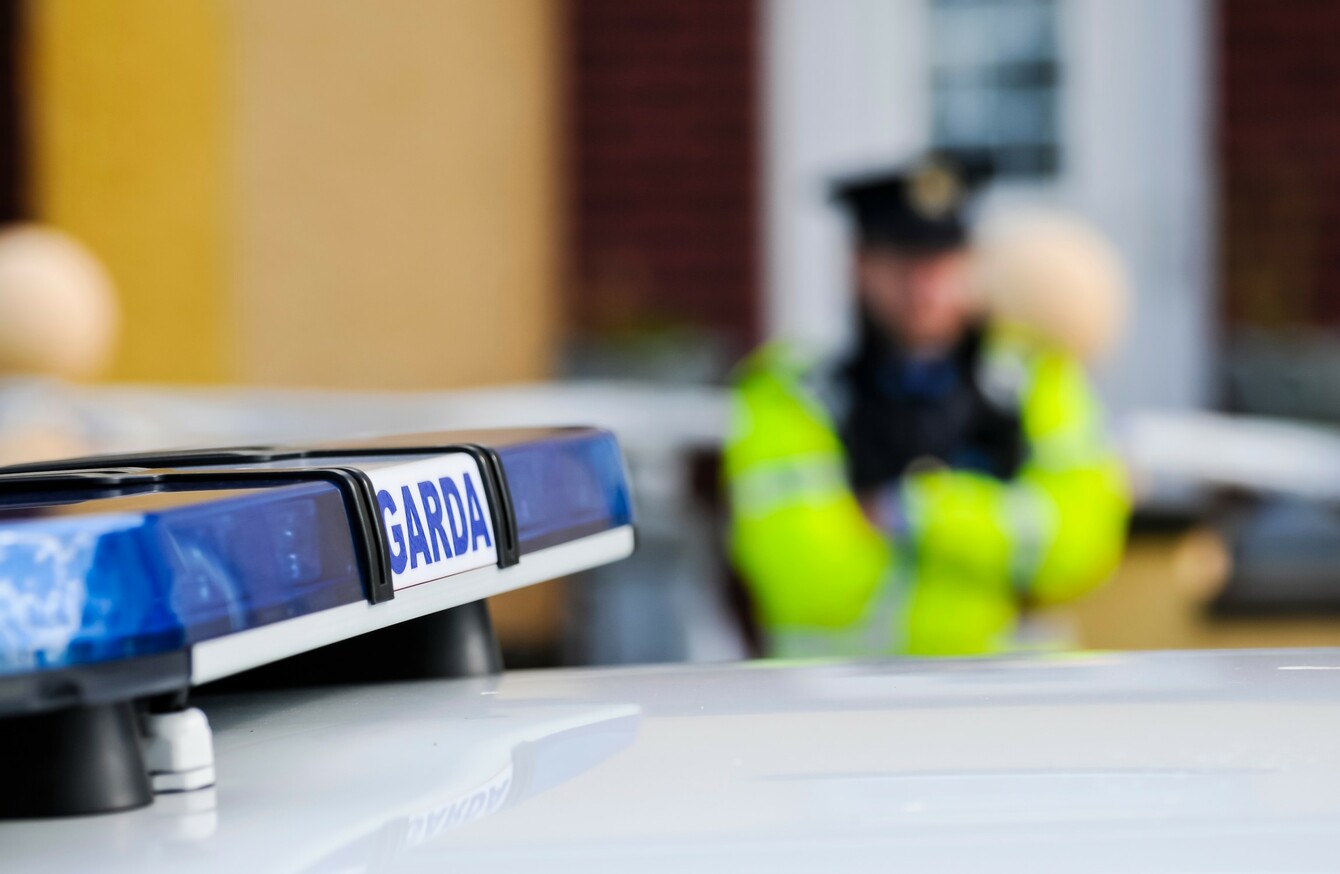 File photo
Image: Shutterstock/Stephen Barnes
File photo
Image: Shutterstock/Stephen Barnes
Updated Feb 27th 2020, 12:01 PM
SHOTS WERE FIRED at a house in the Cromcastle Court area of Kilmore, Dublin 5, last night.
A window was smashed during the incident, which occurred at approximately 10.30pm yesterday.
No injuries have been reported.
Garda crime scene investigators carried out a technical examination of the scene.
Labour's Aodhán Ó Riordáin has this morning reiterated calls for a northside crime task force to be set up in light of the shooting. 
"The news of another shooting on the northside is deeply concerning," Ó Riodáin said. 
"Thankfully nobody was injured, but this is just another example as to why we need a northside crime task force," he said. 
Since the summer we have had five murders, a body found of a child in Coolock, several non-fatal shootings. This is not normal.
"Children in pockets of my constituency are growing up thinking that this kind of criminality is normal, when it is absolutely not."
Ó Riordáin said a Mulvey-style task force is now needed for the north inner city.
"The response from government has been weak at best. Before the general election, Fine Gael didn't want to know about a Mulvey-style commission, then when they realised it was popular, they decided it was the way forward," he said.
"Communities across our constituency are calling out for progress.
"Now in their caretaker capacity, this government must start bringing community stakeholders together in Dublin Bay North with a view to setting up a northside task force to tackle crime.
What is happening is not normal, we need to see real action from government immediately.
Investigations are ongoing into yesterday's incident. 
With reporting by Press Association.