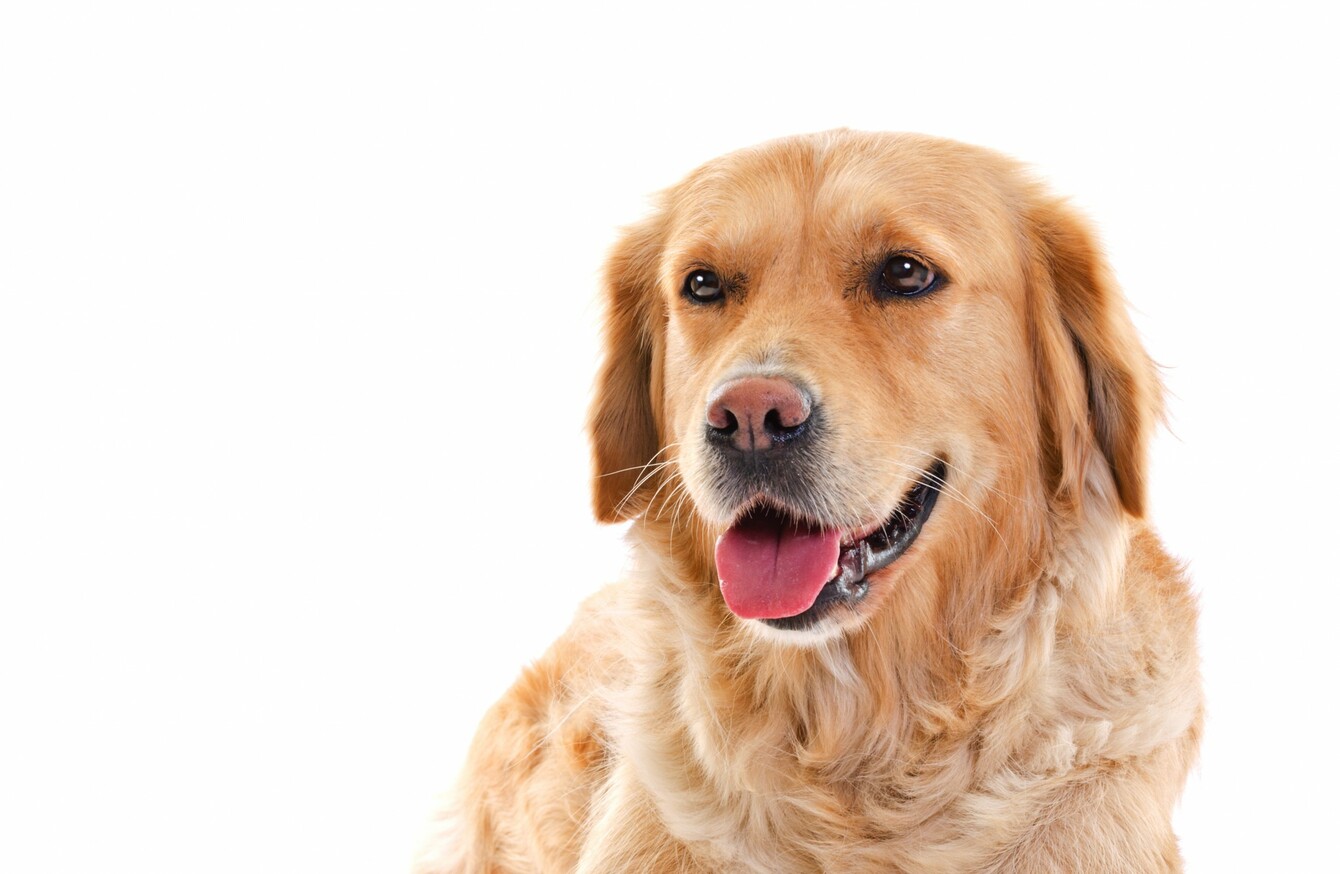 Image: Shutterstock/MilsiArt
Image: Shutterstock/MilsiArt
A NUMBER OF pubs in Dublin are reviewing their 'dog friendly' policies after MVP on Clanbrassil St said it was told it could no longer welcome dogs onto its premises.
A recent visit from the HSE means that four-legged friends will no longer be allowed inside the bar.
The Food Safety Authority states explicitly on its website that dogs and cats are "generally not permitted in any food premises" (with the exception of guide, assistance and companion dogs).
With this mind we want to know, do you think dogs should be allowed into pubs?

Poll Results:
Yes, but only guide dogs (5533)