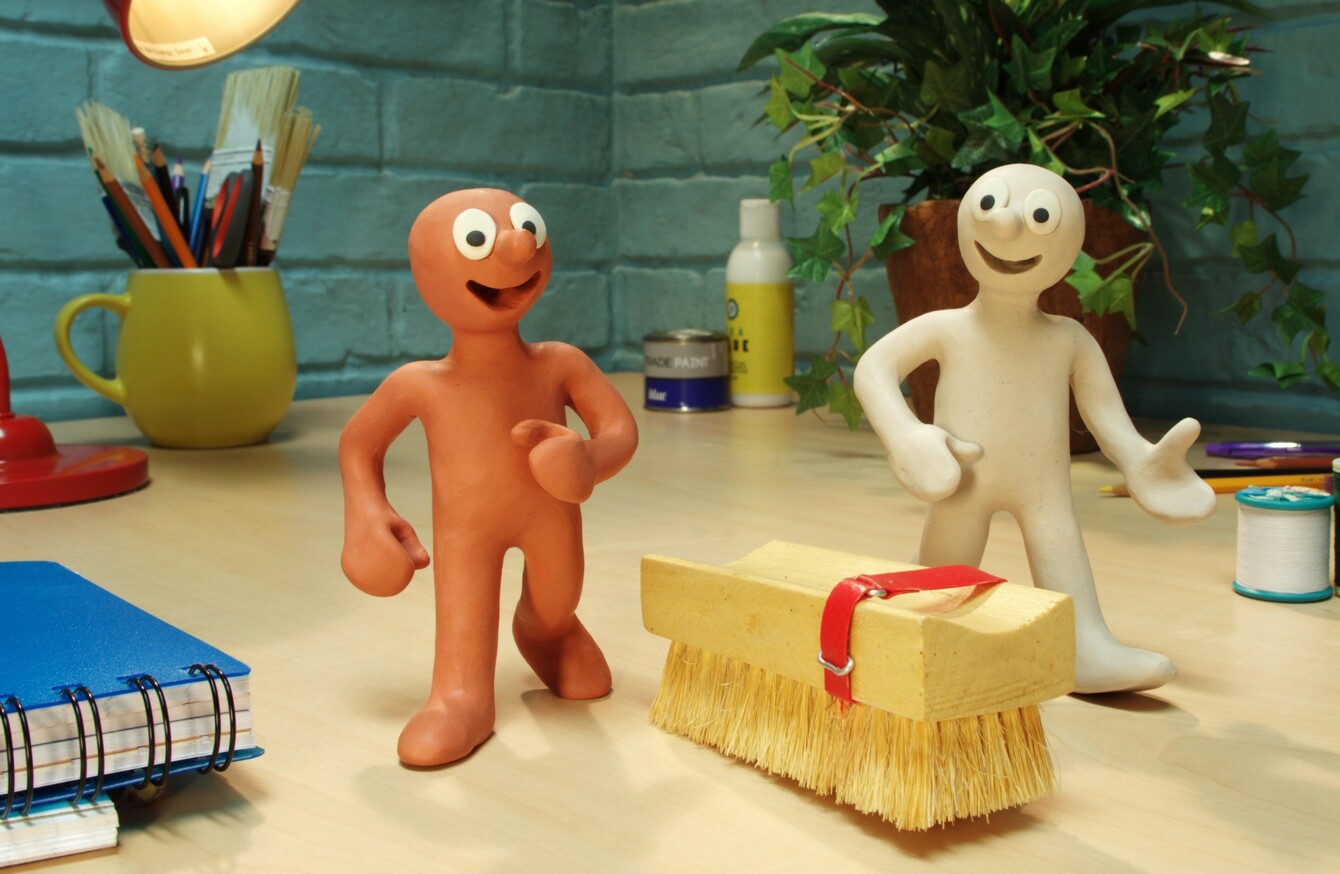 Morph is one of the characters brought back for the launch of Sky Kids.
Image: Sky
Morph is one of the characters brought back for the launch of Sky Kids.
Image: Sky
IF THERE'S A NEW movement for the big TV and video players, it's children.
In the past year, the likes of Netflix and YouTube have doubled down on their offering for kids, releasing both popular and native shows created for kids.
There's a good reason why such an approach is growing. For the most part, the new generation doesn't know a world without internet, touchscreens or streaming, and they watch a lot of TV and video on demand. In short, it's a very lucrative market.
Now you can add Sky to the mix, after it launched its own tablet app Sky Kids on iOS and Android. Since it's designed for kids to use by themselves, the app is pretty straightforward and bears many similarities to other offerings like YouTube Kids.
Designed by UsTwo, the studio behind the hit mobile game Monument Valley, you let your child choose a character – who appears everywhere and as the timer icon when you're watching a show – and choose the station and show you want to watch.
It's describing it as a way for parents to have some peace in their day, knowing their kids aren't watching anything inappropriate.
So far, so standard, but the most interesting part is something that will be introduced later this year: the sleep timer. While that in itself isn't unusual, it's the approach that might interest parents.
Ten minutes before the time is up, the character will get start yawning. When it does, it will say it can't continue streaming any longer and stop. The idea is it will prepare kids for their show to end and according to Sky, it takes away the stress from parents who have to tear their kids away from a TV or tablet.
"It's just a little indication because children don't really deal with hard stops very well," explained Lucy Murphy, its head of kids content.
"They like a gradual transition so it was our way of making that process gentler. You get that 10-minute warning when you see your buddy yawning… you know the writing's on the wall".
That visual cue ties in with how the app is designed. Visuals are large, text is kept to a minimum and navigation is kept to a minimum. Kids get their own personalised feed but can dip into specific channels like Cartoon Network and Nickelodeon.
"We tested everything, we really have," said Murphy. "We didn't make it and test it because if you do that, you end up going back and redoing things so every two weeks for a year we've been sitting down… [and talking to] parents and kids".
While it may appeal to those who already have Sky subscriptions, it faces a tougher battle against the likes of YouTube and Netflix who are fighting for the same market.