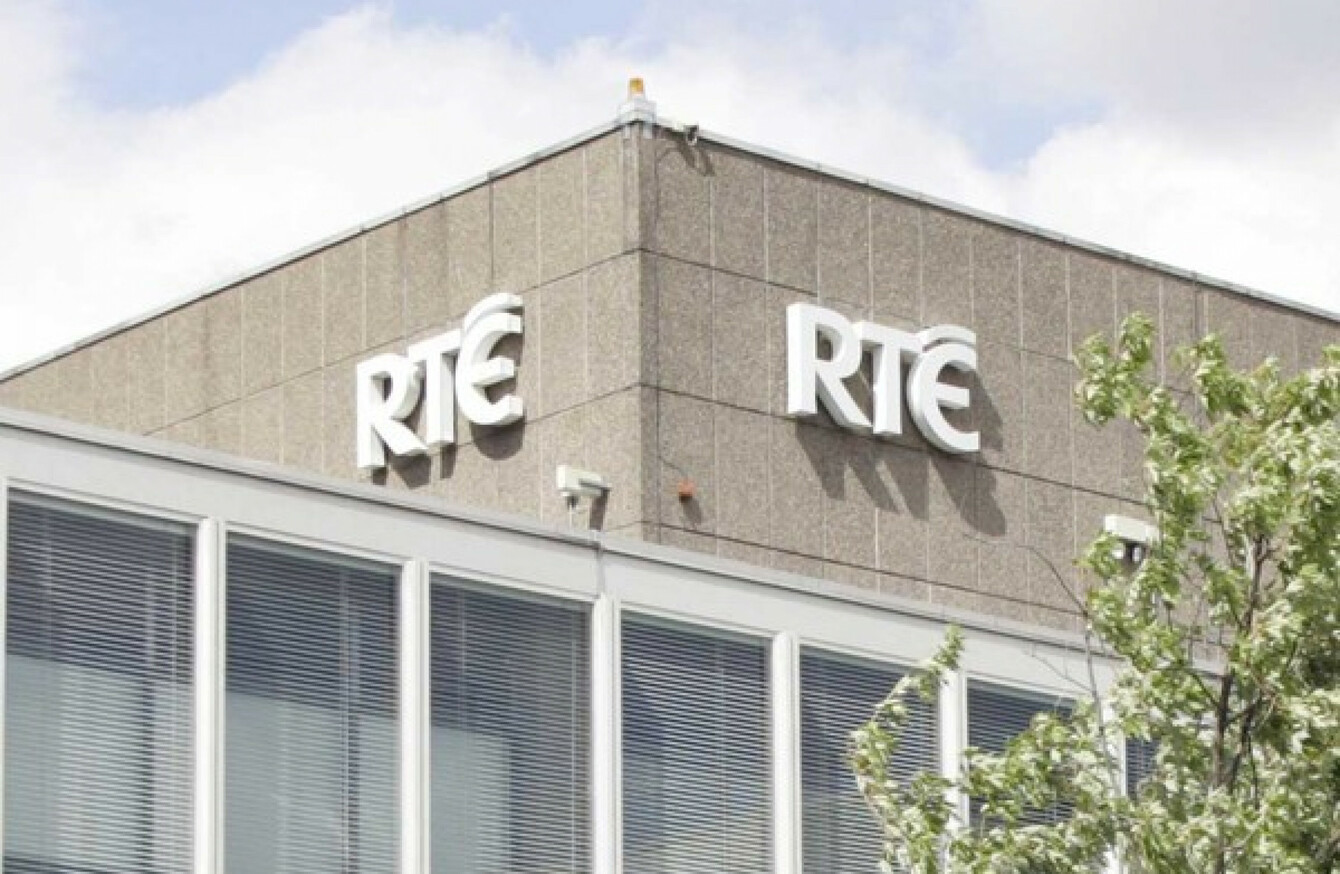 Image: RollingNews.ie/Photocall Ireland
Image: RollingNews.ie/Photocall Ireland
SKY HAS SAID it will drop RTE channels from its platform if the state broadcaster starts to charge fees for them to be included in their bundles.
Under the current legislation RTE, TV3 and TG4 are blocked from charging pay TV operators, such as Sky or Virgin Media, retransmission fees to be included in their packages.
However the state broadcaster has asked the government to amend the "must offer" part of the Broadcasting Act in order to allow them to charge for their channels.
In July it submitted a report by media advisory company Mediatique to the Oireachtas communications committee which suggested that it should be able to charge Sky €19 million a year, and Virgin €11 million, for its channels.
Speaking at the committee yesterday Sky's director of policy and public affairs David Wheeldon emphatically stated that the Rupert Murdoch owned company would not pay for RTE.
"There are no circumstances that we would change our approach and make payments for a free-to-air channel," Wheeldon said.
We can't pay for something that our customers don't value from us and can get for free from elsewhere.
Wheeldon added that RTE is trying to have its cake and eat it and said "there could only be losers" if the public service broadcaster tried to charge pay TV companies for its channels.
Fianna Fail's communications spokesman Timmy Dooley voiced strong objections to the Sky director's remarks.
"That doesn't sit well with me as a legislator to be told that by Sky," Dooley, who supports changing the act, responded.
I don't take that too well.
Wheeldon apologised if his comments were interpreted as a threat but added that his company believes that their customers "did not buy Sky to buy RTE".
"There is no justifiable reason why platforms, such as Virgin or Sky, should get Irish free-to-air channels and content for free," Aisling McCabe, Head of Platforms and Partnerships at RTÉ said.
This is content paid for by the Irish audiences, who are then charged again, as customers, to watch this content. Irish content is the most-watched programming on these platforms – and yet these platforms do not give any fair value back to Irish channels so that we can invest in more original Irish content on behalf of Irish audiences.
Representatives from Virgin, Vodafone and Eir also expressed firm opposition to the proposed changes to the Broadcasting Act.