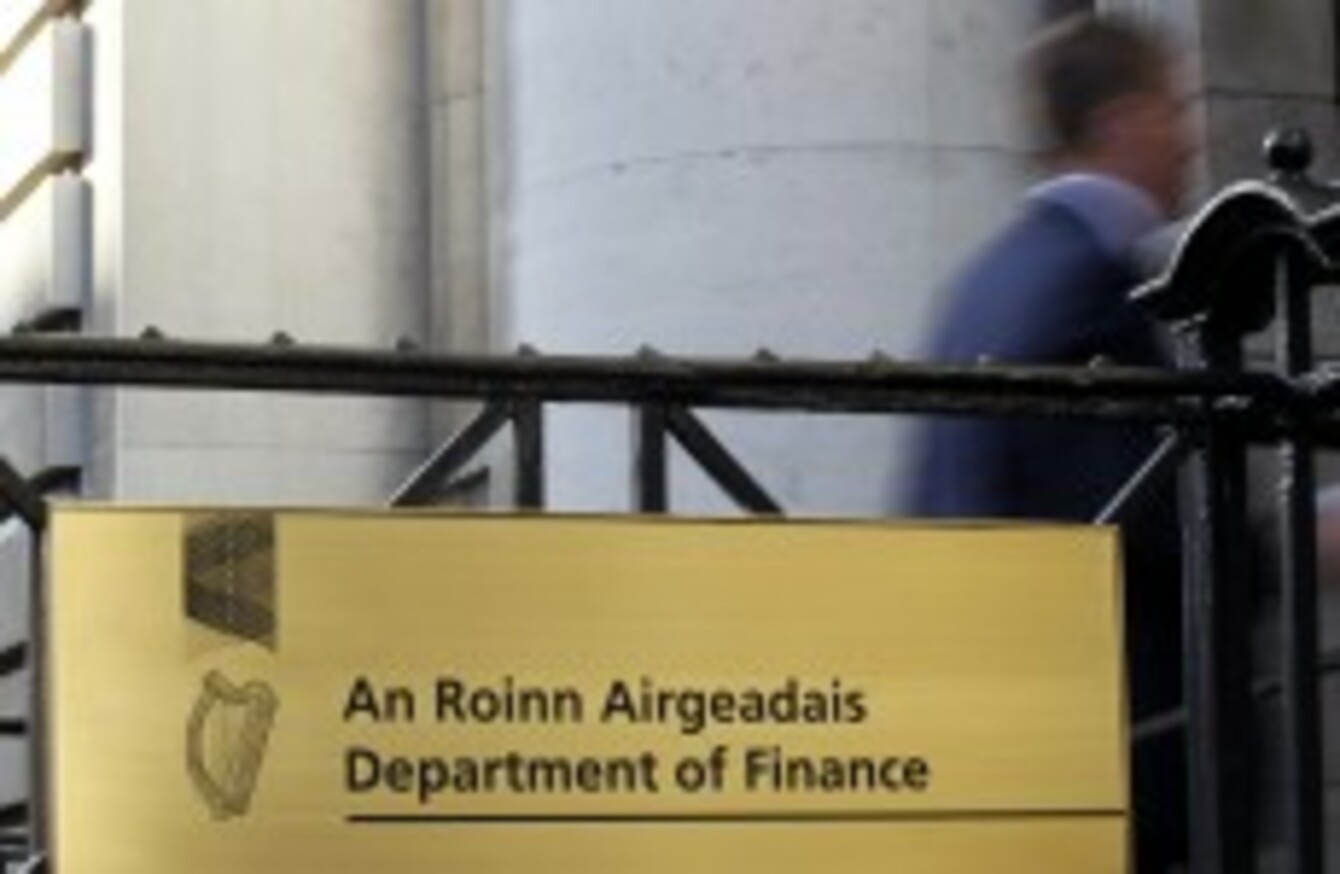 Image: AP/Press Association Images
Image: AP/Press Association Images
THE GOVERNMENT HAS launched a consultation on the lack of equity available for Small and Medium Enterprises.
Responses to the consultation will go to a newly formed Equity Finance Subgroup within the SME Funding Consulation Committee.
Debt forgiveness has reportedly been considered as an option by the subgroup, although sources close to the process said that it was too early to say what solutions would be offered to struggling SMEs.
TheJournal.ie has previously reported on problems with existing SME equity supports such as the Employment and Investment Incentive Scheme, the effectiveness of which the new subcommittee will also examine.
Addressing the scale of the challenge, the consultation document states that "it is recognised that there is a real need to increase the levels of equity investment in Irish SMEs".
The consultation is open for responses until the 30th of May.
A variety of investment vehicles have been suggested, including funnelling National Pension Reserve Fund cash through the National Treasury Management Agency's Ireland Strategic Investment Fund.
Responding to the consultation, ISME chief executive Mark Fielding said:
Too many Irish SMEs have too little equity as a result of inadequete set-up equity because of the losses of the last six years…we do need to encourage an increase in equity finance in small and medium businesses.
Updated 14.00