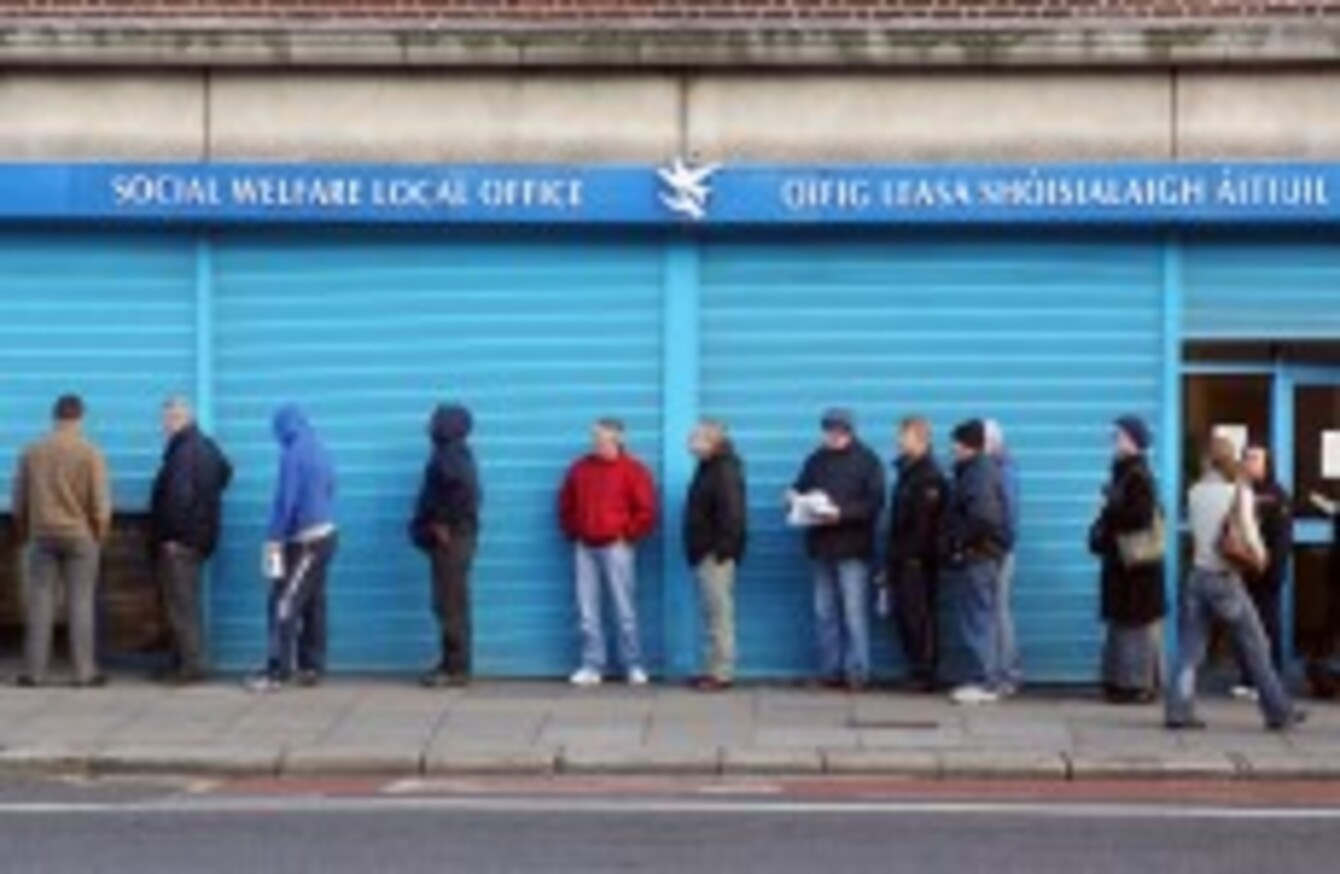 Image: RollingNews.ie
Image: RollingNews.ie
THE CHRISTMAS BONUS, which was partially restored last year, has been increased by 50% for people on weekly long-term social welfare payments.
The once-off bonus was abolished by the Fianna Fáil government in 2009, in the midst of the financial crisis.
Today's announcement means a jobseeker receiving €188 a week will get an extra €141 at Christmas, while a pensioner on a weekly rate of €230 will receive a bonus of €173.
The respite care grant, one of the government's most contentious cuts, has been restored to its previous level of €1,700.
The fuel allowance will rise from €2.50 a week to €22.50, a measure Minister for Public Expenditure Brendan Howlin said would support those "unable to provide for their own heating needs".
There will be a €5 increase in child benefit, which has been restored to €140 a month, bringing it back to the rate it was at when the government came to office in 2011.
The measure forms part of a package, including paid paternity leave, aimed at tackling the cost of childcare.
There will also be a €3 weekly increase in the old-age pension, the first hike since 2009.
However, there will be no change to the one-parent family payment, which has been reduced through various measures since 2011.
There will also be no increase in the jobseeker's allowance for under-25s, which was cut to €100 in Budget 2014.