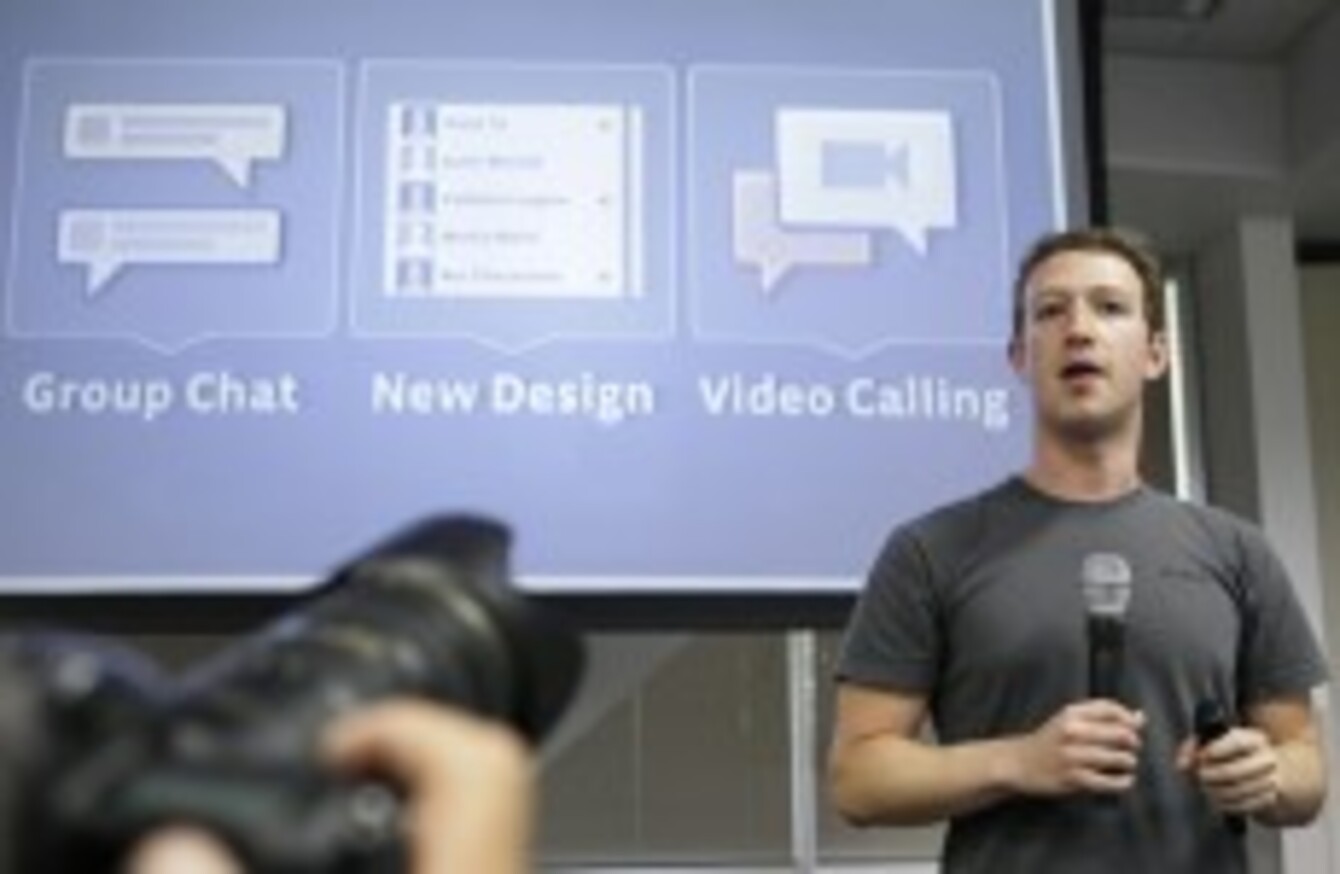 IRISH STUDENTS are 12 times more likely to try and contact someone via Facebook than via email, according to a new survey.
The Data Solutions survey, carried out on behalf of Blue Coat Systems, found that while 75 per cent of Irish students would use Facebook as their main channel for communicating online, only 6 per cent would first initiate contact through email.
Three in five students, meanwhile, said they expected to use their own handheld devices for work whenever they joined the labour force.
85 per cent of students said they owned a laptop computer, with 40 per cent owning a smartphone. 88 per cent of the survey's respondents said they had accounts on Facebook, while 30 per cent were on Twitter and just 20 per cent on Bebo.
Of the 164 people who answered the survey, only one said they had an account on professional networking site LinkedIn.
The survey was carried out in June, and included respondents from both second and third level education.