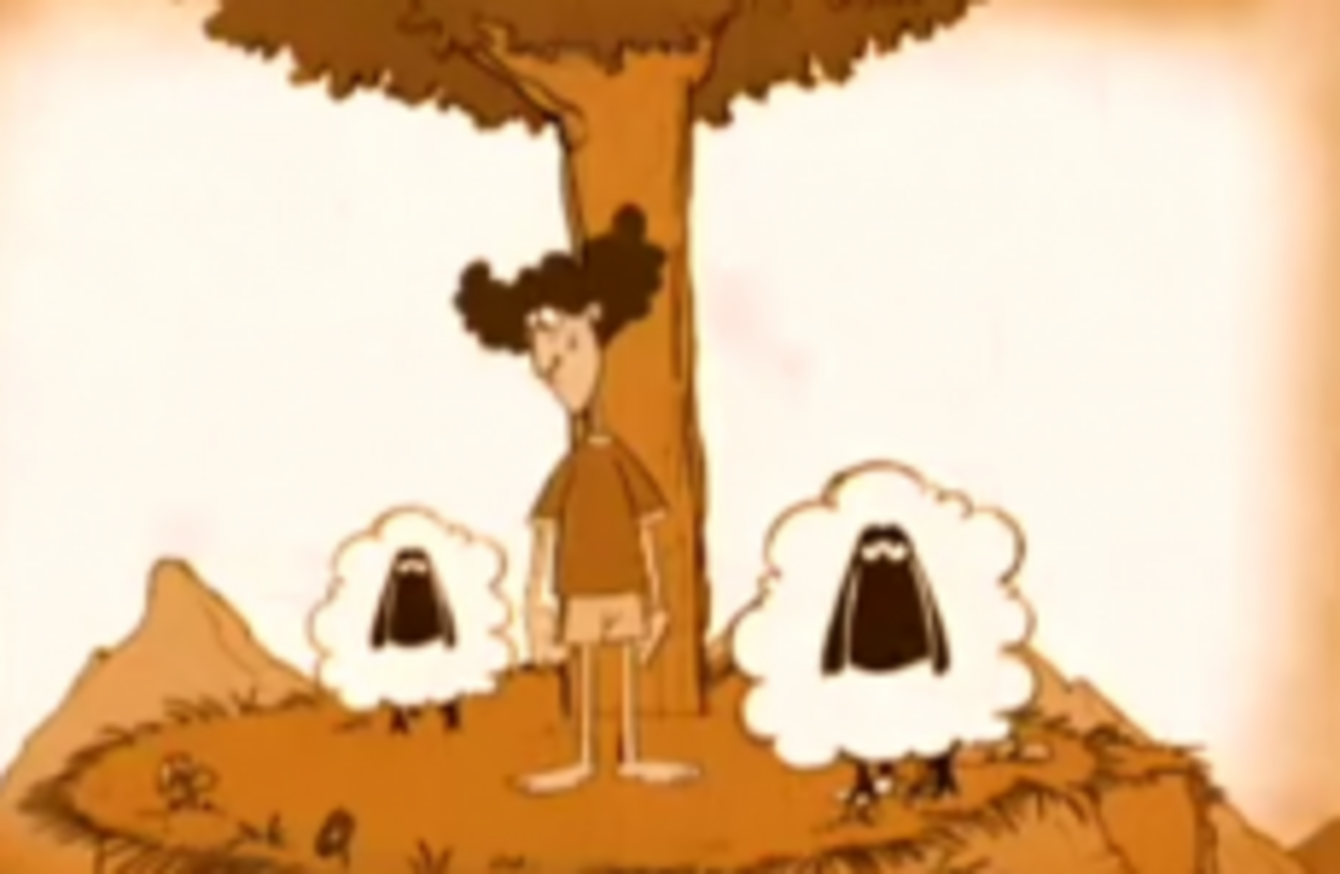 WHEN BROWN BAG productions came up with this animated retelling by children of various Biblical and saints' lives stories, they hit on a winner.
Give Up Yer Aul Sins was Oscar-nominated, an early Youtube hit and a joy for Irish people everywhere.
The voices are those of children in the 1960s at an inner city Dublin primary school, giving their unique versions of the tales they have been taught in class.
Enjoy the story of St Patrick this lunchtime, especially for the day that's in it.
Source: monsterdistributes/YouTube