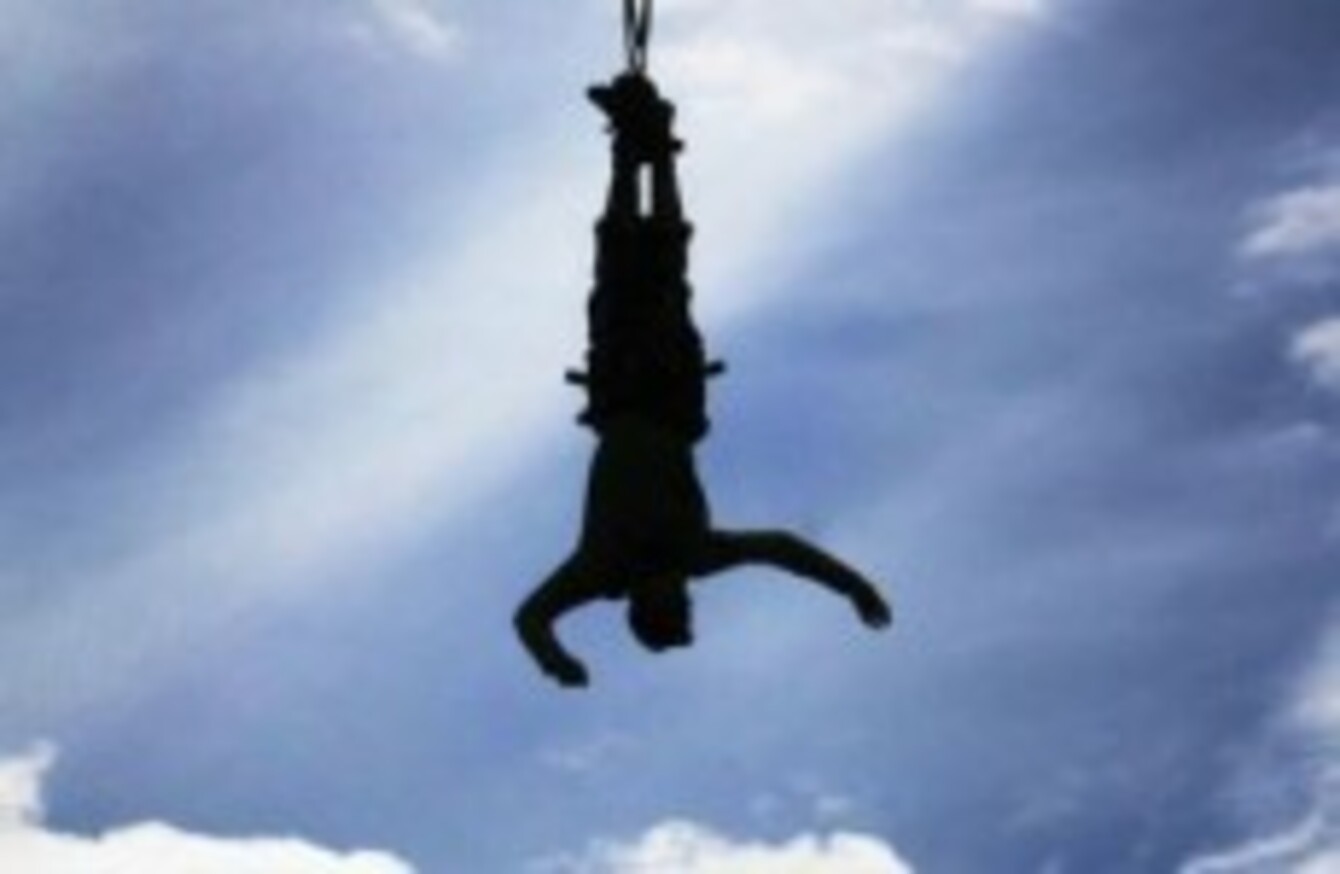 File photo
Image: PA
File photo
Image: PA
A DUTCH TEENAGER has died while bungee jumping from a viaduct in northern Spain.
The 17-year-old fell about 40 metres (130 foot) into a dry riverbed in the town of Cabezon de la Sal in Cantabria.
"Apparently she was not fully secured when she jumped," Mayor Esther Merino told AFP.
The teenager had gone camping with a group of young people in the town, which lies about 50 kilometres west of Santander.
Their bungee jumps were organised by a company specialising in adventure sports.
According to the BBC, the teenager had been taking part in a type of bungee jump known as "puenting", which involves diving with two cords attached and swinging beneath a bridge or viaduct.
Last month, 23-year-old British tourist Kleyo De Abreu was killed in a bungee jump off a bridge near Granada, southern Spain.
Two men from a bungee jump company have been charged with manslaughter in connection to her death.
There have been about ten deaths linked to bungee jumping in Spain since it became popular in the 1980s.
- with reporting from AFP