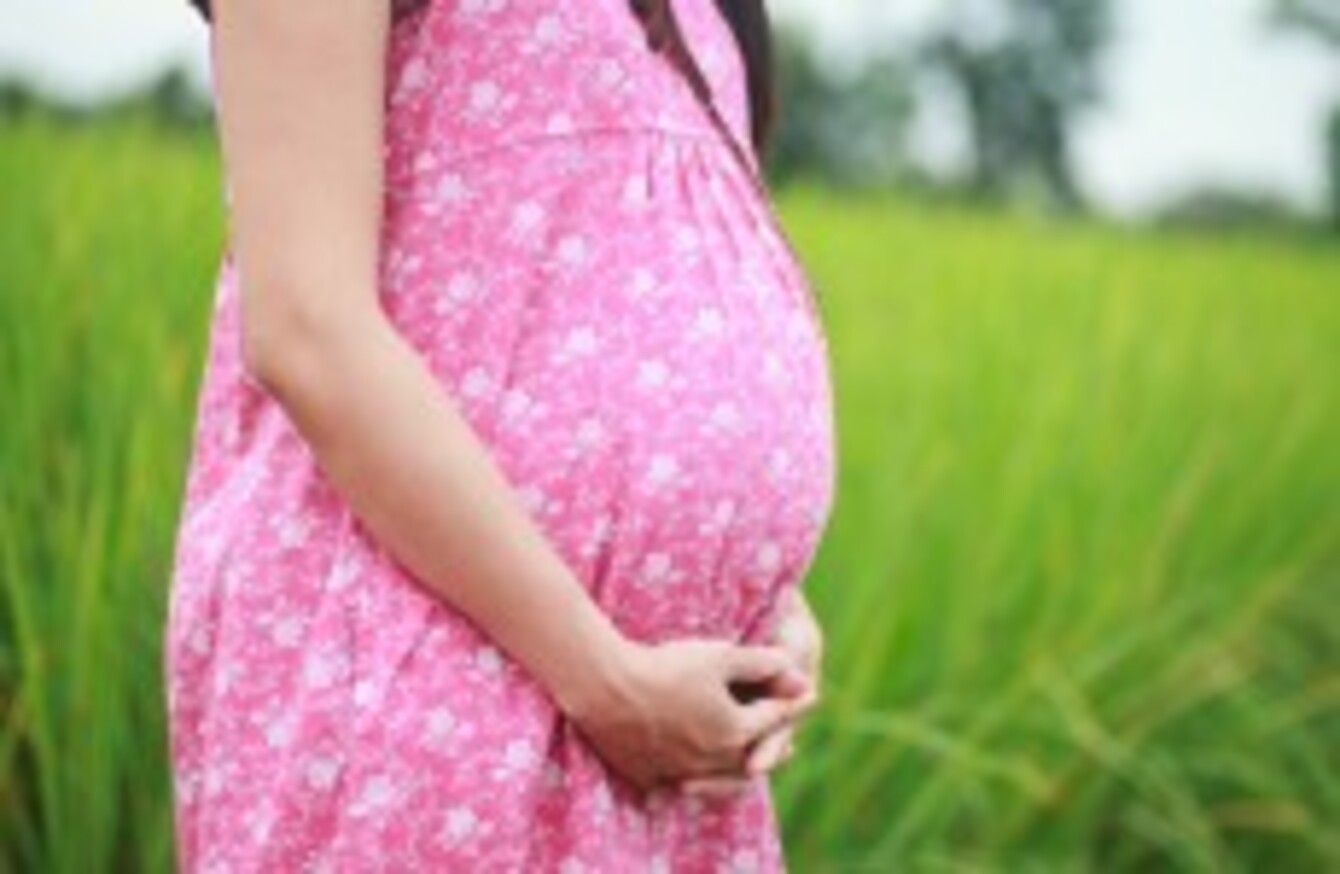 Image: Shutterstock/Thanatip S.
Image: Shutterstock/Thanatip S.
NEW FIGURES FROM the CSO have shown a sharp decline in the number of teenagers having children.
The HSE has welcomed what is a 60% decline over the past 13 years, saying they believe this is down to a successful sex education programme.
The most recent figures, released yesterday, also showed a year-on-year drop from 1,381 in 2013 to 1,253 in 2014.
How have things changed through the years?
Back in 2001, the figure for the total number of teenage births stood at 3,087 – with a teenage birth rate of 20.0 per 1,000 females aged between 15 and 19.
Both the total number of births and teenage births per capita have fallen consistently since then – with last year being their lowest ebb. The 1,253 births by teenagers last year was accounted for only 9.3 out of every 1,000 sample of females aged by 15 and 19.
In the Irish Contraception and Crisis Pregnancy Study conducted in 2010, it was found that 86% of 18- to 25-year-olds had received sex education as teenagers. This was compared with 76% of 26- to 35-year-olds.
Those who received sex education were one-and-a-half times more likely to use contraception the first time they had sex than those who did not.
In the same study it was also found that the median age for people losing their virginity was at 17 years for males, and slightly older for females, at between 17 and 18 years of age.
Is this down to sex education?
The decrease in births to teenagers has coincided with the establishment of the HSE Crisis Pregnancy Programme in 2001.
It operates through schools and organisations and has a range of materials, many of which are available through its website. 
Speaking about the new figures, head of the programme, Helen Deely, said, "There has been a significant shift in our society over the last 14 years; increasing numbers of young people are receiving good quality Relationships and Sexuality Education (RSE) in schools and in youth groups."
Speaking about the different approach the programme takes, Deely said:
"We are currently engaged in a piece of research with parents of four- to nine-year-olds on talking to their children about the body, sexuality and relationships, we hope that this will inform us as to how best support parents in talking to their children at an early age.
We have previously found that it can be difficult for parents to begin these conversations in adolescence but parents who created an environment where children feel comfortable asking questions when they were younger found it easier to discuss the subject as the child got older.