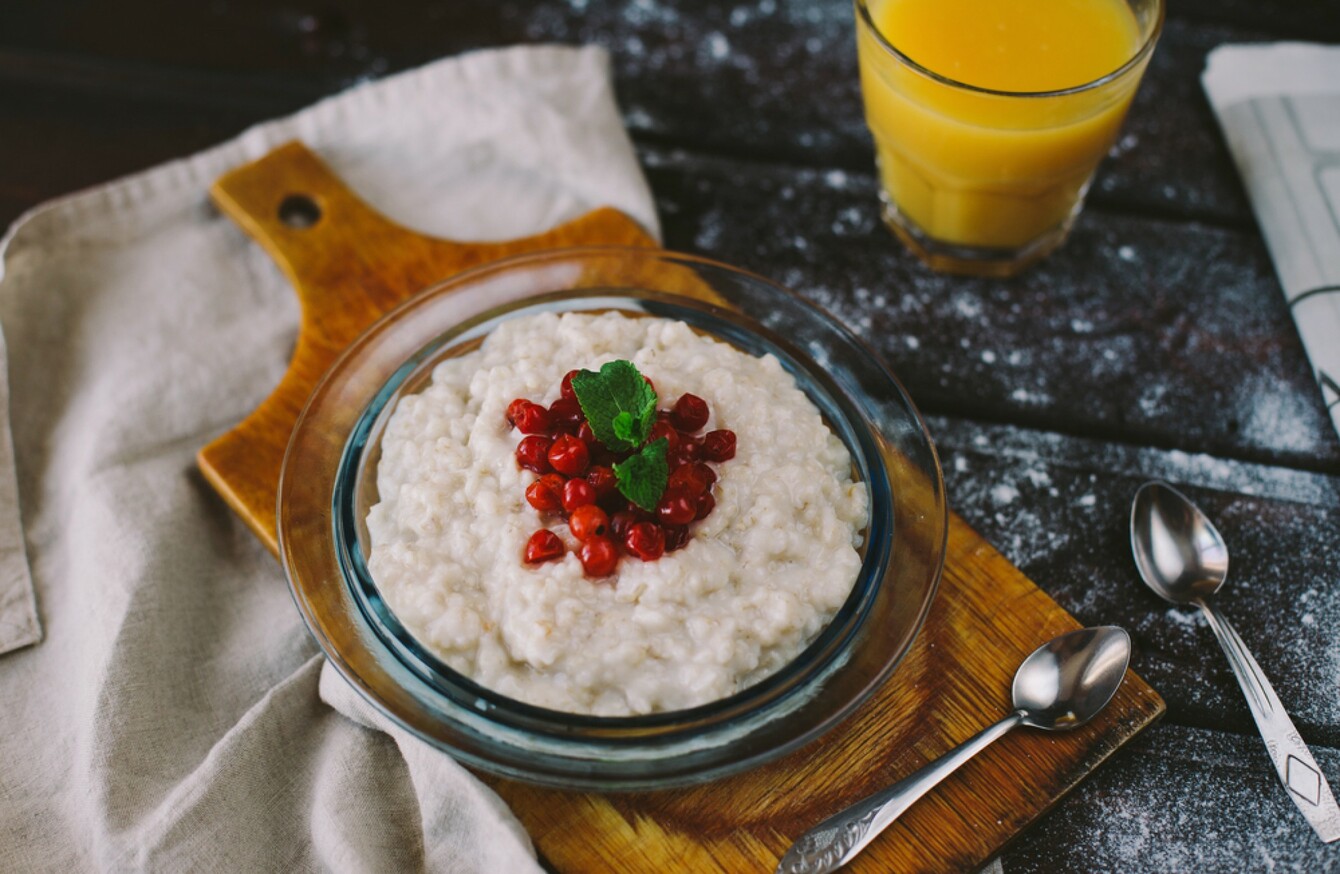 Image: Shutterstock/ritaphoto
Image: Shutterstock/ritaphoto
EVERY MORNING, TheJournal.ie brings you the stories you need to know as you start your day.
1. #GRACE CASE: The mother at the centre of the Grace case has said that she doesn't accept the HSE's apology, saying that she felt "it didn't come from the heart".
2. #MORE MISTAKES: The HSE 'lost' a disclosure of alleged serious physical, sexual, and mental abuse by a woman against her father for more than three years.
3. #NORTHERN IRELAND: Talks begin today to try and form an Assembly after last week's election, as the DUP's Arlene Foster continues to come under pressure to resign.
4. #JAMES COMEY: The FBI's chief has asked the US Justice Department to refute Donald Trump's accusation that Obama tapped his phone during last year's election.
5. #AT IT AGAIN: North Korea has launched four ballistic missiles in another challenge to President Donald Trump, with three landing close to America's ally Japan.
6. #POVERTY: A new report has said inequality in Ireland is "driving people to suicide".
7. #LEFT IN LIMBO: A backlog at WRC means people are waiting up to four years for employment cases to be heard.
8. #US MILITARY: The US Defense Department is investigating reports that Marines shared naked photographs of female Marines on a secret Facebook page.
9. #RYANAIR: The airline's human resource director says that its loudmouth, straight-talking antics helps them attract the right kind of employees.