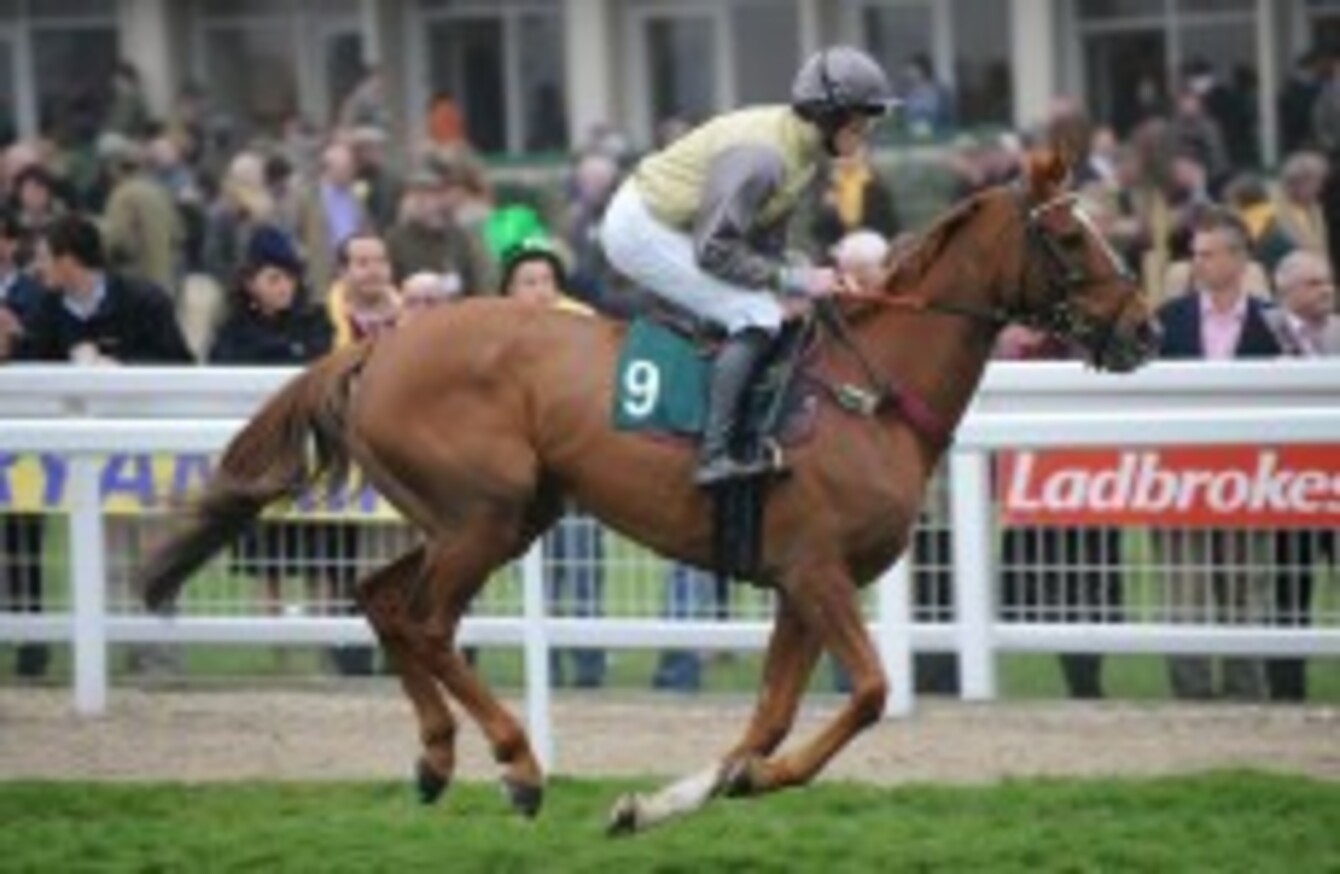 Image: Tony Marshall/EMPICS Sport/PA Images
Image: Tony Marshall/EMPICS Sport/PA Images
EVERY MORNING, TheJournal.ie brings you the nine things you need to know at 9am.
1. #ESCAPED: The prisoner who escaped from a low-security facility in Co Cavan and was arrested by the PSNI in Derry yesterday is facing charges of assault on police, disorderly conduct and criminal damage, the Examiner reports.
2. #SYRIA: Several police and civilians have been killed in two explosions in Damascus this morning. Officials have blamed terrorists for the attacks, but no one has claimed responsibility.
3. #EMIGRATION: Most of the people who left Ireland to live overseas in the past few years did not move because they felt forced but because they wanted to, according to a new MRBI poll in the Irish Times. The poll also found that most of the emigrants questioned said they intend to return to Ireland at some point.
4. #SUDAN: Actor George Clooney has been released on a $100 fine after his arrest outside the Sudanese embassy in Washington yesterday, CBS reports. Clooney, his father and several other protesters were arrested after crossing a police line while calling for intervention to prevent a major humanitarian crisis in Sudan and South Sudan.
5. #VOMITING BUG: Beaumont Hospital has issued an alert warning of visitor restrictions this weekend due to an outbreak of winter vomiting bug, according to RTÉ.
6. #AFGHANISTAN: The US military has identified the soldier suspected of shooting 16 Afghan civilians to death in their homes last week as Staff Sergeant Robert Bales, 38. Bales has been transferred back to the US and is being held at a military prison in Kansas to await trial.
7. #HEALTH: Minister James Reilly says that the "vast majority" of public hospitals in Ireland have cut their waiting time to 12 months.
8. #ST PATRICK'S DAY: In his St Patrick's Day message, President Higgins has paid tribute to the "natural strengths" of Irish people, including creativity and resourcefulness. Meanwhile this morning, columnist John Gibney has been taking a look at the actual meaning of the national holiday, and we've compiled a round-up of five of the more unusual places to spend the day.
9. #HAPPY FEET: Finally, for the day that's in it, here's an Irish-dancing seagull:
(Video via MadraRua2009)