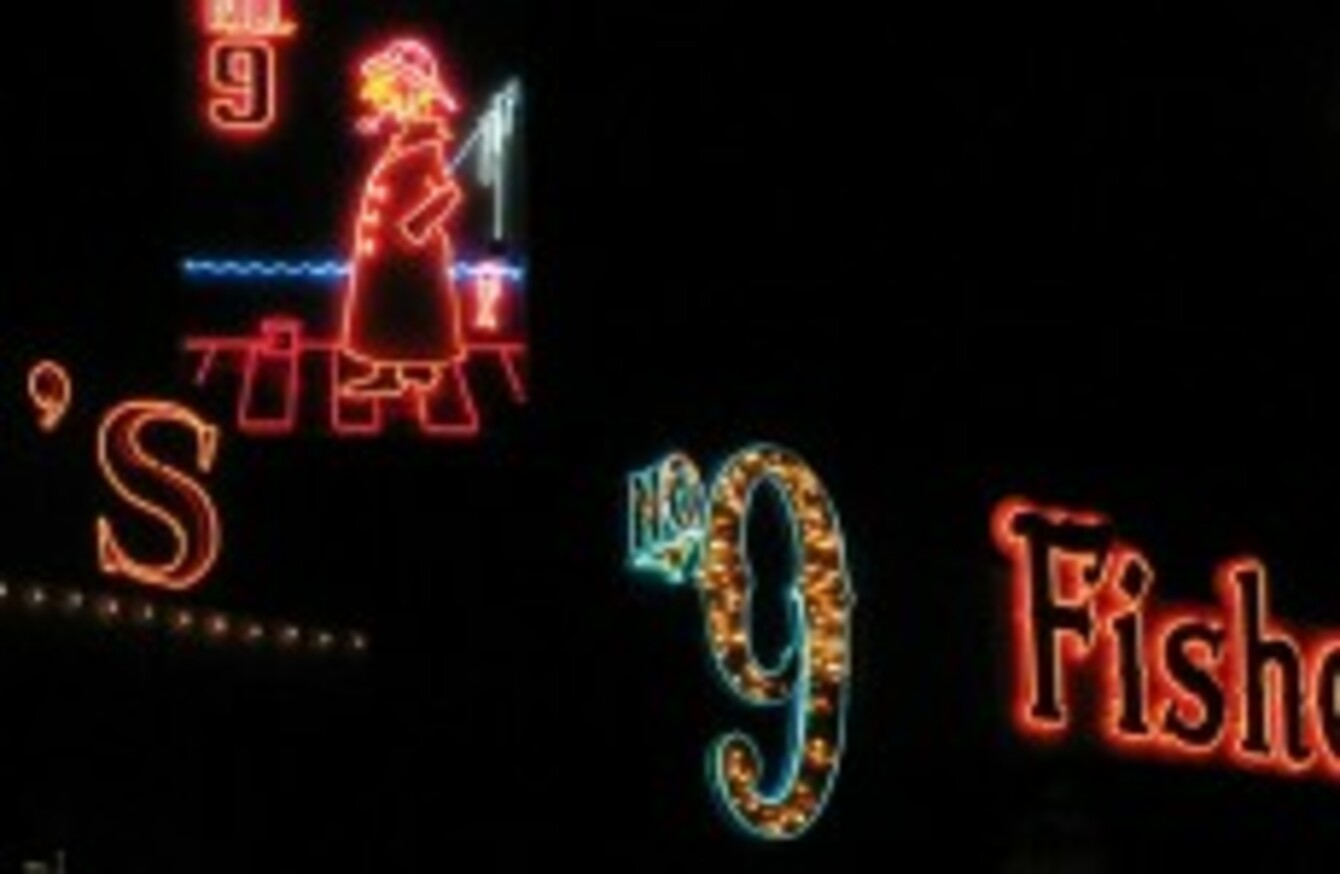 EVERY MORNING, TheJournal.ie brings you nine things you should know with your morning coffee.
1. #DUNDALK: A 32-year-old man is due before Dundalk District Court this morning in connection with the fatal shooting of a GAA player from Co Armagh in the town on Sunday morning. James Hughes, 35, from Crossmaglen, was killed in the attack; a 48-year-old taxi driver and a 21-year-old woman also sustained injuries.
2. #CARDIFF: The European Parliament is to vote on the appointment of Kevin Cardiff to the European Court of Auditors today. The parliament's plenary session in Strasbourg is virtually certain to back Cardiff's nomination with the two largest parliamentary groupings – the European People's Party, of which Fine Gael is a member, and Labour's grouping of Socialists and Democrats – both supporting him.
3. #EU SUMMIT: The Taoiseach Enda Kenny is to meet with members of the Opposition to brief them on the EU Summit that took place last week, during which he signed Ireland up to an international agreement aimed at creating a tighter fiscal ties within the European Union.
4. #VISA: A US senator has proposed a new visa programme that could allow 10,000 Irish citizens to work legally in the United States each year, reports RTÉ. The bill, which would see the implementation of a system similar to the Australian visa programme, goes before the Senate today.
5. #DRUGS: The number of people entering drug treatment programmes rose by 52 per cent over the period 2005 to 2010, according to a report by the Health Research Board. The results show that heroin was the main "problem drug" up until last year, when a greater number of people began seeking help for cannabis use.
6. #SYRIA: The UN has called for Syria to be referred to the International Criminal Court, estimating that 5,000 people have died at the hands of government forces since the uprising began in mid-March.
7. #RUSSIA: Concerns have been raised in the Russian media over the decision of the country's third-wealthiest man, Mikhail Prokhorov, to run for the presidency against Vladimir Putin. Some reports have asserted that the move could be part of Kremlin plan rather than a genuine challenge to the authorities, reports the Sydney Morning Herald.
8. #MOODY'S: The credit ratings agency Moody's has predicted that the Irish economy will grow by 1 per cent next year – lower than the figure of 1.3 per cent forecast by the Government, reports Bloomberg.
9. #GOD, THE UNIVERSE AND EVERYTHING: Today two separate teams working at CERN will reveal the results of experiments undertaken at the Large Hadron Collider – a particle accelerator scientists have been using in an attempt to find the theoretical Higgs boson, or "god particle".
We'll have to wait until later to hear whether they have managed to crack the mysteries of creation – but, in the meantime, check out the video below for a unique view of the LHC…

(video via cattywilde)