2014 HAS BEEN an incredible year in the political world.
We've had resignations, elections, and controversies that have threatened the very existence of the government.
But how much of it can you remember? Take our quiz…
1. Ex-Garda Commissioner Martin Callinan described the actions of two garda whistleblowers as "disgusting", but which PAC member was asking him questions when he said it?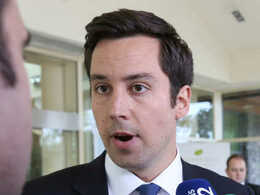 Eoghan Murphy
Shane Ross
John McGuinness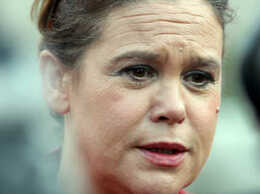 Mary Lou McDonald


2. What event prompted independent TD Mick Wallace to remark at one point this year that "the fish rots from the head"?
Alan Shatter's resignation
The garda confidential recipient Oliver Connolly's sacking
Garda Commissioner Martin Callinan's resignation
Eamon Gilmore's resignation


3. Prior to Frank Flannery's resignation, what did Ruairí Quinn say he occasionally saw the political strategist doing?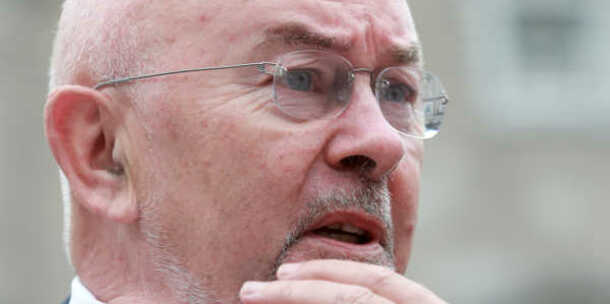 Walk past ministerial offices with Fine Gael advisers
Walk into the Taoiseach's office in Government Buildings
Talk to Phil Hogan in the Dáil bar
Eat with Fine Gael ministers in the Leinster House canteen


4. How was Alan Shatter's resignation as Minister for Justice revealed?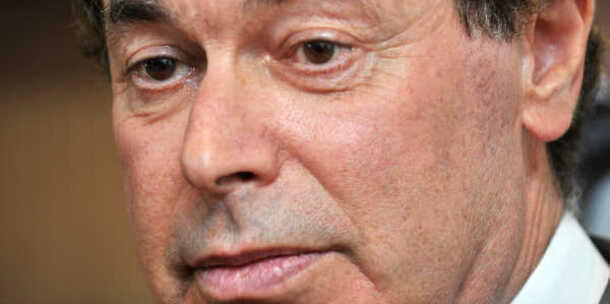 He read a statement in the Dáil
Enda Kenny announced it in the Dáil
It leaked from a Cabinet meeting
Shatter held a hastily-arranged press conference at the Department of Justice


5. What problem faced Micheál Martin after the local elections?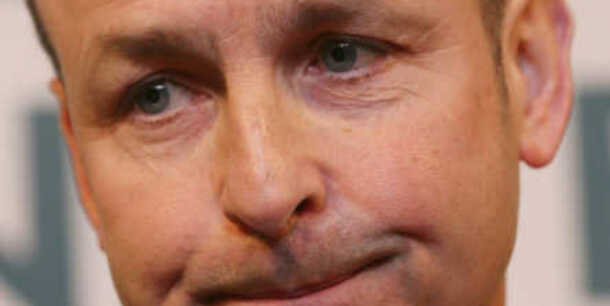 He'd lost weight and his suits were very loose
He'd walked so much he'd ruined his best shoes
He'd got paper cuts all over his hands from handing out so many leaflets
His wife was very cross with him as he hadn't been home in weeks


6. How did former Fine Gael strategist Frank Flannery describe the party's local election campaign?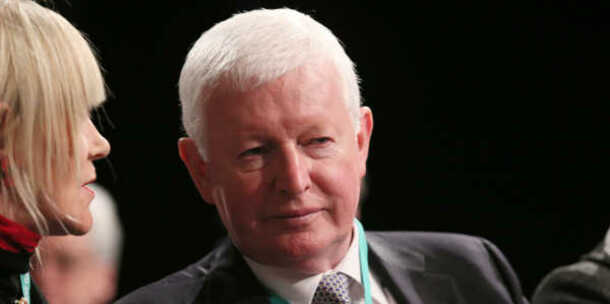 "One of the worst I ever saw"


7. Where did Eamon Gilmore announce he was resigning as Labour leader and Tánaiste?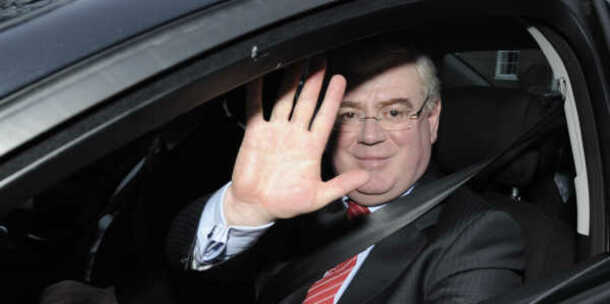 The count centre at the RDS


8. Alan Kelly was elected Labour's deputy leader in July, but who came second?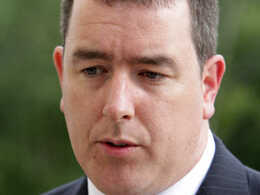 Michael McCarthy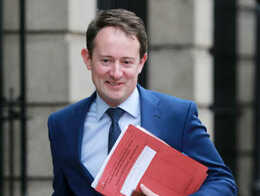 Seán Sherlock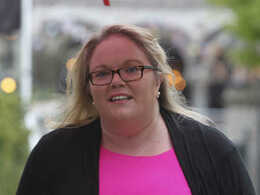 Ciara Conway


9. Which government minister had their car stolen in September?
Alan Kelly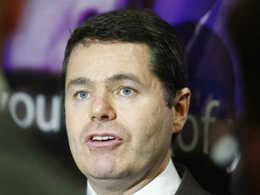 Paschal Donohoe
Heather Humphreys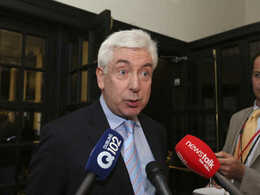 Alex White


10. Sinn Féin's Mary Lou McDonald was criticised for flying business class to Australia, but how much did the flight cost?


11. What did Micheál Martin say he was preparing to do in September?
Preparing to be the next Taoiseach
Preparing to go into government
Preparing for an early election
Preparing for a heave against him


12. What did David Cameron say the Queen did after the Scottish independence referendum was defeated?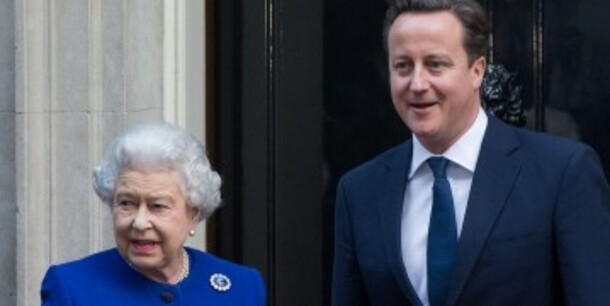 13. Several political parties called for a referendum to enshrine state ownership of the water supply this year, but which one was the first to call for it?
Green Party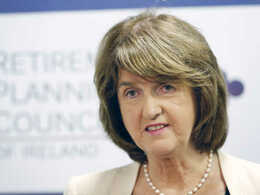 Labour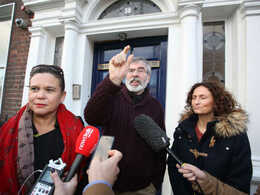 Sinn Féin
Socialist Party


14. Fine Gael TD Seán Conlan's bizarre dispute with a UK jeweller became public in October? But what was it over?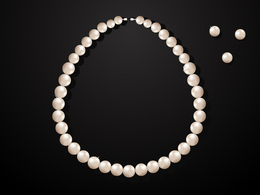 A pearl necklace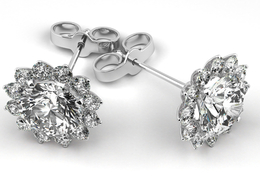 Diamond earrings
A diamond and ruby ring
Wedding rings


15. What colour was Michael Noonan's tie on Budget day?
Navy
Pink
Blue
Claret


16. What reason did independent TD Michael Fitzmaurice give for being late to the Roscommon-South Leitrim by-election count?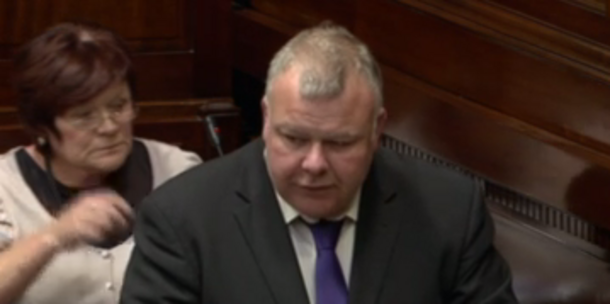 There were chickens to be fed
There were sheep to be sheared
There were cattle to be moved


17. Fine Gael's John McNulty lost the Seanad by-election to independent Gerard Craughwell, but who was the other candidate in the race?


18. Lots of politicians got involved in the ice bucket challenge, but which one used a digger for theirs?
Mattie McGrath
Stephen Donnelly
Mick Wallace
Luke 'Ming' Flanagan


19. Which junior minister got into trouble after it emerged his personal driver sat on the board of Irish Water?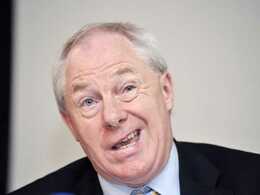 Michael Ring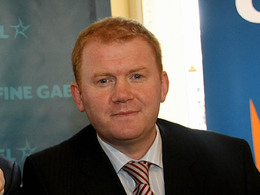 Paudie Coffey
Seán Sherlock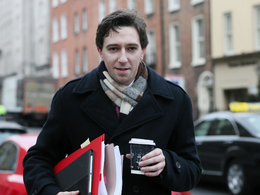 Simon Harris


20. Which of these politicians did NOT receive a death threat – that we know of - this year?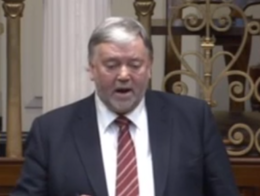 Noel Coonan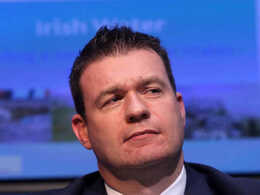 Alan Kelly
Enda Kenny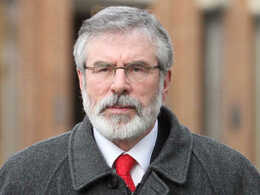 Gerry Adams Answer all the questions to see your result!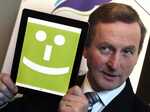 You scored out of !
Taoiseach
You know so much about politics you could lead the country
You scored out of !
Tánaiste
You know so much about politics you could be as powerful as Joan Burton
You scored out of !
Minister for Finance
You know enough about politics that we'd just about trust you with the finances
You scored out of !
Minister for Transport
You're okay at this politics lark, we'll give you a safe portfolio that you can't possibly mess up.
You scored out of !
Minister for Arts
Oh dear, not great at this politics game, are you? Here's the most harmless portfolio we could find. Surely you can do better than Heather...