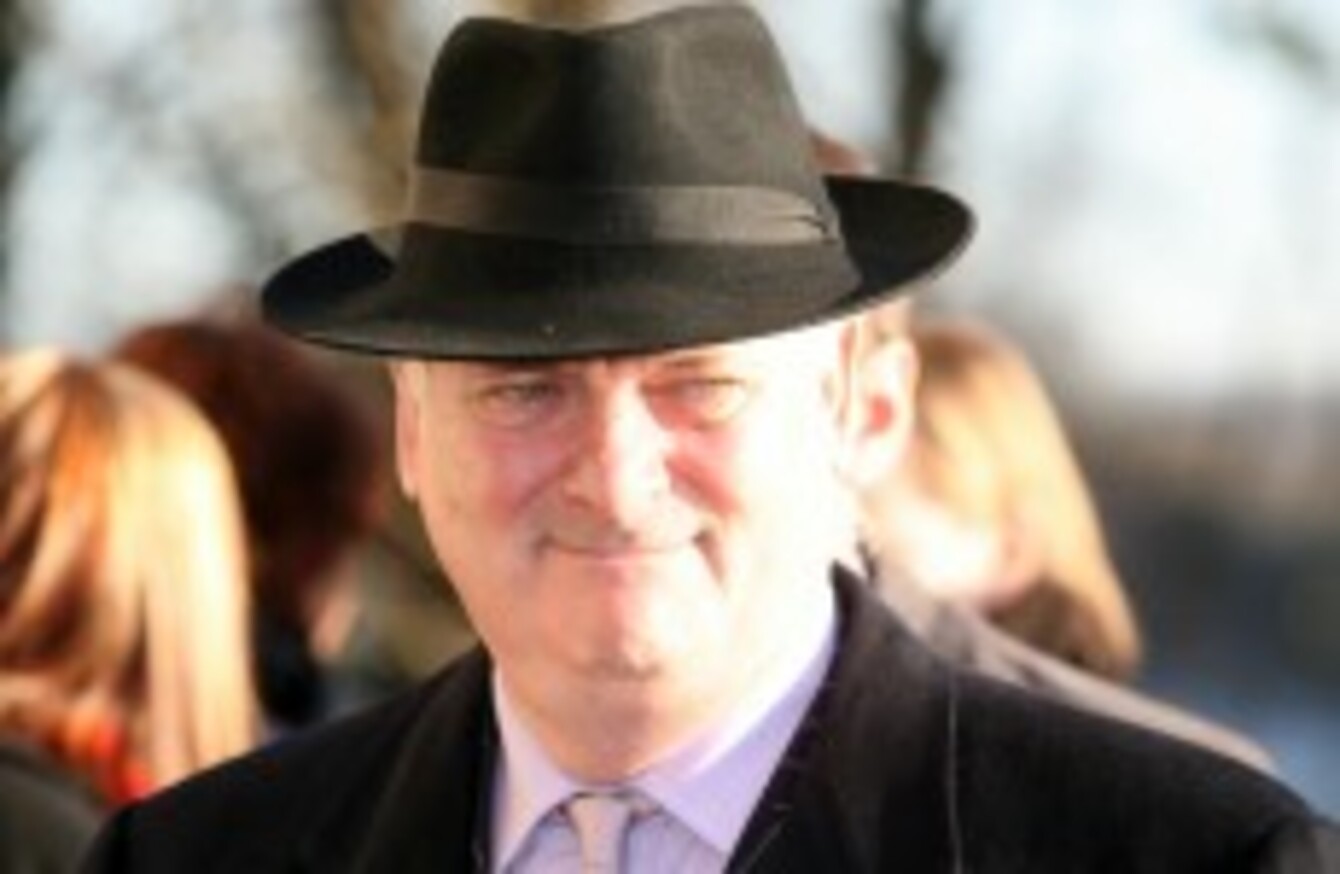 Is former taoiseach John Bruton a winner or a loser this week?
Image: Photocall Ireland
Is former taoiseach John Bruton a winner or a loser this week?
Image: Photocall Ireland
EVERY WEEK, TheJournal.ie casts its eye over events inside and outside Leinster House that have got people talking.
As the saying goes: 'You win some, you lose some.'
Though TDs and Senators have largely vacated Kildare Street for the summer there's still plenty happening politically.
So here are our political winners and losers from the past seven days and a bonus one that we can't decide on…
The winners of the week are…
1. Jillian van Turnhout
The independent senator has waged a lengthy battle against child beauty pageants and secured another victory this week when two contests in Dublin and Cork were cancelled. "I did meet with the pageant representatives and I made it clear that I would push for legislation on this," the child rights advocate told us this week as she looks for an outright ban.
2. The Leinster House ushers 
Because they're getting brand new uniforms.
3. Charlie Flanagan 
It's been a tough few weeks for the Foreign Affairs minister who has taken a lot of flak for the government's stance on Gaza. But news that Ireland will take in a small number of families fleeing northern Iraq was at least a positive story that Flanagan could spin this week:
… and the losers of the week are…
1. Paschal Donohoe 
The Transport Minister isn't going to intervene in the Irish Rail dispute as train strikes loom on All-Ireland weekends. He argues that the cuts are necessary, but he'll definitely take some of the flak if the strikes do go ahead.
2. Gerry Adams
The poor Sinn Féin president did a real number on his legs by making the rookie mistake of trying to cut hedges while wearing shorts:
3. Heather Humphreys
The new Arts Minister, whose department is also responsible for the Gaeltacht, hasn't got around to those Irish lessons yet despite admitting she needed to "brush up" on her knowledge of the language.
… and the one we couldn't decide on is…
John Bruton 
Is the former taoiseach entitled to his views or should he keep his mouth shut? Bruton has been vocal on everything from 1916 to bankers and austerity in recent weeks. Is it a good thing that former politicians contribute to current political debate or should they respect the government of the day?
We can't decide on this one. So what do you think? Is John Bruton a winner or a loser?