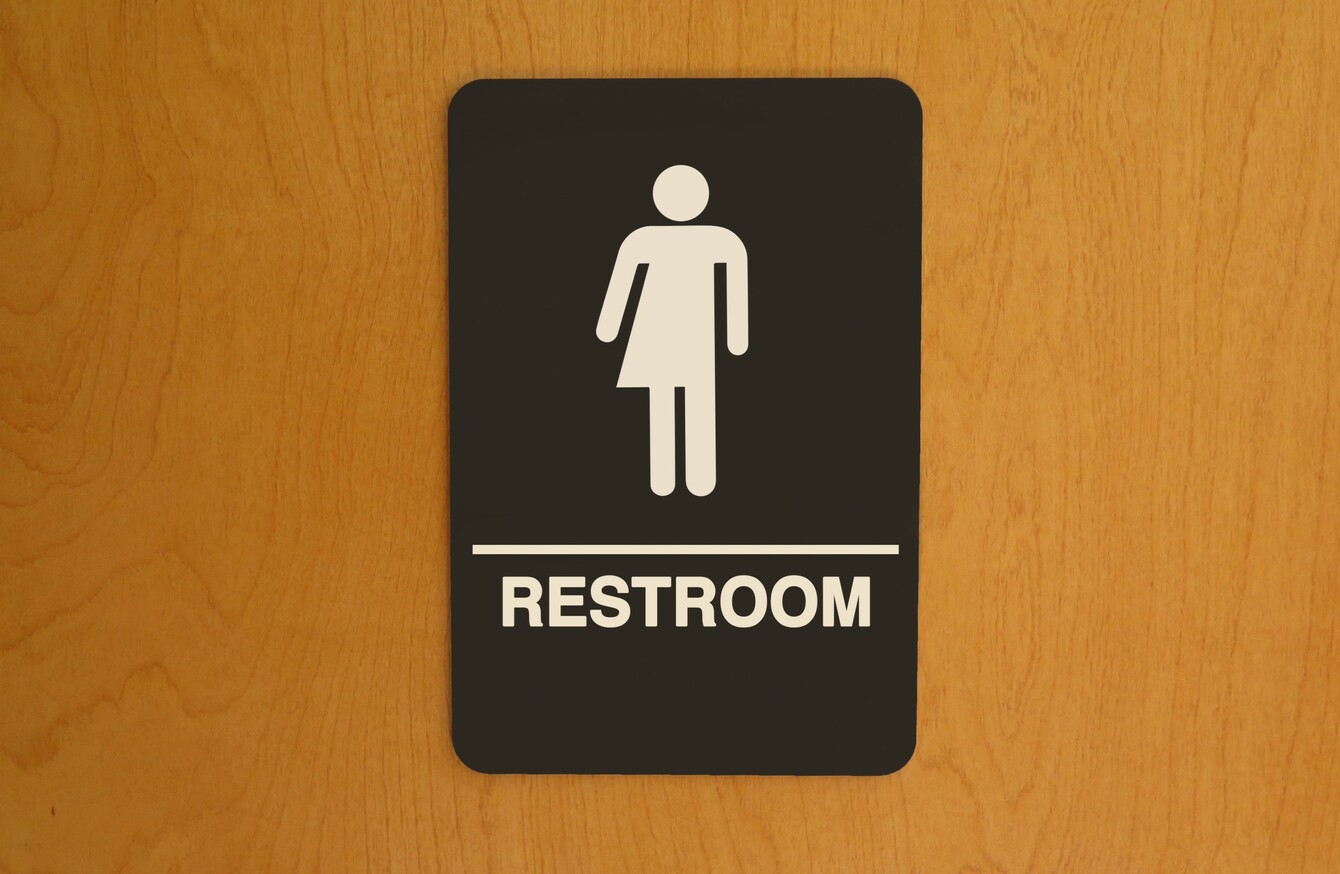 Image: Shutterstock/John Arehart
Image: Shutterstock/John Arehart
A US JUDGE has blocked federal guidelines instructing public schools to allow transgender students to use the bathrooms and other private facilities of their choice.
US District Judge Reed O'Connor ruled yesterday in favour of Texas and 12 other states, which have sued the federal government over the new rules.
The regulations were designed to create safer environments for transgender students at public school districts and universities.
US authorities had issued written guidelines in May, built on existing laws against sexual discrimination, which asked schools to let youths use the bathrooms matching their gender identity rather than the sex on their birth certificate.
The letter suggested that not doing so could run afoul of laws barring gender discrimination.
But O'Connor ruled that the federal government had violated procedures in issuing the new standards and incorrectly interpreted existing laws. He said:
The guidelines are, in practice, legislative rules – not just interpretations or policy statements because they set clear legal standards.
Existing federal laws regarding a person's sex were intended to be limited to "the biological and anatomical differences between male and female students as determined at their birth," the judge said.
Overreach
Texas Attorney General Ken Paxton, who brought the lawsuit and is lead plaintiff, celebrated the ruling. In a statement, Paxton said:
We are pleased that the court ruled against the Obama administration's latest illegal federal overreach.
"This president is attempting to rewrite the laws enacted by the elected representatives of the people, and is threatening to take away federal funding from schools to force them to conform."
The gay and transgender rights advocacy group Human Rights Campaign expressed disappointment and hope that the new trans guidelines will ultimately prevail, as legal battles continue over the scope of gender discrimination laws in public schools.
The ruling "puts thousands of transgender students at even greater risk of marginalisation, harassment, and discrimination as they return to school this fall," HRC Legal Director Sarah Warbelow said in a statement.
All students, regardless of their gender identity, deserve to be able to learn in an environment free from discrimination.
O'Connor said his ruling does not preclude states following the federal guidelines if they wish to do so, but states were free to ignore the guidelines without fear that they would be breaking the law.