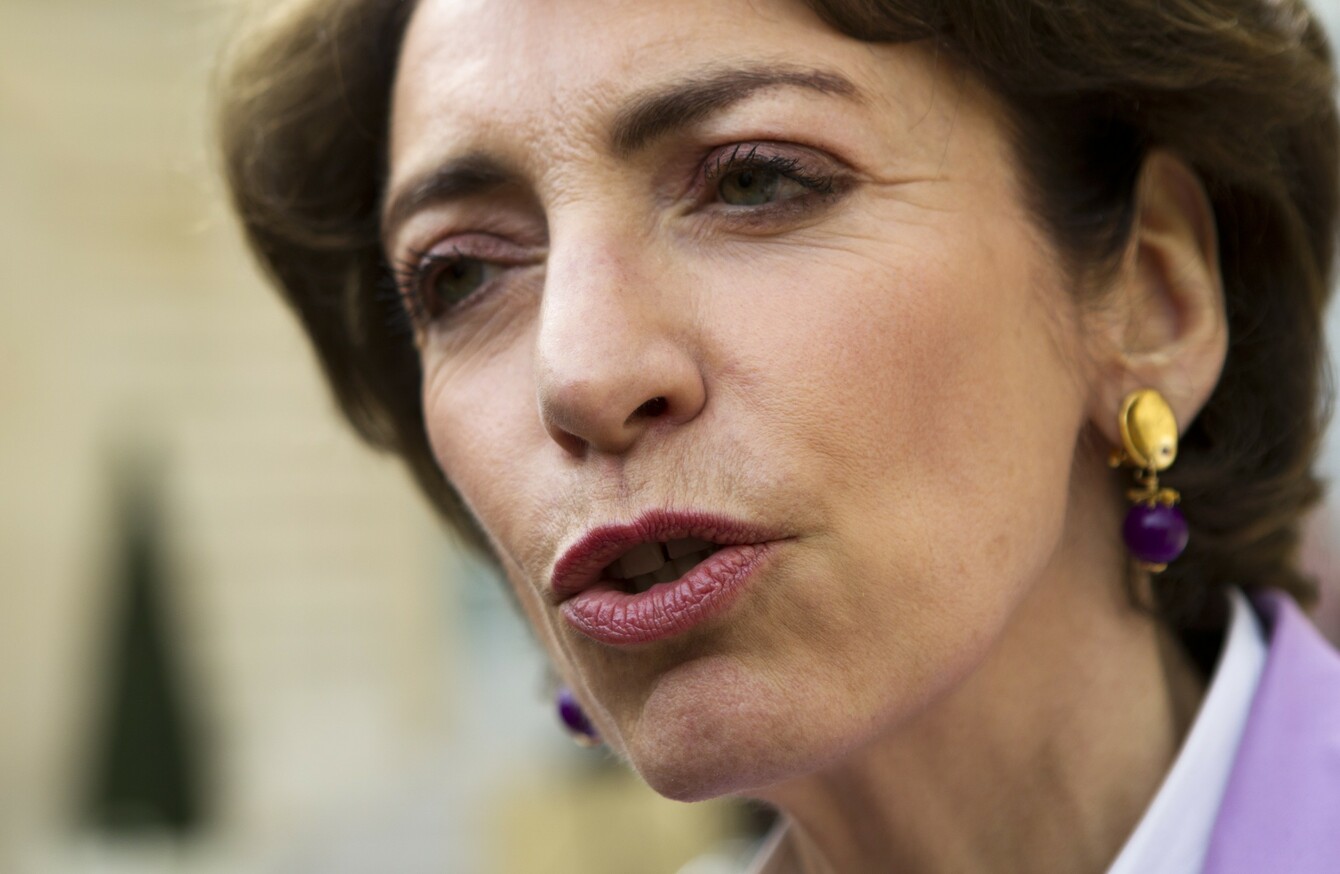 French Social Affairs Minister Marisol Touraine
Image: AP Photo/Jacques Brinon
French Social Affairs Minister Marisol Touraine
Image: AP Photo/Jacques Brinon
THE FIRST SEXUALLY transmitted case of the Zika virus in Europe has been recorded.
The woman received the virus from her partner who had recently returned from Brazil.
The country's minister for social affairs, health and women's rights, Marisol Touraine, said that the woman was not pregnant, and so the risk of complications was low. 
"She showed classic signs of the disease," an official told AFP.
She was not hospitalised and is doing well.
The news was shared by Touraine during a visit to French Guiana.
During the trip she also expressed concerns about the number of cases of the Zika virus in the country she was visiting and Martinique, two areas that France has jurisdiction over in South America.
To date more than 20 women have been found to have the virus in these regions.
So far in Europe cases of the Zika virus have been discovered in the United Kingdom, Germany and Denmark.
In its guidelines, the World Health Organisation has not registered Europe as an area in which the mosquito transmitted virus is known to circulate.
Women infected with the Zika virus have given birth to children with microcephaly, which is characterised by an abnormally small skull.
Last month the Department of Foreign Affairs issued a warning against women travelling from Ireland to Central and South America.
- Contains reporting from AFP.