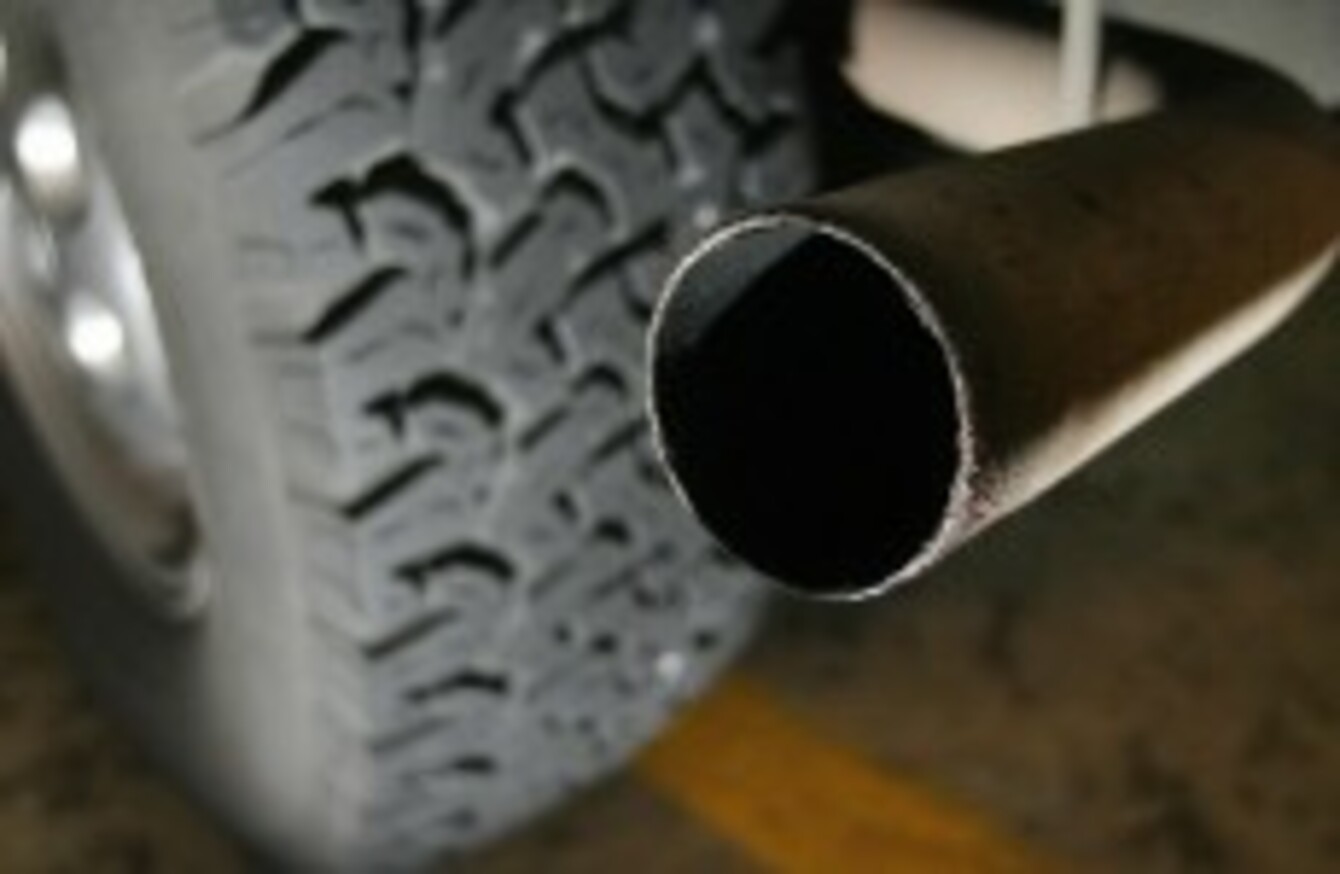 Image: RICK BOWMER/AP/Press Association Images
Image: RICK BOWMER/AP/Press Association Images
EMISSIONS OF GREENHOUSE gases from transport have fallen by just over ten per cent thanks to the economic downturn, according to the latest figures from the Environmental Protection Agency.
The drop contributed to an overall decrease of 1.1 per cent in Ireland's greenhouse gas emissions – amounting to 690,000 tonnes of gas. In total, the country produced 61.64million tonnes in emissions during 2010.
Agriculture is the biggest contributor to greenhouse gases, accounting for more than 30 per cent of the national total.
Energy is the second largest producer at 21.7 per cent, with transport at 19.1 per cent.
There was a 1.9 per cent increase in emissions from the energy sector in 2010, which the EPA said was down to a reduction in the proportion of our electricity generated from renewable sources.
Residential use accounts for 12.6 per cent of greenhouse gases.
The figures show Ireland is on course to meet its targets under the Kyoto protocol, but only when unused allowances from the EU Emissions Trading Scheme are taken into account.
Laura Burke, director of the EPA, welcomed the figures but said continued action is needed. "The reduction in Ireland's greenhouse gas emissions is welcome, particularly the continued reduction in greenhouse gas emissions from the transport sector," she said.
"However in order to meet the very stringent EU 2020 Limits and to move permanently to a low carbon economy, new policies are required to be identified, assessed, adopted and implemented."