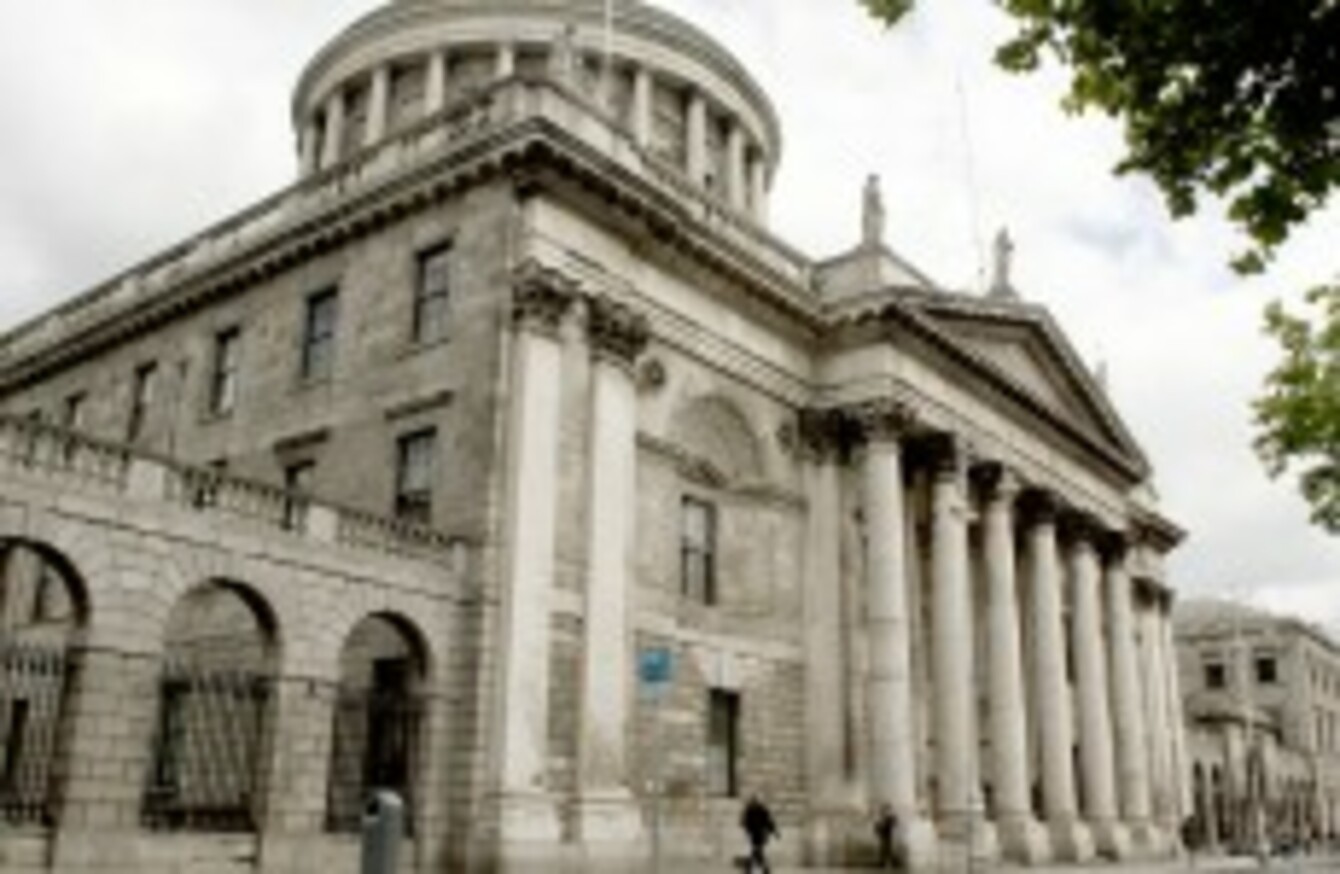 TWELVE JUDGES HAVE been nominated to the courts by the government following a high number of vacancies due to judicial retirements.
Five women and seven men have been appointed to the circuit court and district court.
The seven nominees to the circuit court are: Sarah Berkeley, BL; Pauline Codd, BL; Barry Hickson, SC; Keenan Johnson, solicitor; Mary Ellen Ring, SC; District Court Judge David Riordan; and Carmel Stewart SC.
The five nominees to the district court are: Alan Mitchell, solicitor; Eugene O'Kelly, solicitor; Marie Quirke, solicitor; Kevin Staunton, solicitor; and Michael Walsh, solicitor.
The youngest judge will be circuit court nominee Sarah Berkeley, who was born in 1969.
The government said that the appointments arise mainly from judicial retirements between last September and February of this year, coupled with the death of one judge last summer and the promotion to the High Court of another.
Three further nominations to the District court will be made by the government in the coming weeks.
The government is to formally advise President Higgins of the nominations in accordance with constitutional procedure.