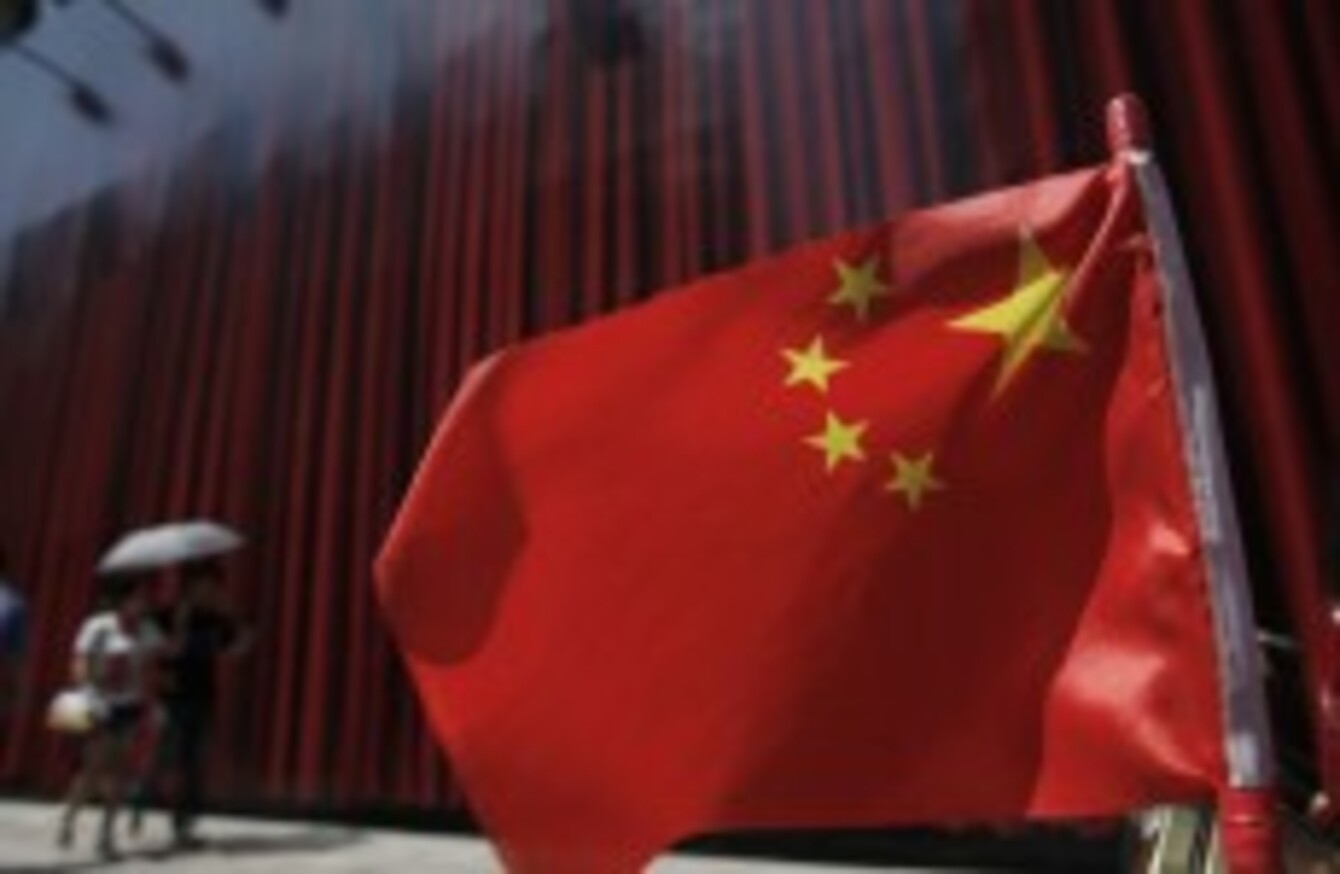 Image: Eugene Hoshiko/AP/Press Association Images
Image: Eugene Hoshiko/AP/Press Association Images
SIX PEOPLE INCLUDING two children and four adults have been killed after a man with an axe attacked them whilst walking on a city street in central China on Wednesday, local officials said.
Three adults and one child died at the scene of the early morning assault on the outskirts of the city of Gongyi, and another child and one other adult later succumbed to their wounds, a city government spokeswoman said, reading from an official statement.
Villagers have identified the perpetrator of the attack as a local farmer with a history of mental illness, said the spokeswoman who declined to give her name, as is common among Chinese bureaucrats.
The alleged assailant, Wang Hongbin, began attacking people on a main street in Gongyi's Shecun township at about 8:40 am local time (0040 GMT), she said. Wang was taken into custody and police were carrying out further investigations, she said.
Gongyi is in heavily populated Henan province in China's grain belt.
Local media reports earlier said the attack took place outside a kindergarten, although another city government spokesman, who declined to give his name, said that hadn't been confirmed.
China has experienced a string of rampage attacks at schools, retirement homes and on city streets that have left dozens dead and scores more wounded since the start of 2010.
Last month, a worker slashed children with a knife at a daycare center for migrant workers in eastern China, wounding eight of them. Reports said the female attacker had suffered a "psychotic episode."
In one of the worst attacks, seven children and two adults were killed at a kindergarten in northern China in May last year.
While seemingly unrelated, the attacks have prompted calls for more attention to serious mental illnesses and concern over rising stress levels in Chinese society. Assailants in most attacks were either mentally unstable, bore grudges against their victims, or were angry over personal failures.
Schools around China boosted security last year, with more guards on hand at entrances.