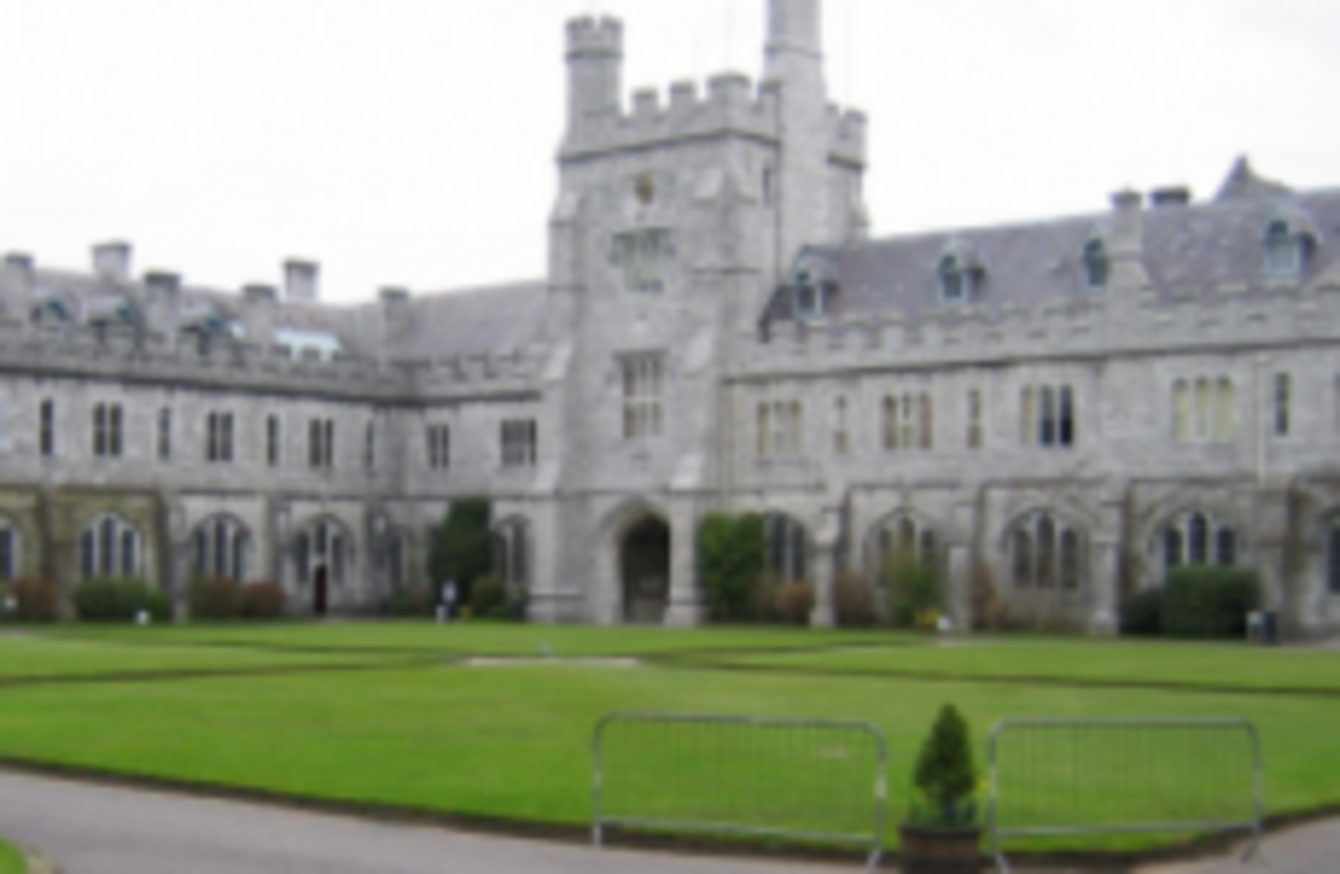 THE COMMERCIAL COURT has ruled that ESB was 60% liable for flood damage to University College Cork UCC following extensive flooding in Cork City in November 2009.
Mr Justice Barrett yesterday ruled in favour of UCC in the action it brought on behalf of its insurer Aviva against the Electricity Supply Board ESB for compensation for the flood damage.
In a statement UCC said it believes the response of its staff to the flooding on the night of 19 November 2009 was exemplary and ensured the safety of all staff and students. It said:
UCC has put in place significant flood protection works since the 2009 event to enhance the safety of staff and students and the protection of the campus.
It added that the ruling "provides an important clarification on the obligations of dam operators and property owners in the sphere of flood management".
ESB has also issued a statement on the ruling, saying its main priority during the event was for the safety of people downstream.
The inflow of water into the Lee catchment during November 2009 was the worst since records began. The presence of the reservoirs, and the manner in which the dam was operated by ESB, meant that the flooding downstream of Inniscarra was less than it otherwise might have been.
It added that the company and its legal team will now review the judgement in detail tomorrow.