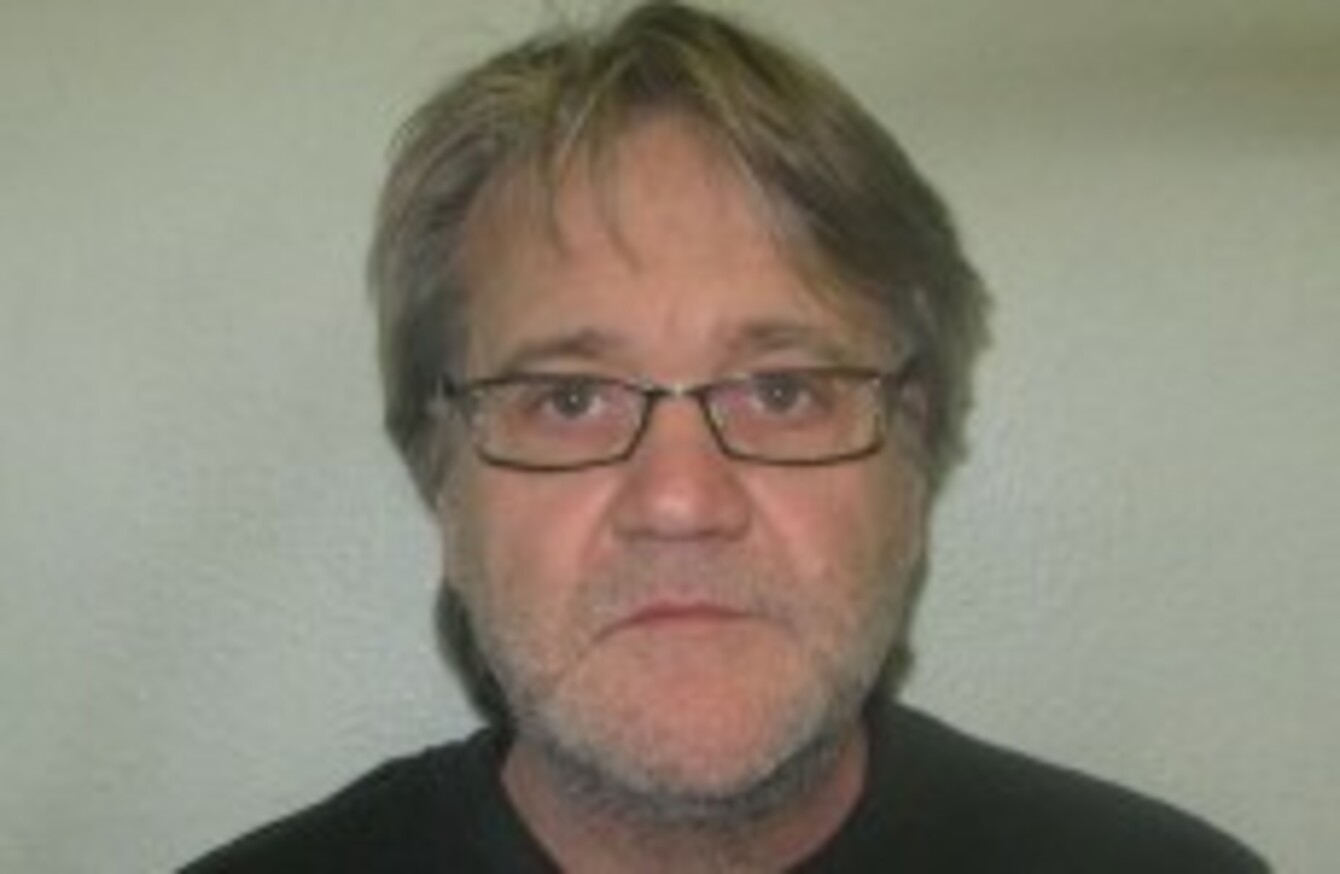 Image: Metropolitan Police
Image: Metropolitan Police
A 55-YEAR-OLD UK man has been convicted of sexually abusing five young girls aged between six and eleven over the course of sixteen years.
David Brennan (55) was today convicted of sixteen separate offences with his son Sam Brennan (22) also convicted of four offences in connection with the abuse of one of the girls.
The investigation into both London men was carried out by officers from the Sexual Offences, Exploitation and Child Abuse Command (SOECA) unit of the Metropolitan Police.
The father was first arrested last November in connection with the rape of one girl that had taken place on numerous occasions over a four year period, when she was aged between six and ten.
Twelve days later,he was further arrested on suspicion of indecency towards another girl, which she stated had occurred over five years, when she was aged between seven and eleven.
During the course of his arrest, a number of hand written notes were found in his possession which he had entitled 'My Life Story or Confession'. In this document Brennan confessed to engaging in a variety of sexual activities with three other girls, all of whom were under the age of 11-years-old.
When the investigating officers spoke with one of the children, she alleged that Brennan had forced his own son, who was then under 14-years-old, to pin her to a bed whilst he had raped her. As a result of this information, on Sam Brennan was arrested at his home address in January of this year.
As their investigation continued, two further women became known to the police, both of whom alleged that David Brennan had sexually abused them between the ages of ten and twelve.
Prior to the start of the trial, David Brennan pleaded guilty to seven charges of possessing over six thousand indecent images of children, along with nine counts of sexual abuse in relation to three of the victims. He  also pleaded guilty to a further three charges during the course of the trial.
DC Tom Coling, one of the investigating officers in the case, said today that no additional information on the abuse will be released on the circumstances of the abuse to protect the victims but he did take the oportunity to commend the women who came forward and lead to the convictions:
Their strength and resilience has not only resulted in the successful prosecution of a serial paedophile, but I hope…It is a point truly worthy of note that this investigation would never have come to light were it not for the actions of just one person, who after a decade of attempting to live with the abuse that she had suffered, found the strength to report it to the police.
David and Sam Brennan are due to be sentence at Woolwich Crown Court on 7 February 2014.