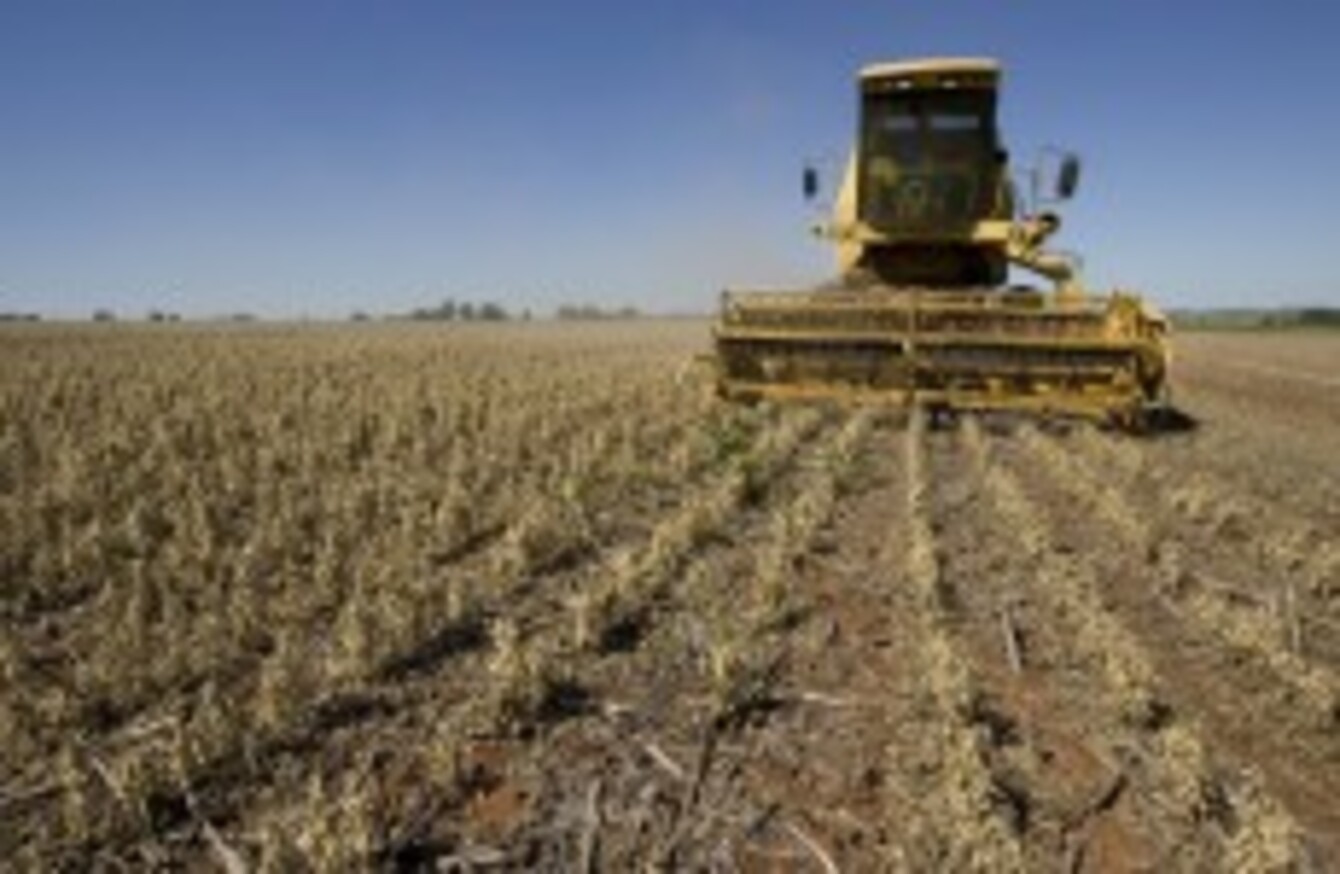 File photo
Image: AP Photo/Andre Penner
File photo
Image: AP Photo/Andre Penner
GLOBAL FOOD PRICES have reached their highest level since records began 20 years ago according to new figures released by the UN food agency on Thursday.
The Food and Agriculture Organisation (FAO) reports that prices reached new highs in February, the eighth consecutive month there was an increase, and warned that rises in the price of oil could provoke further increases.
The FAO said in a statement that its food price index was up 2.2 percent last month, the highest record in real and nominal terms since the agency started monitoring prices in 1990.
Skyrocketing food prices have been among the triggers for protests in Egypt, Tunisia and elsewhere and raised fears of a repeat of the food price crises in 2007 and 2008 which sparked unrest in a number of poor and developed nations.
Global oil prices have risen on concerns about the potential impact of supply disruptions from Libya.
The increase was driven mostly by higher prices of cereals, meat and dairy products, the FAO said. Sugar was the only commodity of the groups being monitored whose price hadn't risen.
The index records changes monthly in international prices of a basket of food commodities, including cereal, oils and fats and sugar.
- additional reporting by AP