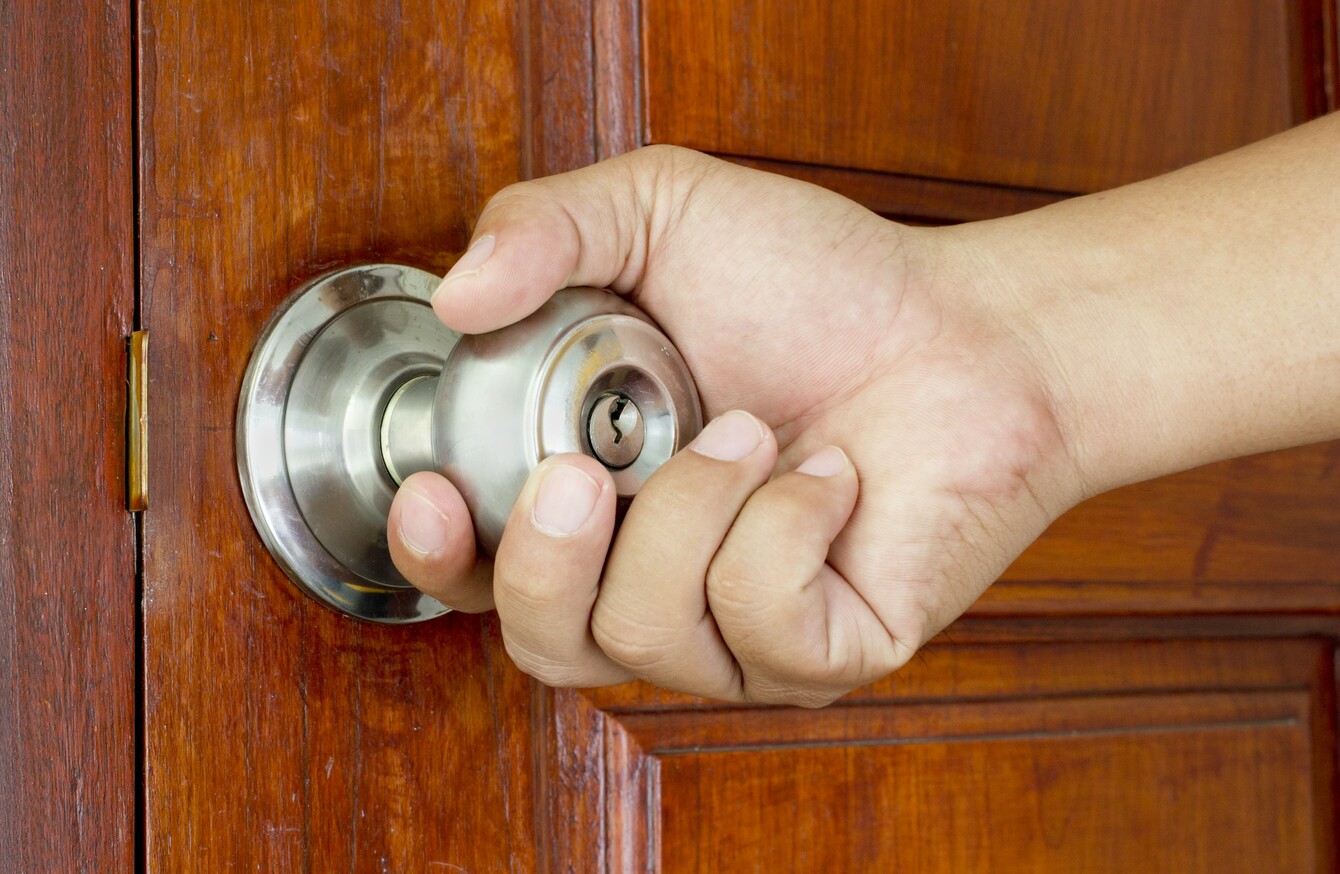 Image: Shutterstock/Narudom Chaisuwon
Image: Shutterstock/Narudom Chaisuwon
POLICE IN ENGLAND have tweeted photos of themselves inside houses they entered after finding them unlocked.
The Coventry City Police said the point of the exercise was to illustrate how easy it is for burglars to gain access to certain properties.
Members of the public weren't too happy with the police's actions, but it does raise a point.
There were almost 30,000 burglaries in Ireland in the first nine months of 2015, up by about 2,000.
With this mind, we want to know: Do you ever leave your house unlocked?

Poll Results:
No, it's asking for trouble (10466)
Yes, every now and then (2144)
Yes, but very rarely (2123)