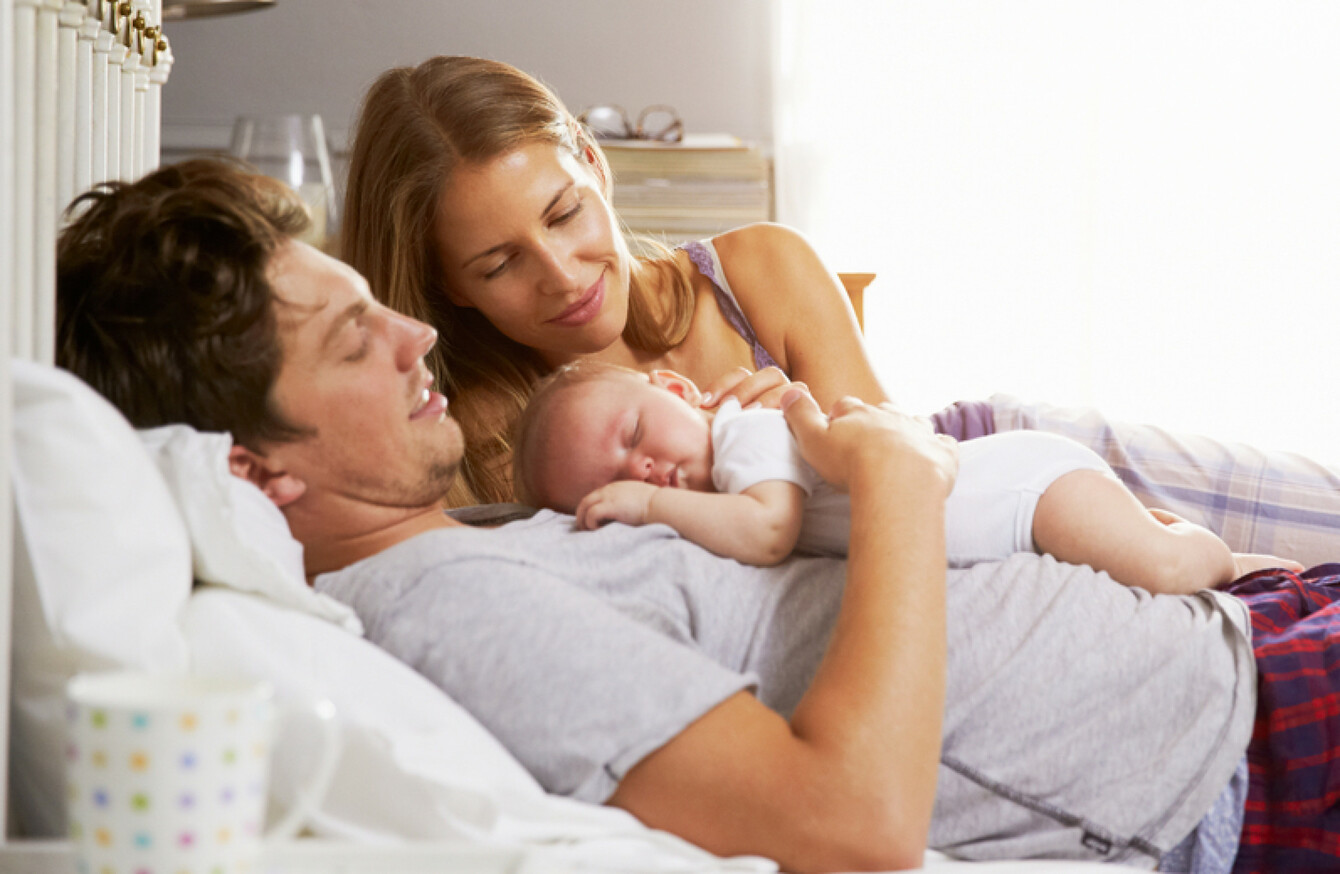 Image: Shutterstock/Monkey Business Images
Image: Shutterstock/Monkey Business Images
THE GOVERNMENT WILL not oppose a Bill by the Social Democrats which seeks to extend unpaid parental leave to six months.
Under current rules, parents are entitled to 18 weeks unpaid leave. However, the Parental Leave (Amendment) Bill 2017 seeks to extend it to 26 weeks.
Introducing the Bill to the Dáil last April, TD Róisín Shortall said the six month entitlement would also apply to those parents who have already exhausted their existing leave entitlement once they have qualifying children.
In effect, such parents would receive an additional eight weeks per child.
She said the change would be "good for children; good for parents and good for employers".
Shortall said Ireland falls well behind other countries in terms of parental leave, both paid and unpaid.
"Parental leave is paid in a majority of other European Union countries and only six EU countries, apart from Ireland, do not allow for income replacement when taking parental leave," she claimed, highlighting a recent European Commission staff working paper on this issue which finds the average duration of parental leave among member states is 86.9 weeks.
"The Bill would begin the process of bringing Ireland closer to European norms," she said.
Under the current rules, the 18 weeks per child may be taken in one continuous period or in two separate blocks of a minimum of six weeks. There must be a gap of at least 10 weeks between the two periods of parental leave.
However, if your employer agrees you can separate your leave into periods of days or even hours. Both parents have an equal separate entitlement to parental leave.
A government spokesperson confirmed this afternoon that the Bill will go unopposed, but added that there are a number of "reservations" about some aspects of the Bill.
He concluded by stating that the government is undertaking its own body of the work on the issue.