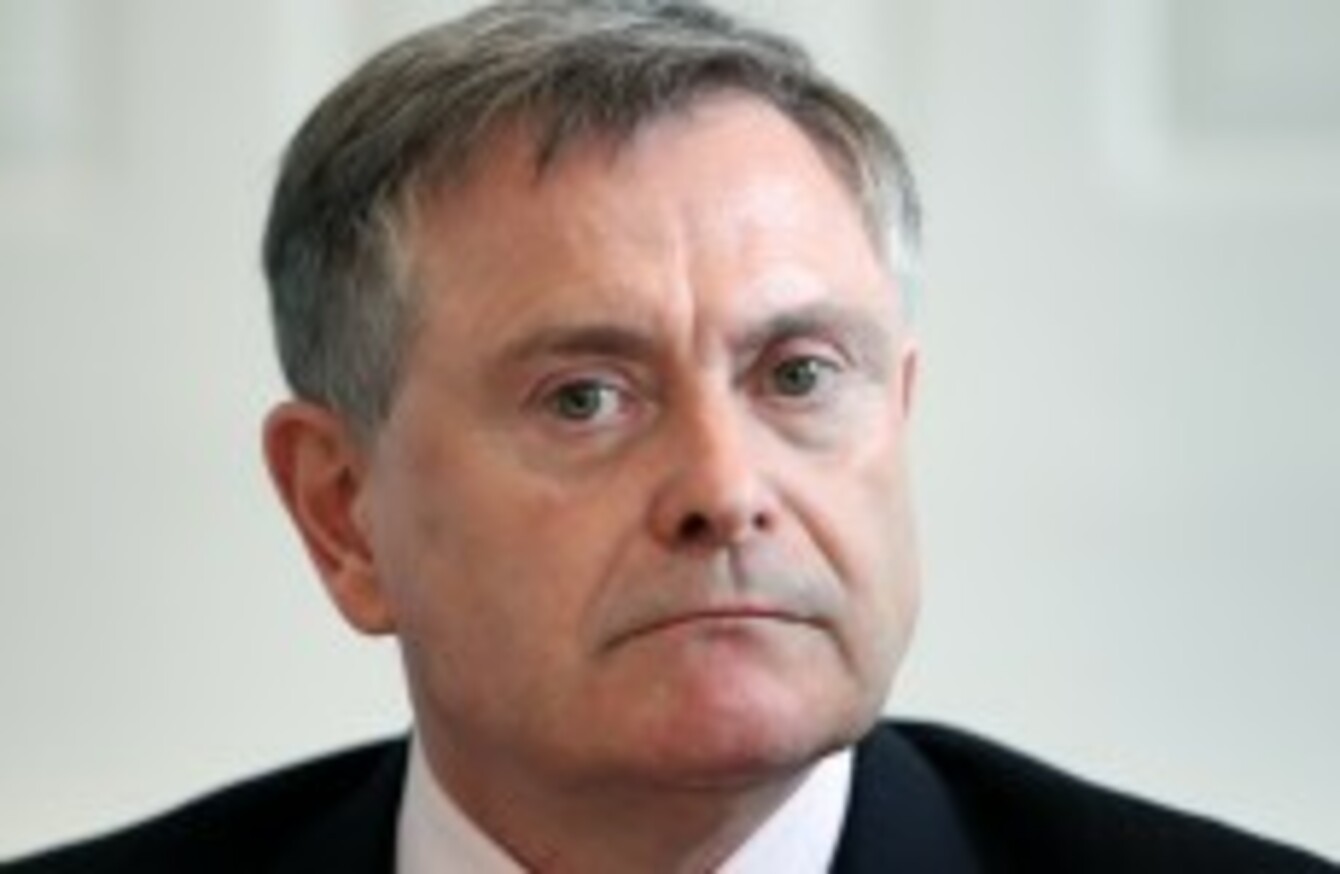 Brendan Howlin
Image: Photocall Ireland
Brendan Howlin
Image: Photocall Ireland
AS MANY AS 9,000 public sector workers will decide to retire in the coming months as pension payments for public servants change next year.
The number of retirements across the public sector are expected to increase with the Minister for Public Expenditure and Reform Brendan Howlin setting a deadline of November for people to apply for the pension entitlements calculated on salaries before the public sector pay cuts were implemented.
The new public sector pay levels, agreed under the Croke Park Agreement, will effect pension calculations from February, and leave employees picking up less than those whose retirement entitlements are calculated on the old salary figures.
The Department of Public Expenditure and Reform expects what a spokesperson told TheJournal.ie today is a "significant amount" of extra retirements this year on top of the 5,000 to 6,000 already expected.
The exact figures will not become clear until later this year although 9,000 is believed to be a reasonable estimate of the amount who will seek retirement.
Under the programme for government the government is looking to reduce the number of public sector employees by between 18,000 and 21,000 by 2014 which is also in line with targets set down by the EU and IMF, with a further 4,500 employees shed by 2015.
The retirements will have effects across the public sector with news this week that if all the gardaí eligible for retirement step down, then eight per cent of garda stations could be left without a permanent garda, according to an RTÉ Prime Time programme.
The Sunday Business Post reports that the areas of health, teaching, and local authorities will also be significantly hit by the extra retirements.