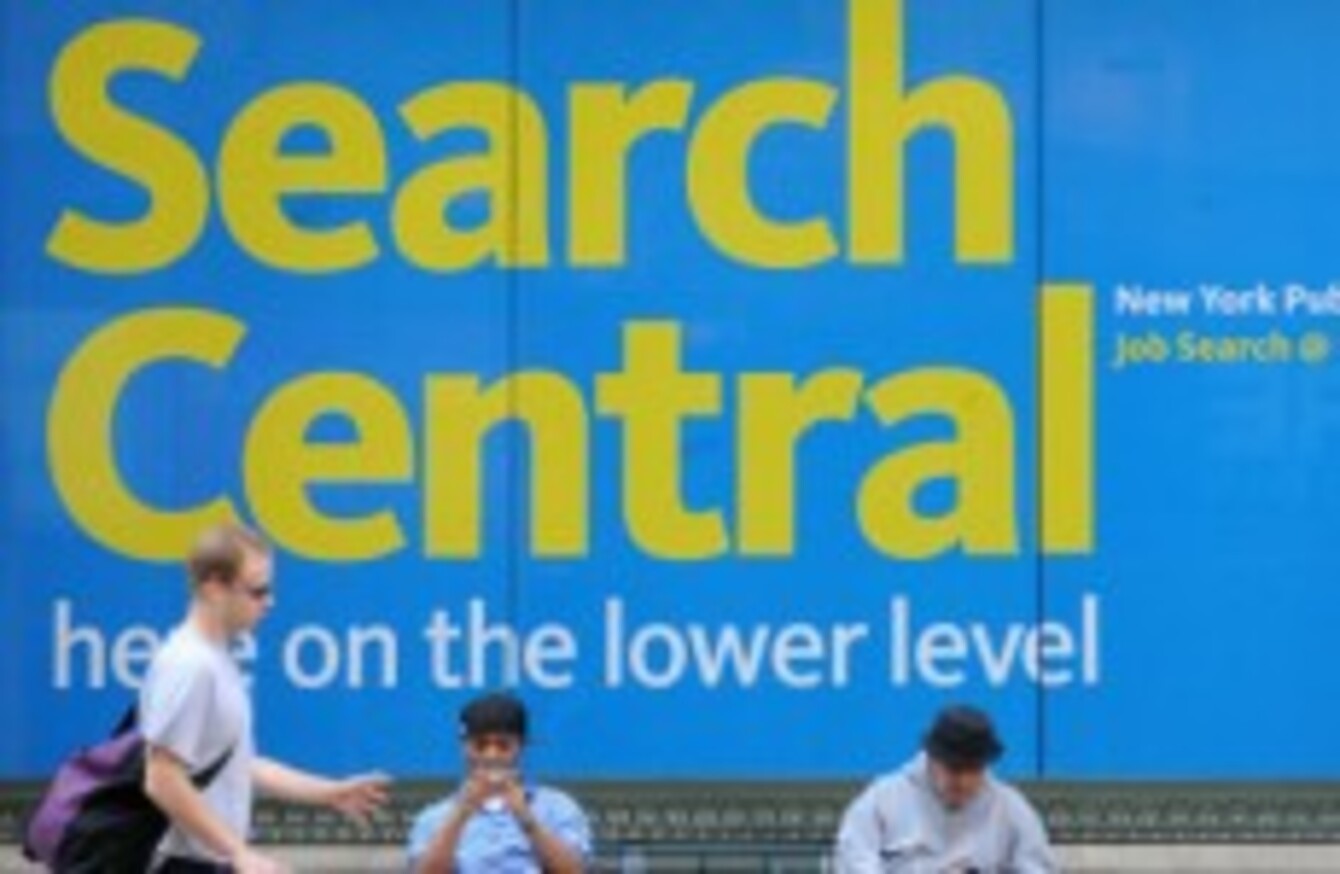 Image: SHEN HONG/LANDOV/Press Association Images
Image: SHEN HONG/LANDOV/Press Association Images
US UNEMPLOYMENT ROSE AGAIN in August, but by less than expected.
August's loss is the third month in a row that US employment has fallen, as seasonal jobs finish up and more people join the job hunt.
The unemployment rate now stands at 9.6%, with about 14.9m Americans out of work.
Some 54,000 jobs were lost in August, including thousands of government census workers, the Huffington Post reports.
Private companies employed more workers over the past three months than initially expected, helping the US stock index to rise today.
Analysts had presdicted 40,000 new jobs in August, but the latest figures say that 67,000 joined the workforce last month.
Within an hour of opening, the S&P 500 was up 1.3%, the Dow Jones Industrial Average was up 1.2%, and the Nasdaq Composite was 1.5% higher.
Christina Romer, the chairwoman of the White House Council of Economic Advisers told Reuters the news was "reassuring":
Against the backdrop of some unsettling economic data in the past few weeks, today's numbers are reassuring that growth and recovery are continuing.
Romer added that the level of private sector job growth is below the level required to keep pace with the "normal growth of the labour force" and was unacceptable.
The average hourly wage also increased last month, by 6 cents.