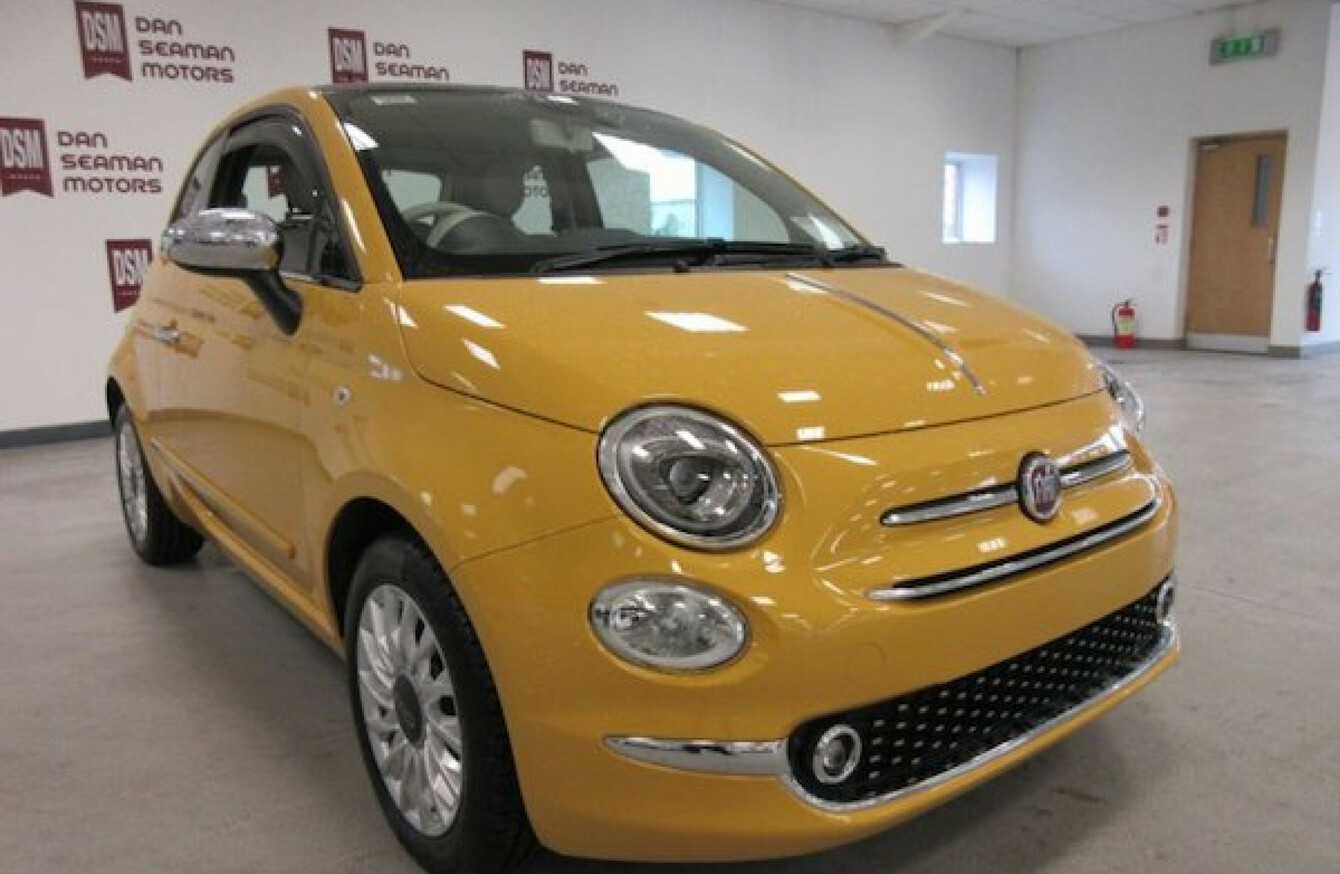 MOST MOTORISTS IN Ireland drive cars with manual gearboxes, but automatics can make life a lot easier especially in stop/start traffic – and if you're one of those 'grind it till you find it' kinda drivers! 
They are also well suited to those who have mobility issues and perhaps can't shift a manual gear selector or operate a clutch.
We've rounded up a variety of motors with automatic gearboxes, for a variety of budgets, that are available to buy on DoneDeal right now.
Under €30k
2018 Toyota Prius, €29,950
The Prius is the King of Hybrids and has a very smooth ride and quiet cabin, which adds to the relaxed feeling. This 'Luxury' trim model comes very well equipped with a whole host of optional extras. 
Under €27k
2018 Renault Megane Grand Coupe, €26,995
The Renault Megane Grand Coupe is a stylish four-door saloon that has a great amount of tech and other kit onboard. It is powered by a 110hp 1.5-litre diesel engine and is mated to an EDC dual clutch six-speed automatic gearbox.
Under €25k
2018 Peugeot 308, €24,900
The Peugeot 308 is a five-door hatchback with plenty of French flair. The cabin features Peugeot's i-Cockpit setup –  a small diameter, but chunky steering wheel and instruments that you view over the top of the wheel. It is powered by a 130hp 1.2-litre petrol engine mated to a six-speed automatic gearbox.
Under €21k
2018 Fiat 500, €20,200
The Fiat 500 is a fun-to-drive city car that is perfect for zipping around town and parking in tight spaces. This particular example comes in 'Lounge' trim and comes with plenty of bells and whistles.
Under €19k
2018 Mitsubishi Space Star, €18,495
For a small car, the Space Star is quite roomy inside. It comes with Mitsubishi's big eight-year warranty and it is just €180 to tax a year. It is powered by a 1.2-litre petrol engine and mated to a CVT (Continuously Variable Transmission). It is a great option for city dwellers.
Want to make sure you don't miss out on anything going on in the world of motors? Like us on Facebook and follow us on Twitter for the latest updates.