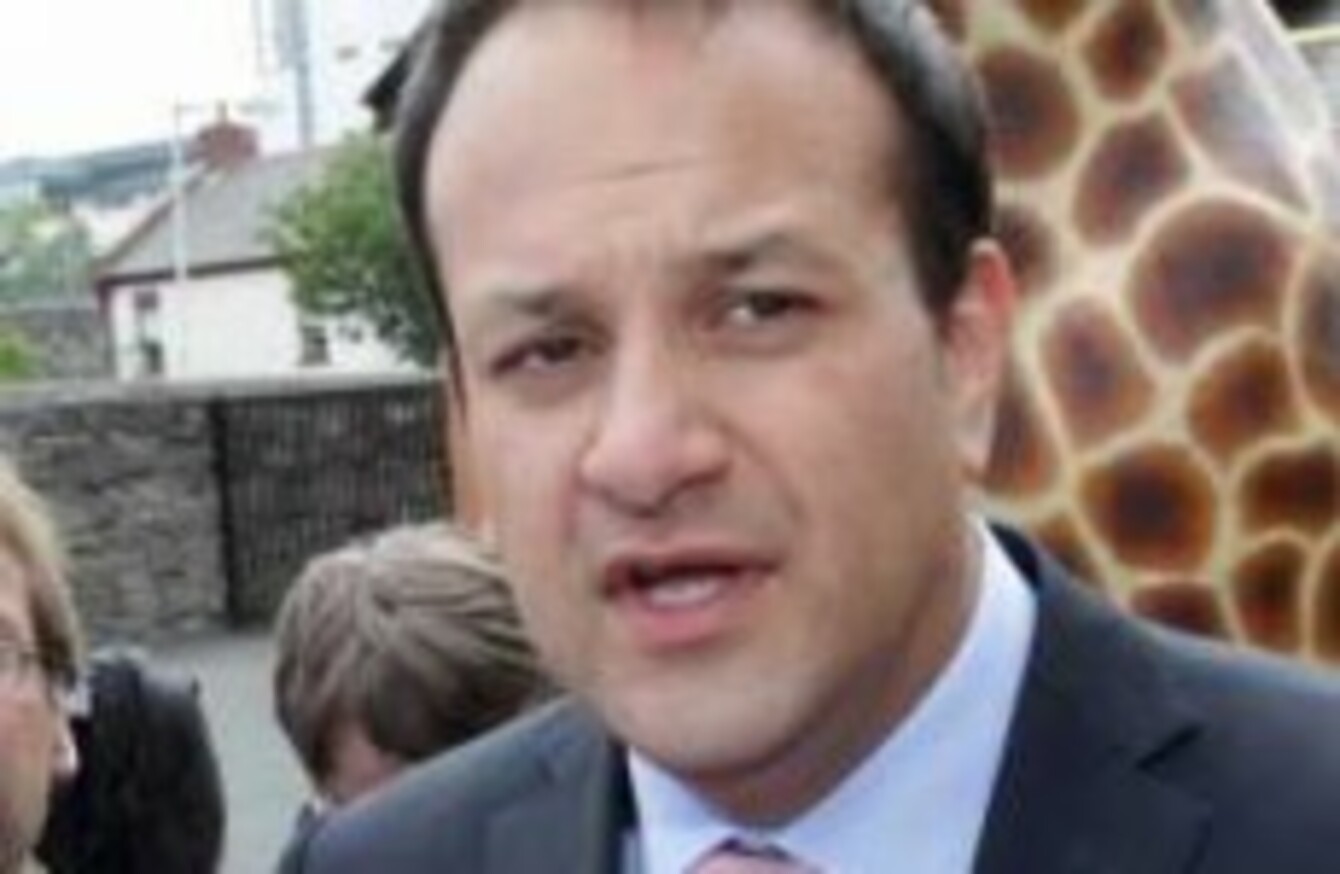 HEALTH MINISTER LEO Varadkar is being called to authorise a formal review of an abortion carried out in a Leinster hospital after staff expressed concerns about the case.
The Life Institute says the Minister is failing in his duties if he refuses to investigate a case where medical staff feel there are questions to be answered.
The Sunday Business Post reported that nurses, obstetricians, anaesthetists and psychiatrists were concerned and that the patient "had no prior history of contact with mental health services, had not self-harmed and may not have been offered alternative therapies to the abortion".
Niamh Uí Bhriain from The Life Institute said that it was extraordinary that staff concerns would be ignored or covered up, and said that the Health Minister should order the review immediately in order to avoid charges that he had ignored whistle-blowers who had raised concerns which may indicate the misuse of the abortion act.
Responding to the comments, the Health Minister said:
Terminations of pregnancy are permitted in Ireland only where there is a threat to the life of the mother. In these circumstances, it is a matter between the woman and her doctors and is nobody else's business.
Uí Bhriain added, "It is believed that the patient presented at the hospital as suicidal and pregnant and was seen by two psychiatrists, who certified her as suitable for an abortion.
"However, when it emerged that the second psychiatrist was ineligible to complete the necessary form, the patient declined to see two other local psychiatrists, and instead travelled to Dublin where she was seen by a 'prominent pro-choice psychiatrist' in order to be certified for an abortion."
The report clearly pointed out that there was no suggestion the psychiatrist in Dublin acted improperly.
Addressing the case in the Dáil, Varadkar said no investigation had been carried out.
A spokesperson for the Minister for Health told TheJournal.ie that under the Protection of Life During Pregnancy Act, a report on the terminations of pregnancy that have taken place in accordance with this Act is due at the end of June.
#Open journalism No news is bad news Support The Journal

Your contributions will help us continue to deliver the stories that are important to you

Support us now
It was also pointed out that "notifications made under the Act include highly sensitive confidential information, and no details recorded on individual forms will be divulged".
It comes after Amnesty International called for a more liberal abortion regime in Ireland.
It wants abortion decriminalised here and for the 8th amendment of the constitution, which gives equal importance to the right of foetus to that of the mother, to be repealed.
Last week, a human rights lawyer has said Ireland's abortion laws are so restrictive that many women consider suicide.