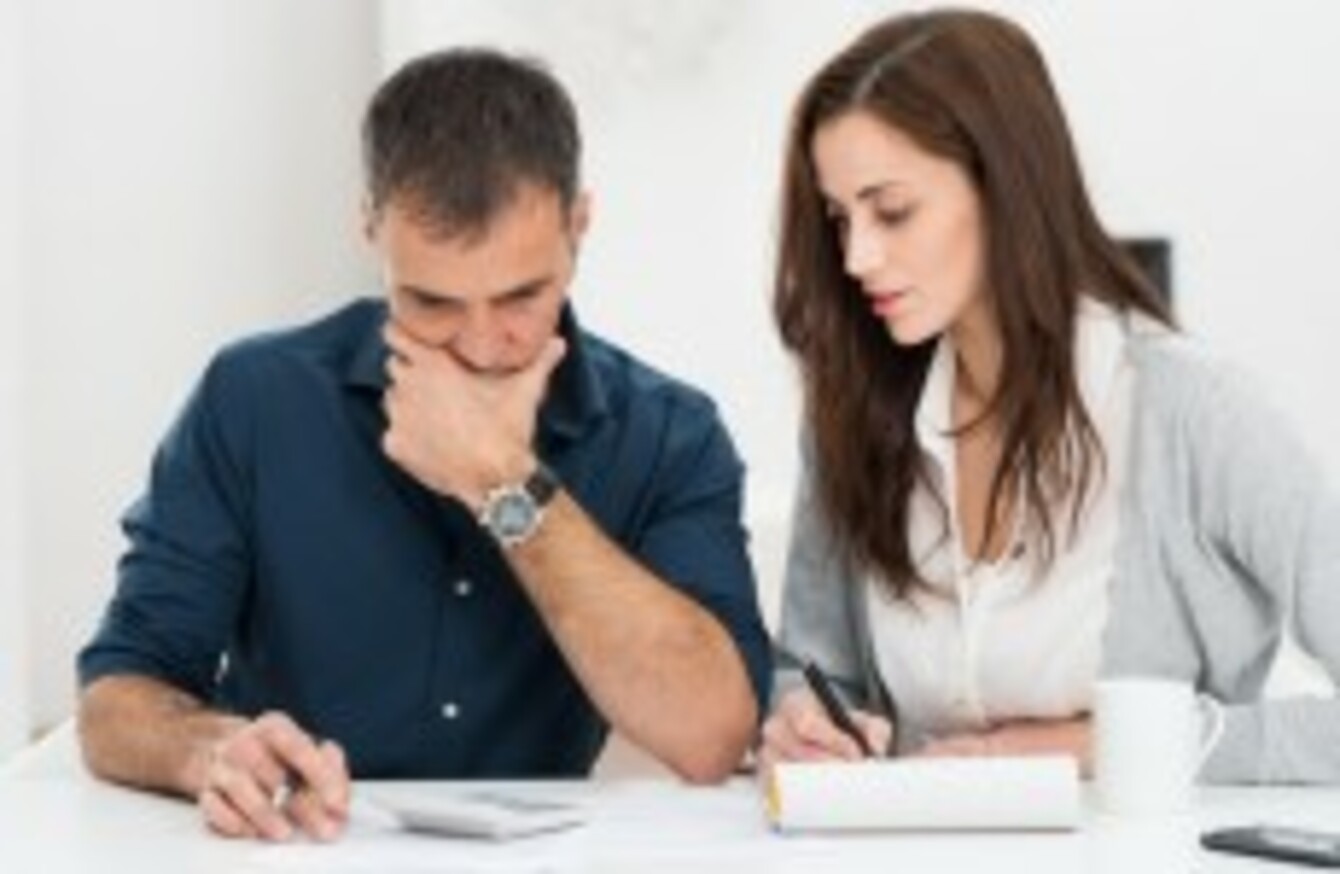 Image: Shutterstock/Rido
Image: Shutterstock/Rido
A RULING BY the Revenue Appeals Commissioner has found that a debt management service were not subject to VAT.
This comes after the commissioner found in favour of Money Village, a company that was established in 2010 and is the largest debt management agency in the country.
It is thought that this ruling will set a precedent for what will happen across the industry and that customers who have paid to use debt management services could potentially be entitled to a rebate.
The company made its case based on European and UK case law, where the industry has been established for a longer period of time, where debt management agencies and related services are subject to zero VAT.
In both of these jurisdictions similar services are subject to zero VAT.
On the decision by the Revenue Appeals Commissioner, the CEO of Money Village, Eugene McDarby, said, "It makes absolutely no sense to further saddle people in debt with yet even more taxation, and that is precisely what Revenue were doing here."
This was a stealth tax on already stressed people. We, in this industry are here to help people resolve their debt problems, and we are absolutely delighted that the Revenue Appeals Commissioner has made a common sense ruling, which favours the already indebted consumer.
To date Money Village has not charged its customers VAT.
Yesterday, a story on the front of the Irish Independent found that a large number of people in Ireland could be set to have money they had borrowed from moneylenders wiped out.
This followed a ruling by the Financial Service Ombudsman in which a couple from Donegal won a case and were awarded compensation on the grounds that they had been illegally offered loans before paying off ones that they already had.