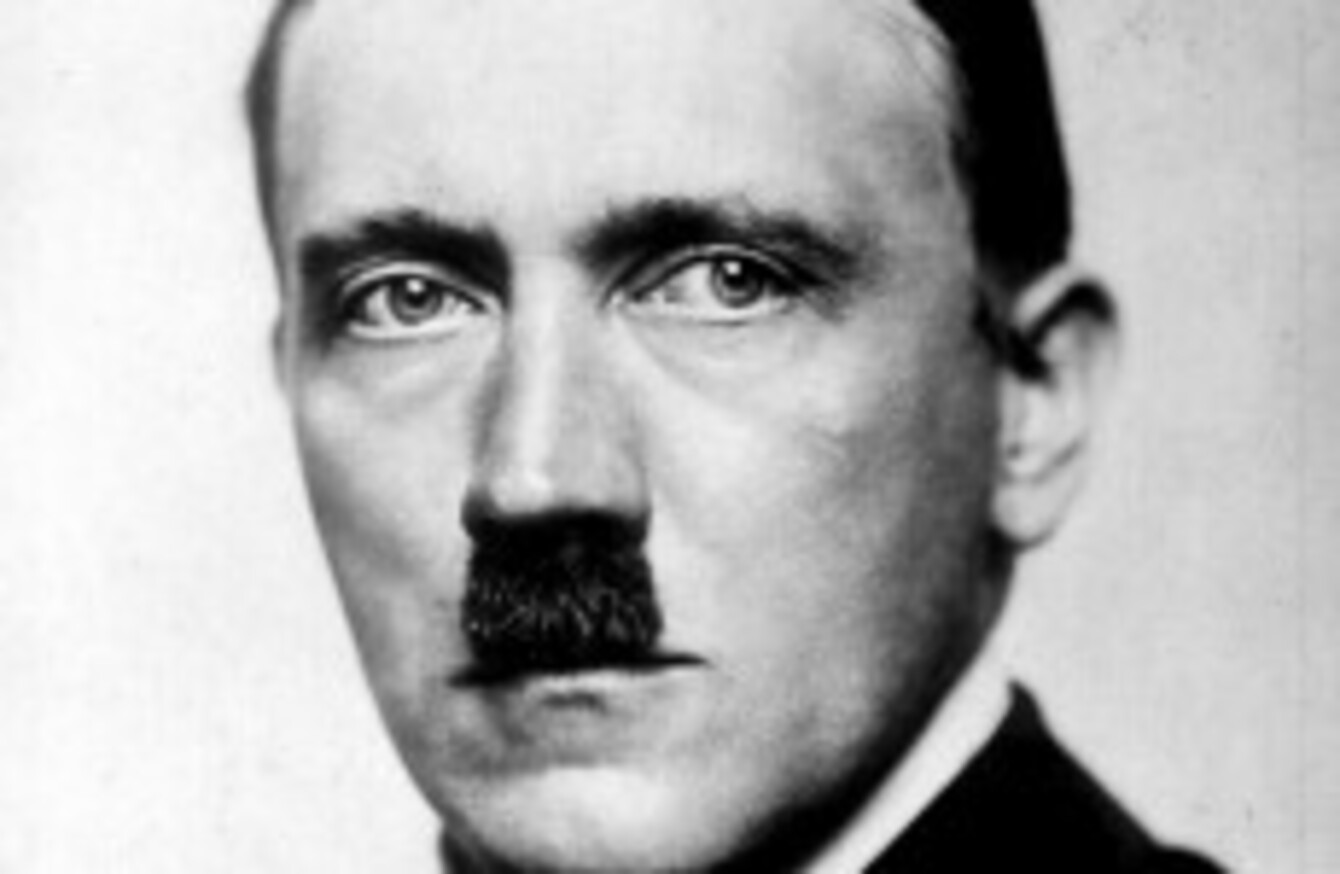 Image: PA Wire
Image: PA Wire
A SECRET PROFILE of Adolf Hitler which was written in 1942 reveals that he had developed a 'messiah complex' and increasingly turned to 'Jew-phobia' as defeat loomed.
The report was, until now, unknown to historians. It was commissioned by Mark Abrams,  social scientist who worked with British Intelligence during World War II and was just recently found among documents belonging to his family.
Written by Cambridge academic J. T. McCurdy the report analyses Hitler's mental state and states that the German Nazi leader was becoming increasingly paranoid and preoccupied with the 'Jewish poison'.
Another Cambridge academic, Dr. Scott Anthony came across the report when he was researching the history of PR at the university.
The secret intelligence report was compiled just as Hitler embarked on the Final Solution – the most deadly phase of the Holocaust. It has lain unread since the war. Anthony says that knowing the context in which the report was written, it makes for "poignant reading".
Anthony says that Abrams examined the transcripts of broadcasts in order to reveal insights into the enemy's state of mind. This newly revealed report states that Hitler's growing paranoia was very evident in 1942 and that he felt he was leading a crusade against the Jews. The analysis concludes that he was "caught up in a web of religious delusions".