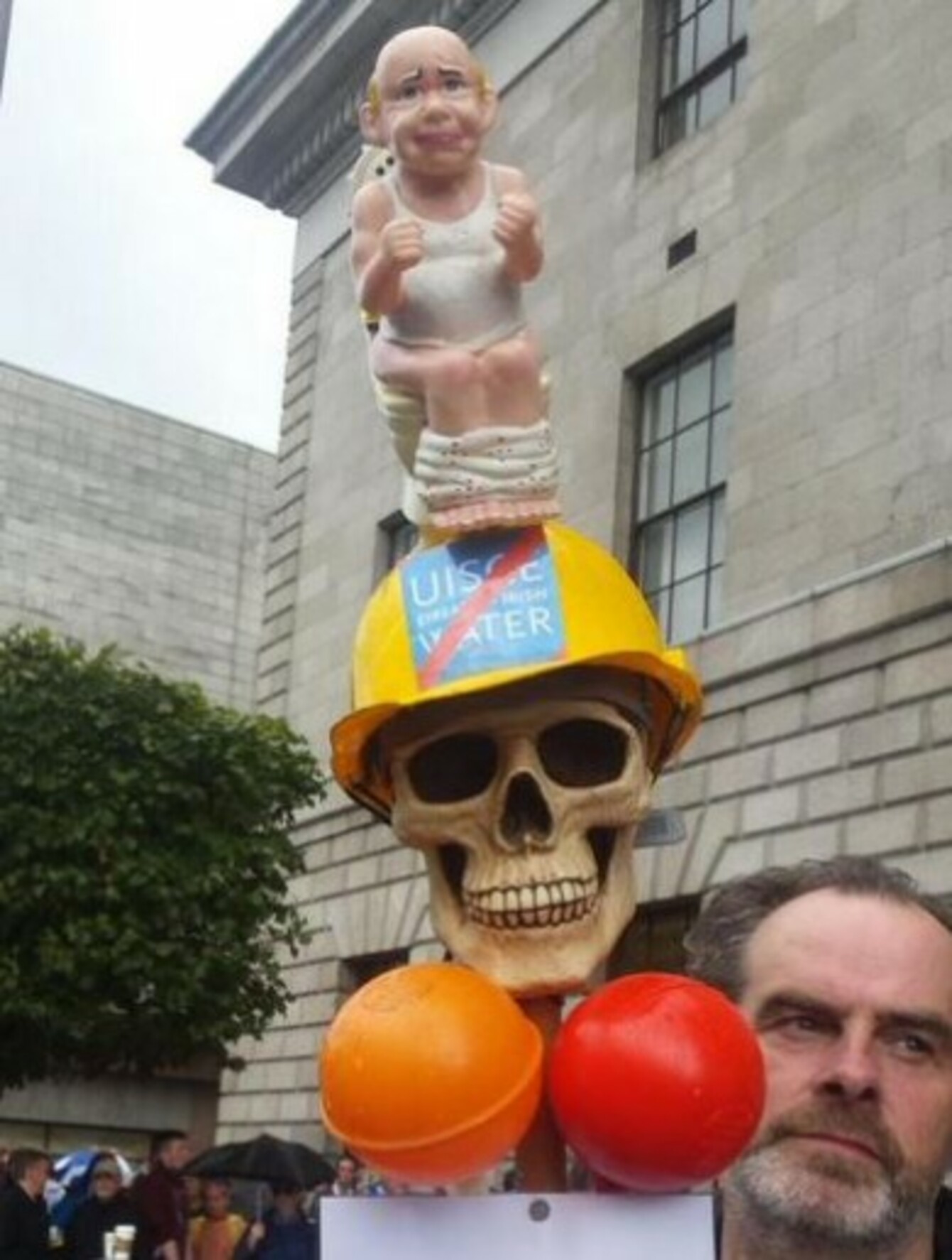 Image: Daragh Brophy
Image: Daragh Brophy
LARGE CROWDS TURNED out in Dublin city centre yesterday to keep the pressure up on the government over water charges. Speaker after speaker referred to the campaign 'not going away' – and activists vowed the make water one of the main issues in the upcoming general election.
Organisers have said they were happy with the turnout. At the start of the rally, the crowd stretched from a stage at the Spire on O'Connell Street, almost to the O'Connell statue. However thundery showers sent hundreds heading for shelter as the speeches continued. It was the fifth of the major 'Right2Water' national protests.
Government TDs have said there will be no change to the charging regime. But what do you think will actually happen?

Poll Results:
I don't expect any movement from them. (4594)
Yes, the government could still abolish the charges. (3285)
There may be some changes, but not a complete u-turn. (2428)
No interest/opinion. (634)