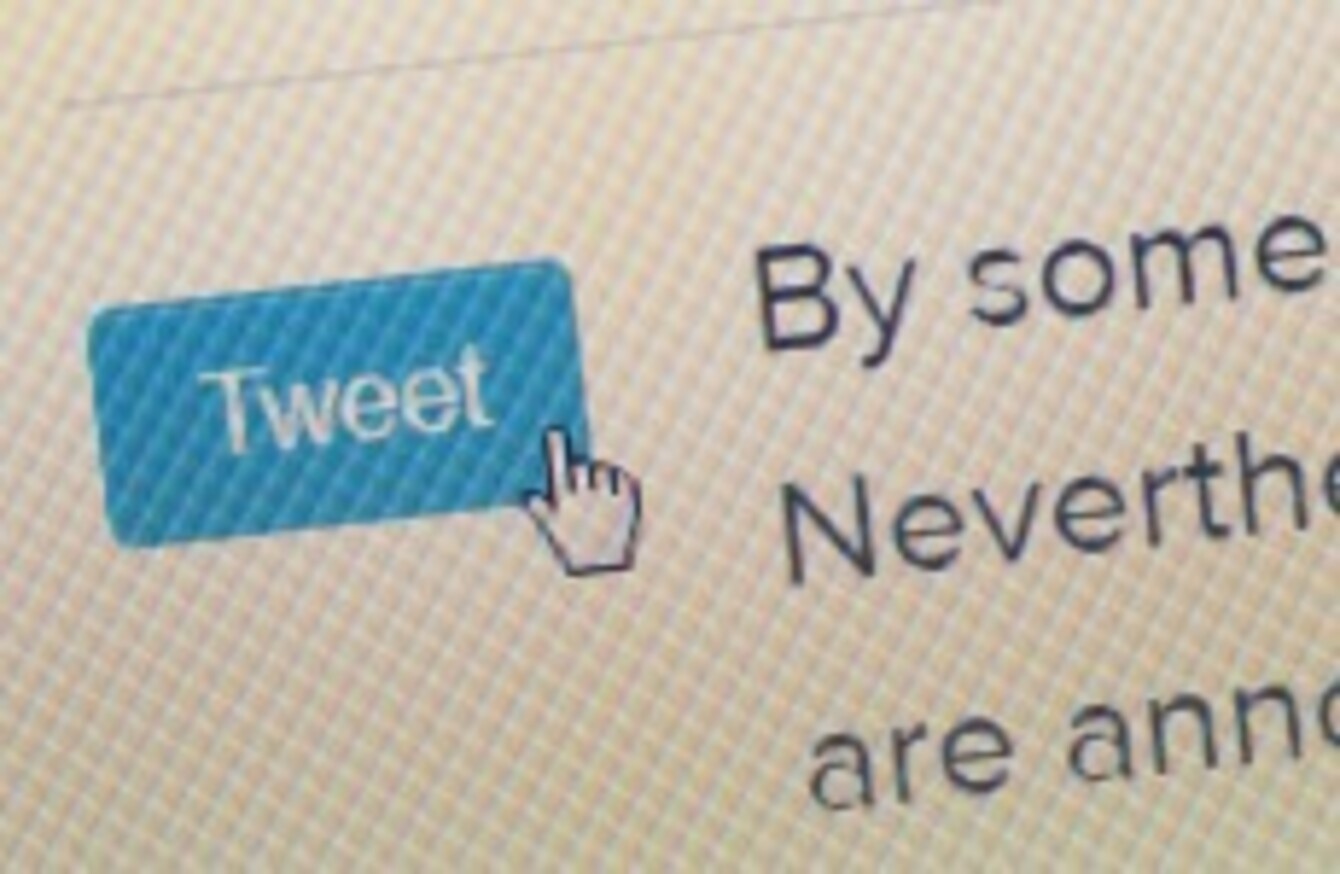 Image: Chris Ison/PA Wire
Image: Chris Ison/PA Wire
EVERY WEEK, TheJournal.ie offers a selection of statistics and numerical nuggets to help you digest the week that has just passed.
511 million – The amount in dollars that Twitter lost in just three months. Shares in the company dropped by 13 per cent upon the release of the news.
400,000 – The approximate number of people in Ireland who bought tickets to see Garth Brooks play in Croke Park, which works out at 8.7 per cent of the population.
395,000 – The number of people who have viewed Panti's video about homophobia in Irish society since it was uploaded last Sunday.
7,600 – The number of stores of a US pharmacy chain which will stop selling cigarettes from 1 October.
€3,722 – The amount of money spent investigating a strange smell at a social welfare office in the Department of Social Protection.
891 – The number of Irish people who have been deported from Australia for visa breaches in the past three years.
73 – The percentage of Irish adults who believe that slapping a child is an ineffective way to discipline them, according to a survey.
50 – The number of envelopes containing heroin which were found in the apartment of actor Philip Seymour Hoffman after he was found dead of a suspected overdose.
30 feet – The depth of a sinkhole which opened up in the driveway of a couple's home in England, swallowing their car.
13 – The number of months that castaway Jose Salvador Alvarenga says he was adrift for in the Pacific Ocean after leaving El Salvador in December 2012.
6.49 – The amount in euros that newly-qualified nurses get paid per hour, according to a new campaign.
1.5 tonnes – The amount of chocolate in the life-size replica of Pope Francis which was created by 20 chocolatiers. It would be a sin not to eat it, right?
17 cents – The value of Anglo Irish Shares by the end of 2008, down from a high of more than €17 in June 2007, the trial of three former executives heard this week.