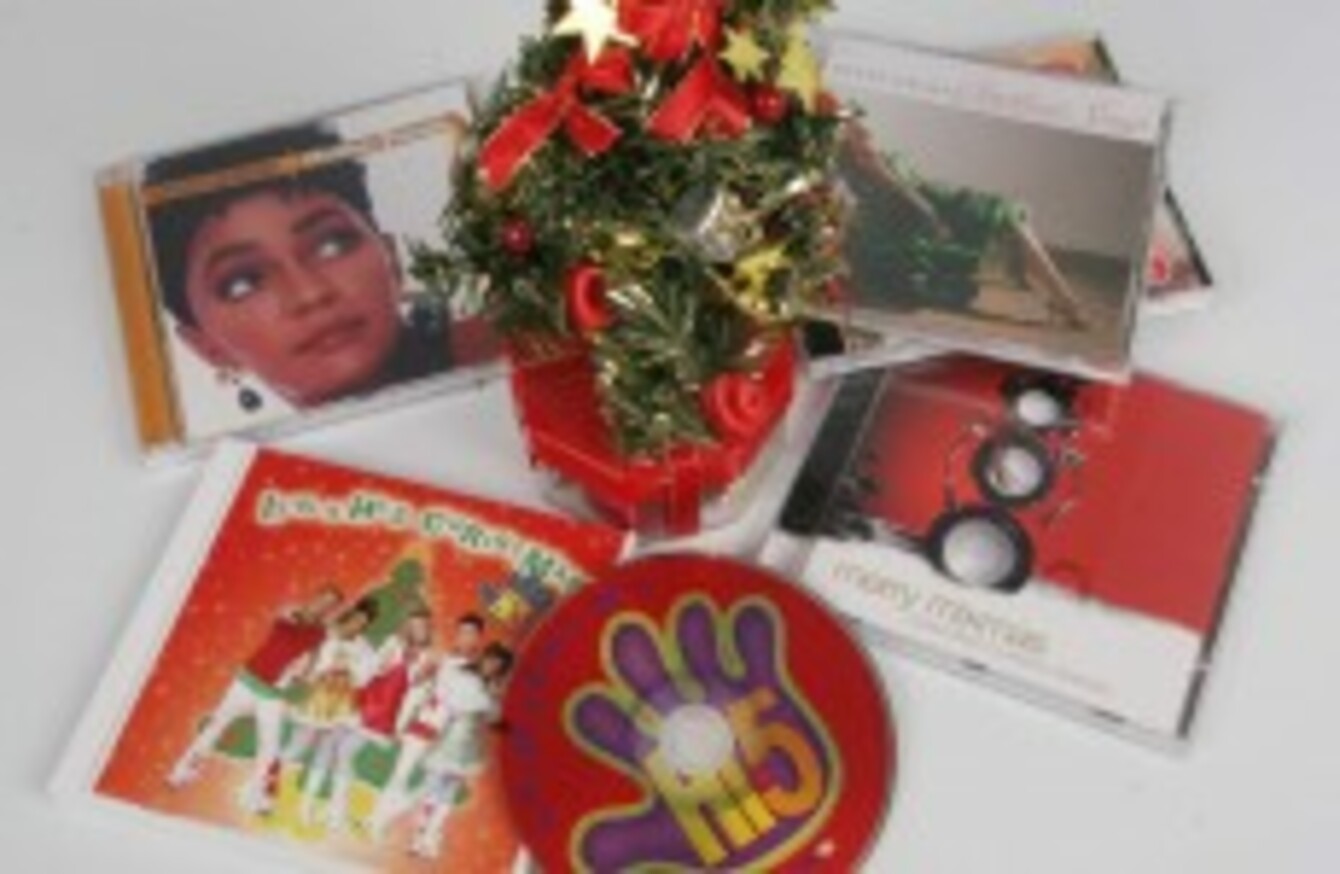 Image: AP/Press Association Images
Image: AP/Press Association Images
EVERY WEEK, TheJournal.ie offers a selection of statistics and numerical nuggets to help you digest the week that has just passed.
10.5 billion – how much Irish food and drink exports were worth – in euro – last year. That's a new record.
+1,000,000 – oddly, the number of CDs sold last year. That's a threefold jump on 2013 figures.
79,000 – the number of people Cork City could have to add to its population soon.
20,000 – the amount, in euro, Seán Quinn will hand over when he comes out of bankruptcy.
254 – the amount of flights taken on the government jet since 2011.
160 – the number of Irish retailers hoping to stock Charlie Hebdo's survivors' edition.
129.6 – the strongest gust of wind recorded in Ireland, in kmph, during Storm Rachel. It was felt at Finner Camp in Ballyshannon, county Donegal.
60 – the amount, in euro, the average Eircom customer is seeing their bill rise by a year.
25 – the number of new Fiat vans the gardaí were given this week. They also got 295 Hyundais, 20 Opel Insignia Sports and 30 Ford Focus Saloons.
0 - the number of trademarks Monaco was allowed to take out on its name. It's too famous, apparently.
Finally, there are 341 days until Christmas.