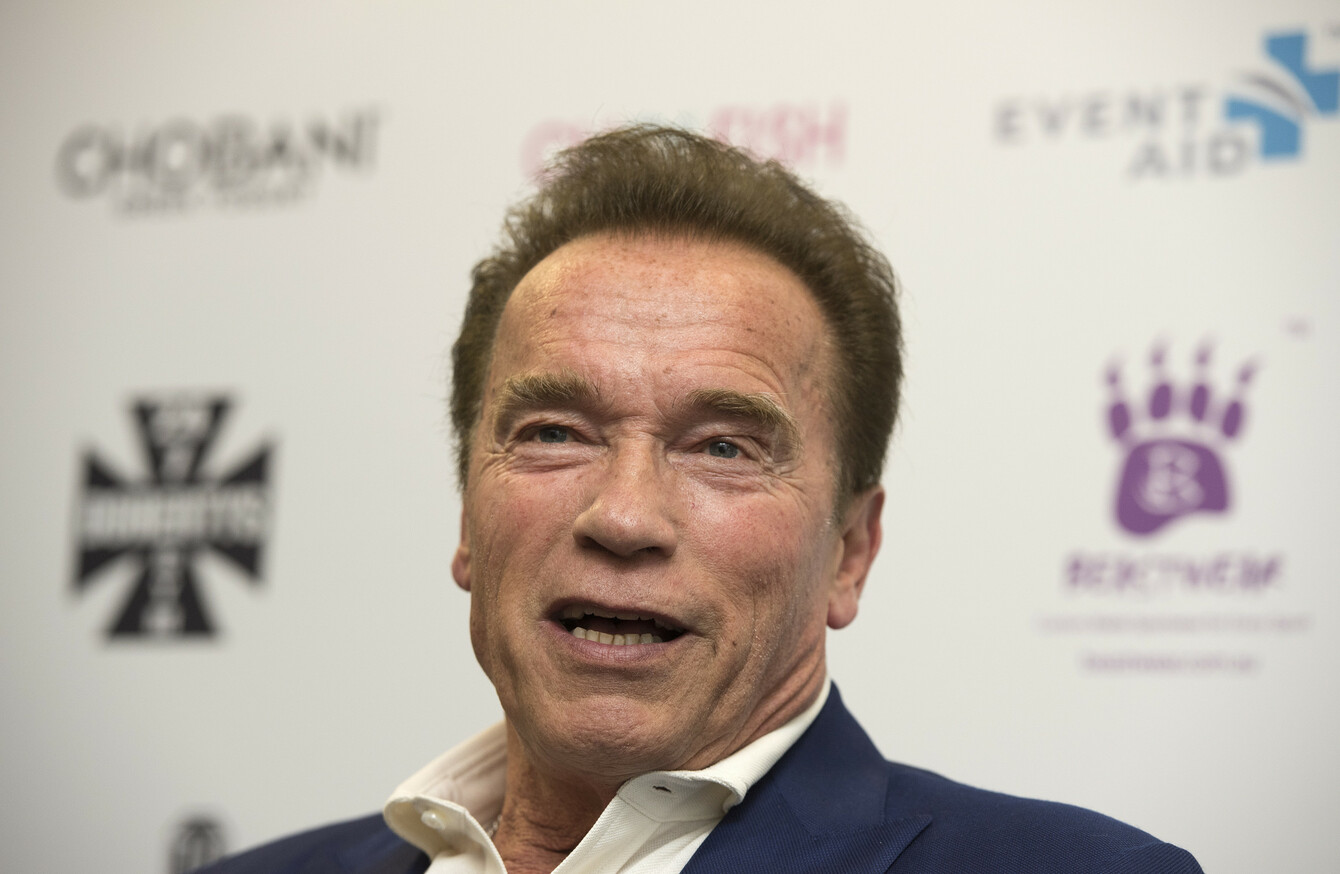 Image: AAP/PA Images
Image: AAP/PA Images
We are concerned that the reporting on this case will further deter those who might otherwise report rape. Those who report in cases where the defence claims the sex was consensual will be afraid of the treatment they may receive in court. And yet, if complainants don't report, rapists will not be brought to justice. If rapists are not brought to justice, those who are harmed are not vindicated and our whole society is less safe. If people are innocent of the rape, the courts should be the best place to vindicate the rights of the innocent person.
An extract from a piece written by Noeleen Blackwell, a spokesperson for the Dublin Rape Crisis Centre, which can be read in full here.
The president strongly, clearly and has consistently denied these underlying claims. The only person who has been inconsistent is the one making the claims.
White House spokesman Raj Shah broke US President Donald Trump's silence on claims of an alleged affair with porn star Stormy Daniels.
Isn't there something awful about our society, which is very, very rich, that so many people are praying for a house of their own and not getting it?
Vincent Browne on the housing and homelessness crisis.
Yes it is an emergency, but declaring it an emergency doesn't solve the problem
Taoiseach Leo Varadkar described the crisis as a national emergency.
All these children were killed by corruption and lawlessness. These ruling powers killed them.
The words of 26-year-old Varvara Mikhailova, one of the many who gathered in Russia's St Petersburg to remember the dozens of children who died in a supermarket fire.
It was the case of the woman who had already passed away and was on a life-support machine and to comment briefly on that. It was described as macabre and various other things. I didn't think there was anything macabre about it, and I thought it was a noble thing although almost an impossibility that the baby could be kept alive until such time it could be able to survive.
Obstetrician John Monaghan speaking at the launch of Save The 8th's campaign this week.
This is simply not good enough.
A statement from the family of Siobhan Phillips, who was shot alongside Garda Tony Golden in 2015, and who said Gsoc is not adequately staffed to investigation the incident.
Source: TheJournal.ie/YouTube
Ordinary people get to extraordinary things.
Lewis Jordan on donating a kidney to his nephew Myles.
I'm back.
Arnold Schwarzenegger's first words after waking from emergency open heart surgery.