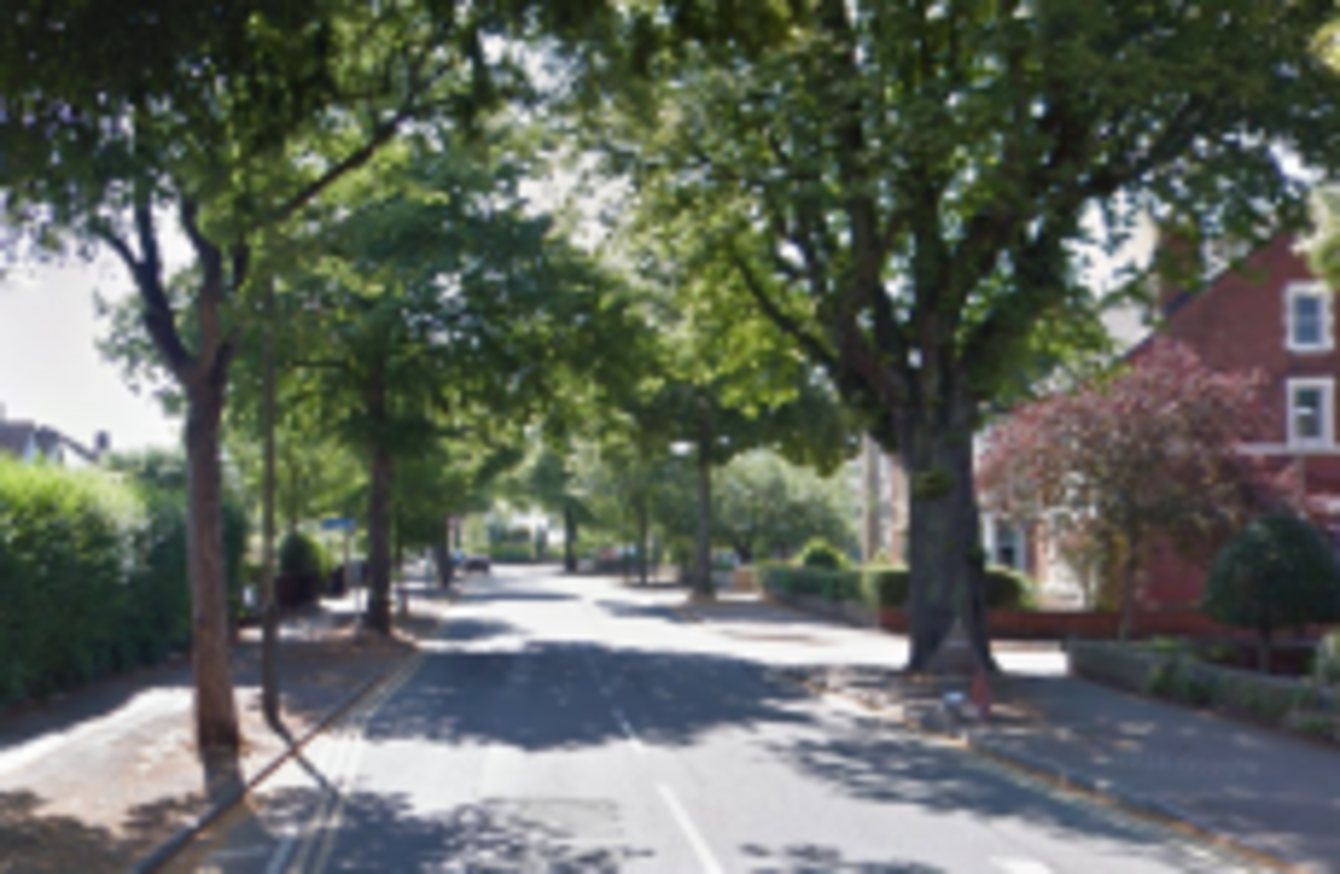 Queen's Road in Cheltenham where the attack took place
Image: Google Maps
Queen's Road in Cheltenham where the attack took place
Image: Google Maps
A WOMAN WHO used martial arts to fight off a man who tried to sexually assault her has been congratulated on her bravery by the judge hearing the case.
Mark Raymond Willis has been found guilty of sexual assault and causing actual bodily harm after the attack in Cheltenham.
Gloucester Crown Court heard how the 39-year-old of Pirton Lane in Churchdown, attempted to assault the woman in the early hours of Sunday morning on August 31 last year.
The Telegraph reports that the court was told he punched the woman and pushed her over a garden wall.
He then got on top of her, pinned her down and told her to be quiet. He then attempted to pull the victim's trousers down before she broke free using her mixed martial arts skills.
The woman had been kick boxing for two years and got Willis in the scissor grip which caused him to pass out.
She told the court that Willis told her to "be quiet and do as I tell you and you won't get hurt".
However, the 25-year-old woman who cannot be named said, "I swore at him.
I think I said something like 'go f*** yourself.' He hit me again in the face. He was grabbing at my clothing.
"I could feel him grabbing between my legs and pulling at my clothes. My legs were still free so I lifted my left leg up onto his shoulder and around the back of his neck. I crossed my right leg over and squeezed together as hard as I could. He seemed to struggle for air – which was the point. His head was locked down.
He lifted his right hand and literally pounded as hard as he could on the side of my face. I closed my eyes and held it for as long as I could hoping he would pass out in a few seconds.
"Then I felt his body go limp. I thought he had lost consciousness or run out of air. I flipped him off, rolled over and crawled through the bushes to the door of the house. I could hear footsteps as he ran away and then a car starting."
Willis's DNA from his hands was found in the crotch of the woman's shorts.
Judge Hart said it was "remarkable" in the current case that the woman fought back so effectively, adding:
He bit off slightly more than he could chew with this young lady.
Willis was jailed in 2011 after he tried to drag a woman into his van. He has now been remanded in custody as sentencing is adjourned until psychiatric assessments are made.